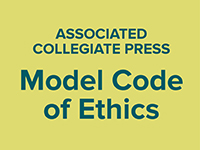 ACP updated its Model Code of Ethics to include a section on Generative AI in August 2023.
It's free for members and available for purchase in the ACP Store.
It was written by the late Albert "Flip" DeLuca, James Madison University, and the late Tom Rolnicki, former executive director of ACP and National Scholastic Press Association. The fourth-edition editor was Brian Steffen, Simpson College, and 2019 editors were Robert Bergland, Northwest Missouri State University; Ruth Witmer, Indiana University; and Ron Johnson, communications director, ACP/NSPA. Johnson edited the 2023 update on AI.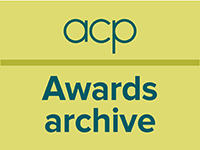 Dive into the archive of past ACP award winners — from Pacemakers to Individual Awards to Clips & Clicks.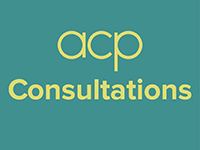 Sign up for a 30-minute consultation session which will help you evaluate progress and give you constructive feedback on a chosen topic of interest by publication staff.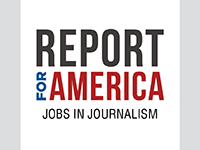 Get some help with your job search. ACP proudly supports Report for America as it helps local newsrooms report on under-covered issues and connects journalists with jobs.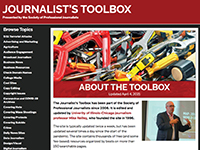 Curated by Mike Reilley for the Society of Professional Journalists, the Journalist's Toolbox is a resource that's regularly updated and consistently helpful for journalists at all levels.
In the Toolbox are updates specifically for collegiate media.
Follow Reilley's updates at @journtoolbox.
ACP also offers the option for group memberships in SPJ. Learn more.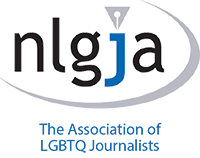 The NLGJA: The Association of LGBTQ Journalists Stylebook on Lesbian, Gay, Bisexual, Transgender and Queer Terminology complements your stylebook with terms that promote fair, accurate and inclusive coverage of LGBTQ+ people. A Spanish version is also included.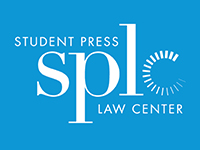 One of ACP's long-time allies, the Student Press Law Center is the go-to source for legal information and advice — and support when you need it most.
SPLC has helped literally thousands of student journalists and their advisers stand in the face of challenges to their First Amendment rights.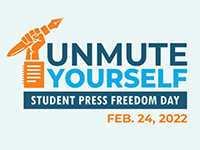 ACP joined the Student Press Law Center in celebrating Student Press Freedom Day.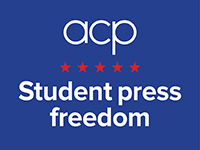 ACP stands in support of collegiate journalists and their advisers, and here is our statement that outlines our continuing support.
A directory of links for resources and organizations of interest to student journalists.