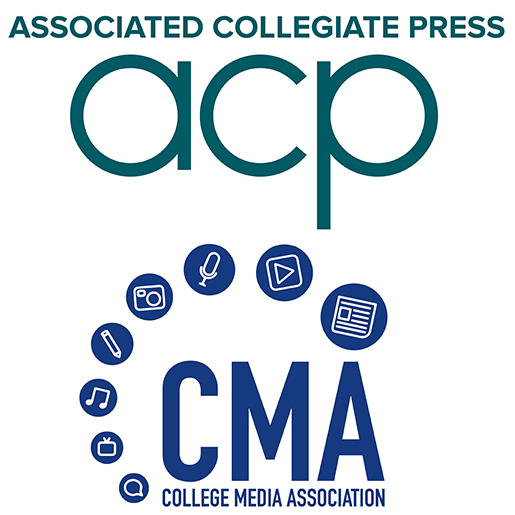 Our July 8, 2020 Town Hall focuses
on transforming into a digital-first newsroom.
When COVID-19 caused our newsrooms to close and our staffs to scatter, newspapers had to embrace a "digital first, digital now" approach to coverage and audience engagement.
Now, with budget cuts, more newsrooms are faced with a digital-only product.
Experienced advisers will sort out the digital now opportunities for staffs moving forward.
Tamara Zellars Buck, Southeast Missouri State University, and CMA vice president of member support,
Stu VanAirsdale, Sacramento State University, and
Lisa Renze-Rhodes, adviser of the Ball State Daily News and Ball Bearings magazine, at Ball State University, Muncie, Indiana.
Moderating is Laura Widmer, ACP. executive director.
College Media Association and ACP are sponsors for this webinar.
ACP/CMA town halls in this series
June 11, 2020
Communication & leadership during a crisis
June 25, 2020
Budget issues, concerns and possible answers
July 8, 2020
Digital first. Digital now.