Info Hub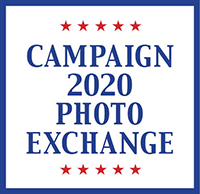 Looking for a campaign photo? Have campaign photos to share?
Check our Campaign 2020 Photo Exchange.
---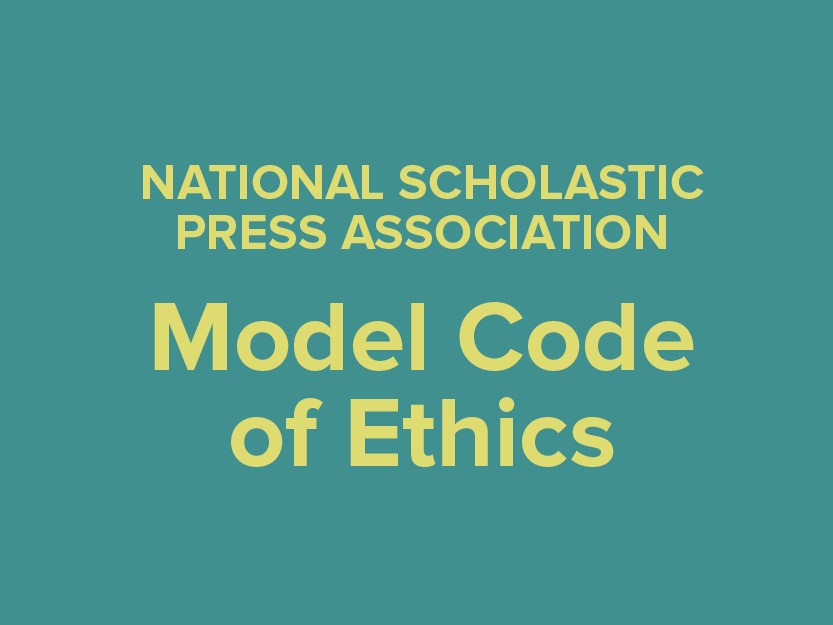 NSPA has revised and updated its Model Code of Ethics, and members will soon receive a copy as a membership benefit.
It was written by Randy G. Swikle, adviser at Johnsburg High School (Illinois) for more than 30 years, and its 2017 editor was Logan Aimone, former NSPA executive director, now journalism adviser and teacher at the University of Chicago Laboratory Schools.
2019 editors were Dow Tate, journalism adviser, Shawnee Mission East High School, Overland Park, Kansas; Mitch Eden, journalism adviser, Kirkwood High School, St. Louis, and NSPA Board of Directors; and Ron Johnson, NSPA/ACP communications director.
---
A directory of links for resources and organizations of interest to student journalists.