2019 Cartoon of the Year finalists
Associated Collegiate Press has announced its finalists for the 2019 Cartoon of the Year competition.
All finalists will be recognized and the winners announced for the first time at the ACP/CMA National College Media Convention, Oct. 31-Nov. 3, 2019, in Washington, D.C., on Saturday afternoon.
First- through fifth-place winners will receive plaques, and five honorable mention winners will receive certificates.
Finalists are shown below in alphabetical order by state.
RELATED: 2019 Individual Award Finalists
Advertisement | Cartoon | Design | Multimedia | Photo | Story |
Ernie Pyle Reporter of the Year | Local Climate Change Reporting
---
Editorial Cartoon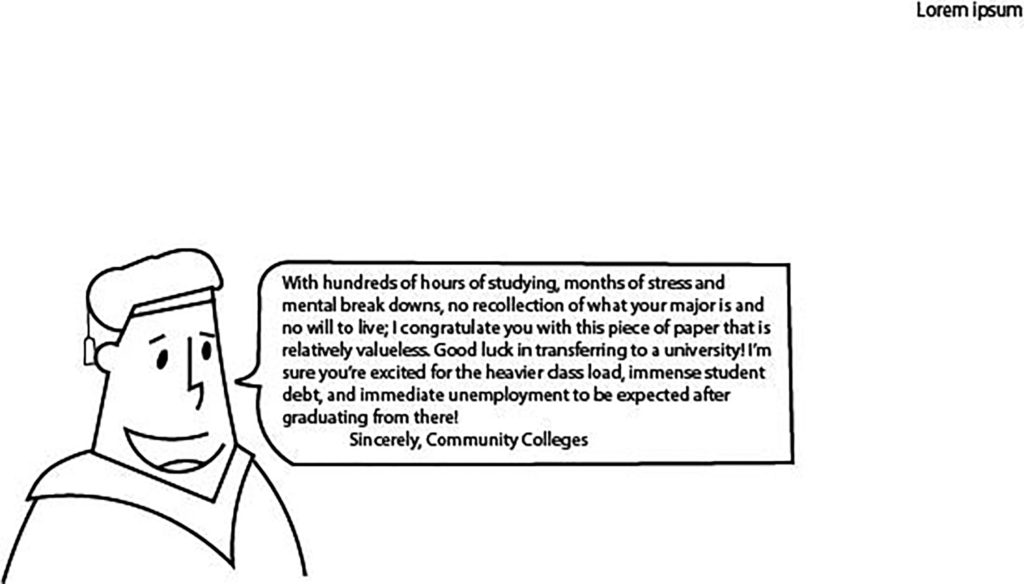 Karen Gamez
The Voice
Glendale Community College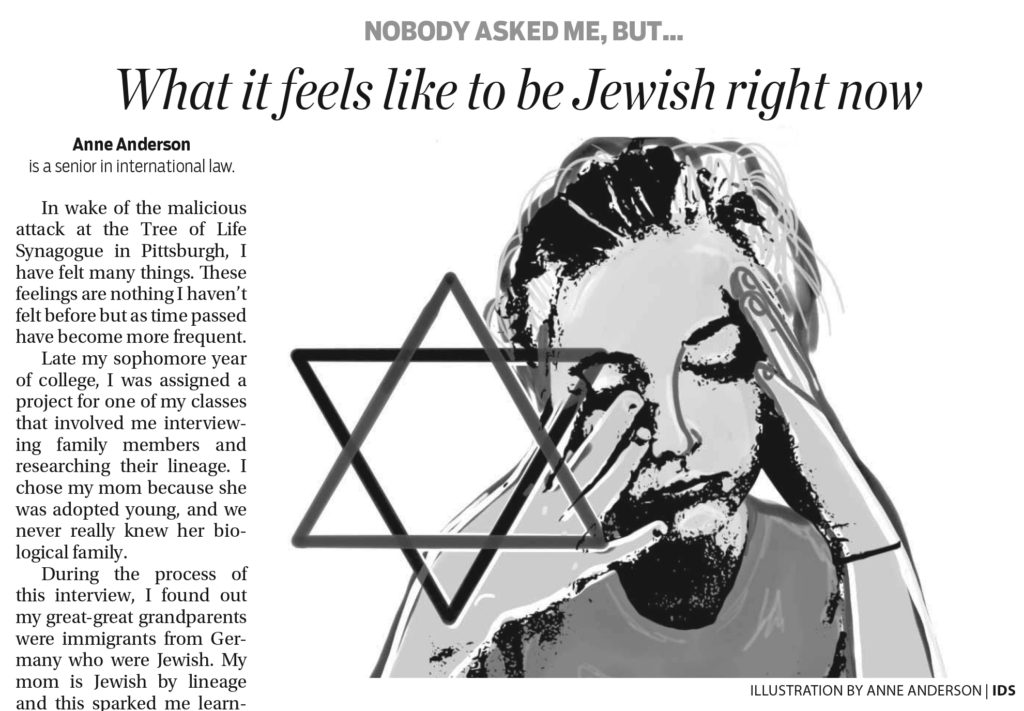 Anne Anderson
Indiana Daily Student
Indiana University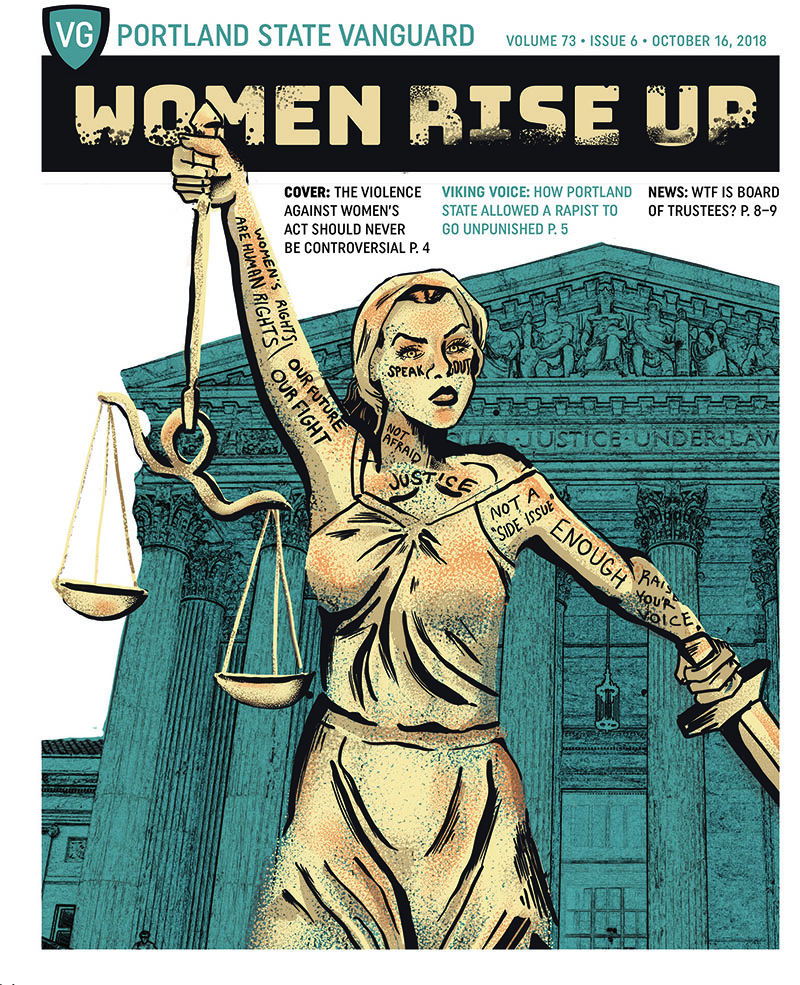 Savannah Quarum
Vanguard
Portland State University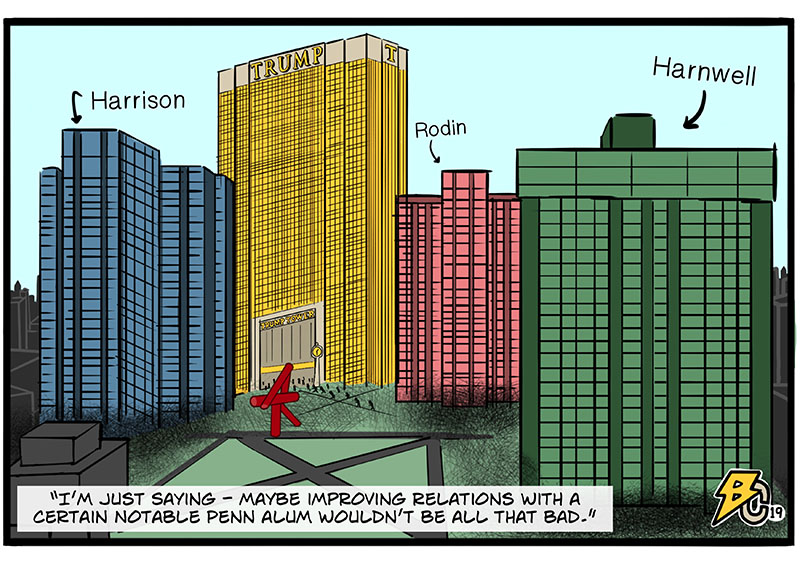 Ben Claar
The Daily Pennsylvanian
The University of Pennsylvania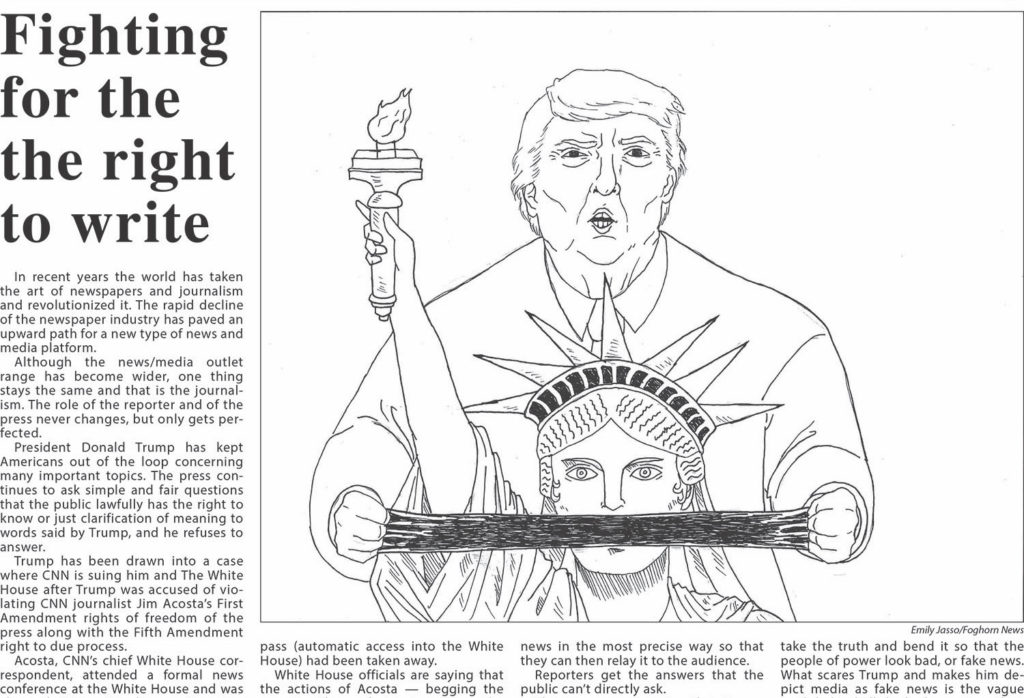 Emily Jasso
Foghorn News
Del Mar College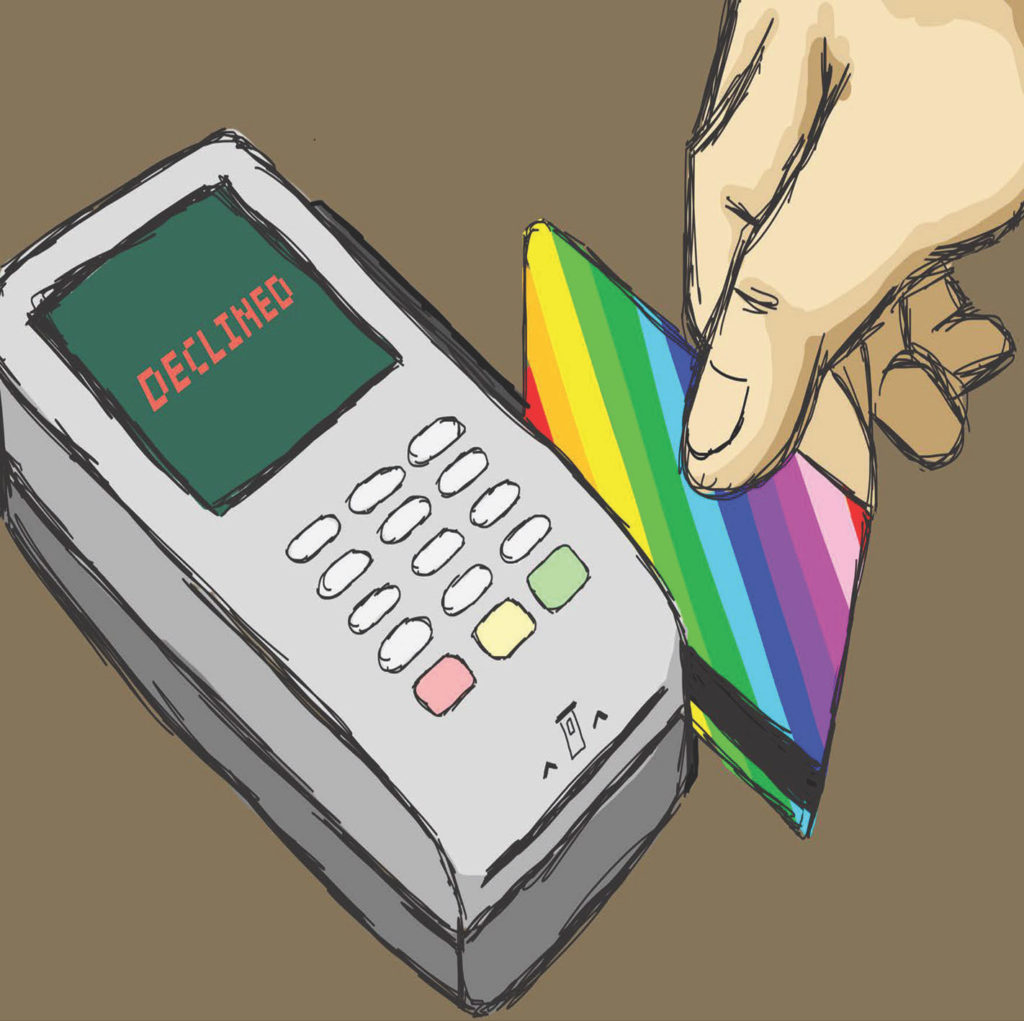 Barbara Kitchens
The Shorthorn
University of Texas at Arlington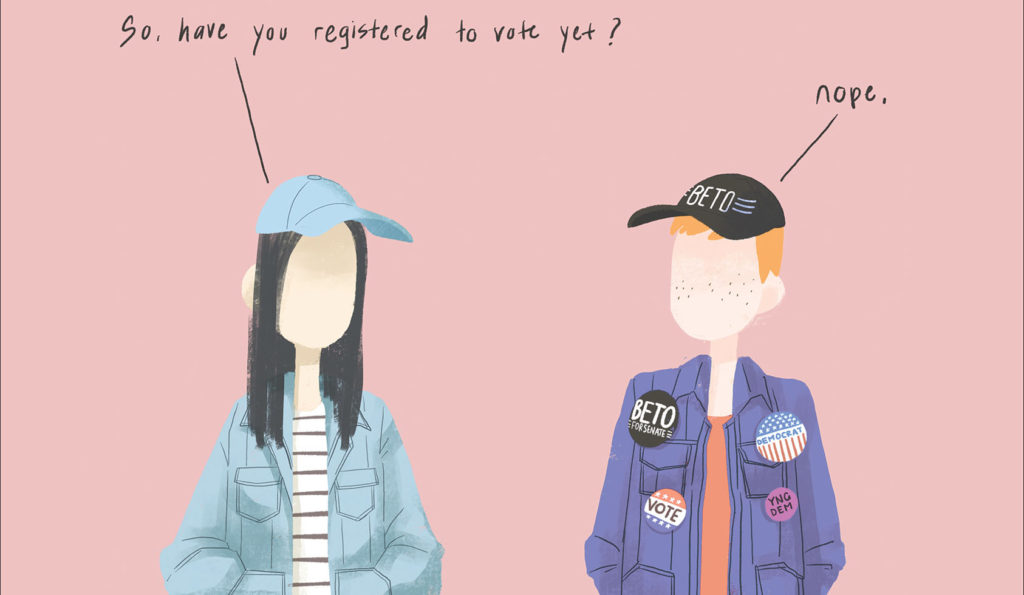 Carolina Alvarez
The Mercury
The University of Texas at Dallas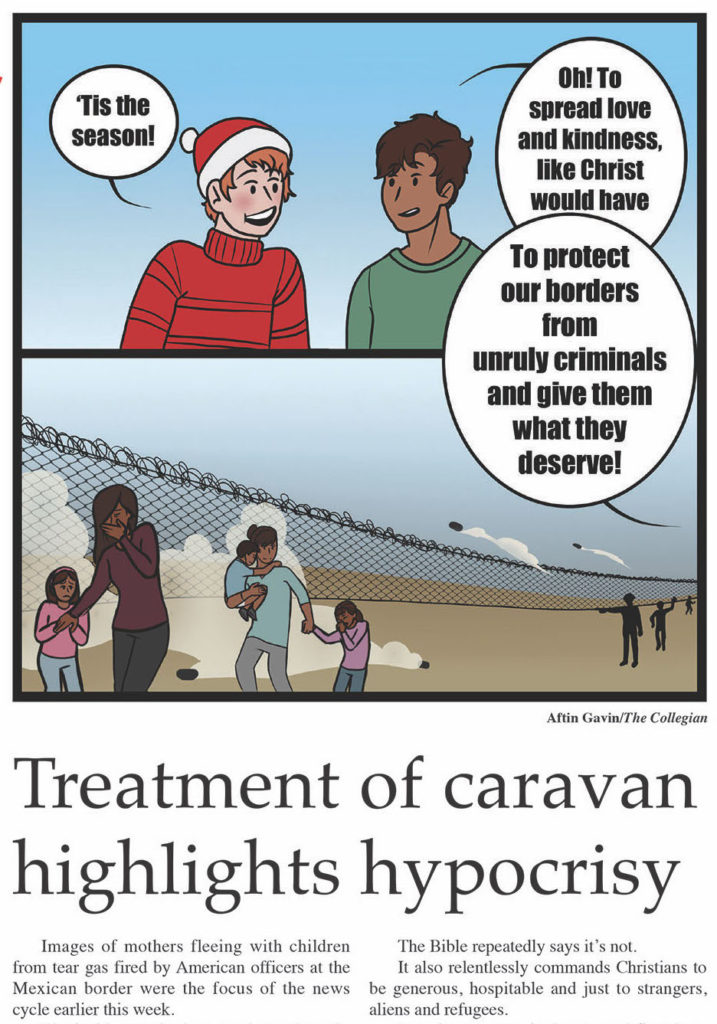 Aftin Gavin
The Collegian
Tarrant County College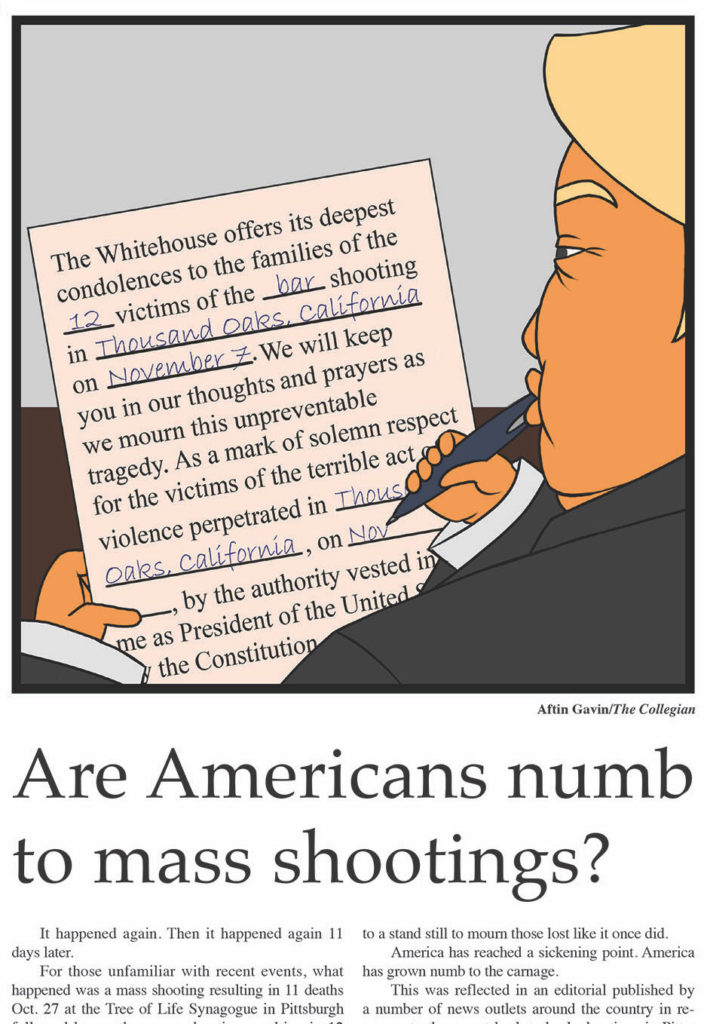 Aftin Gavin
The Collegian
Tarrant County College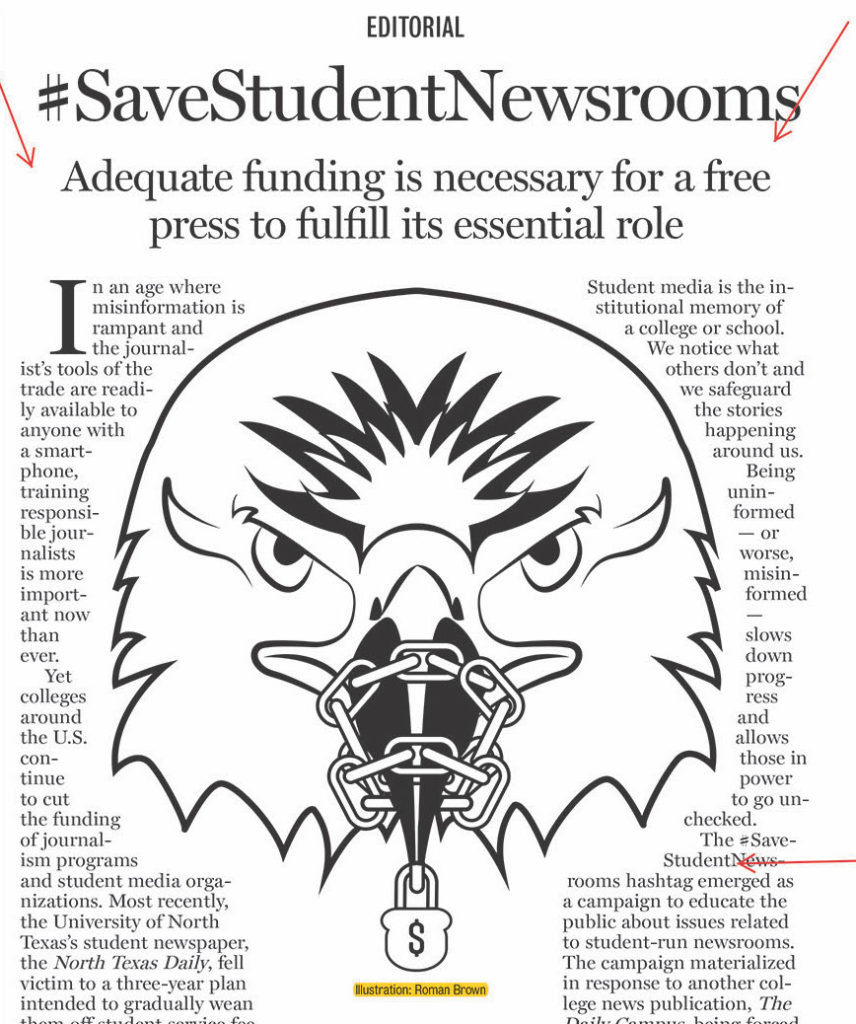 Roman Brown
The Shorthorn
University of Texas at Arlington
---
Comic Panel/Strip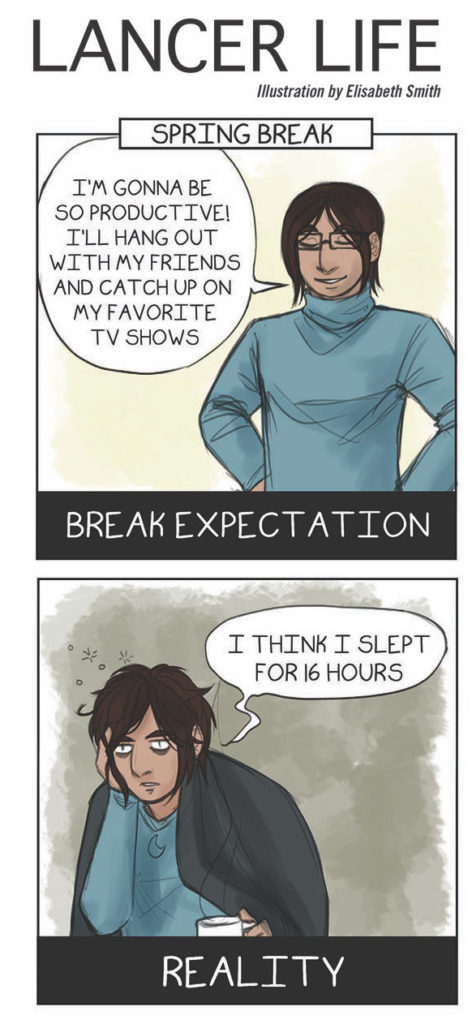 Elisabeth Smith
The Banner
California Baptist University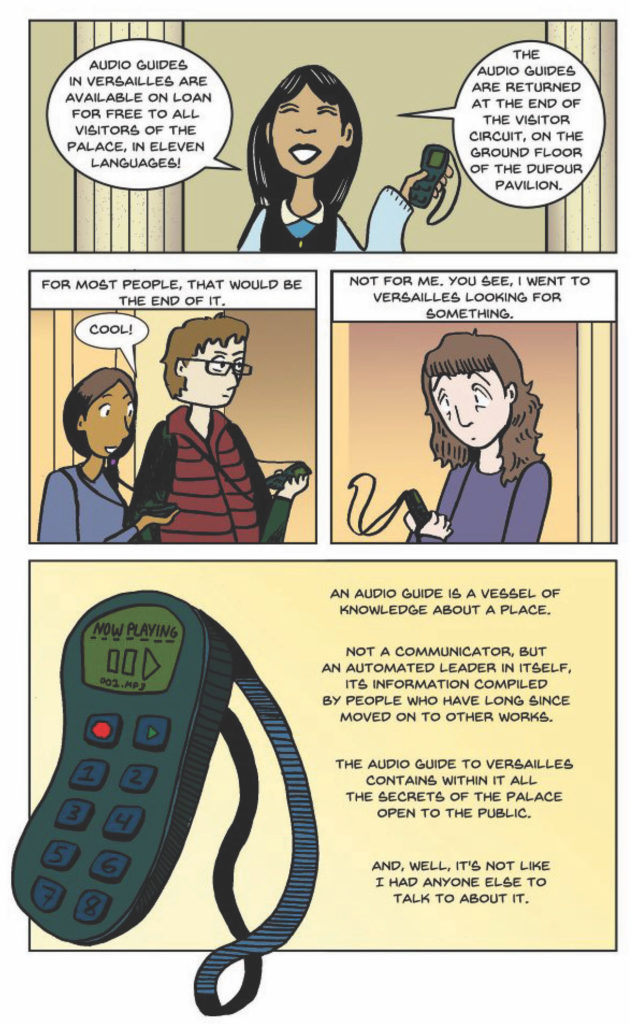 Masha Zhdanova
The Connector
Savannah College of Art and Design, Atlanta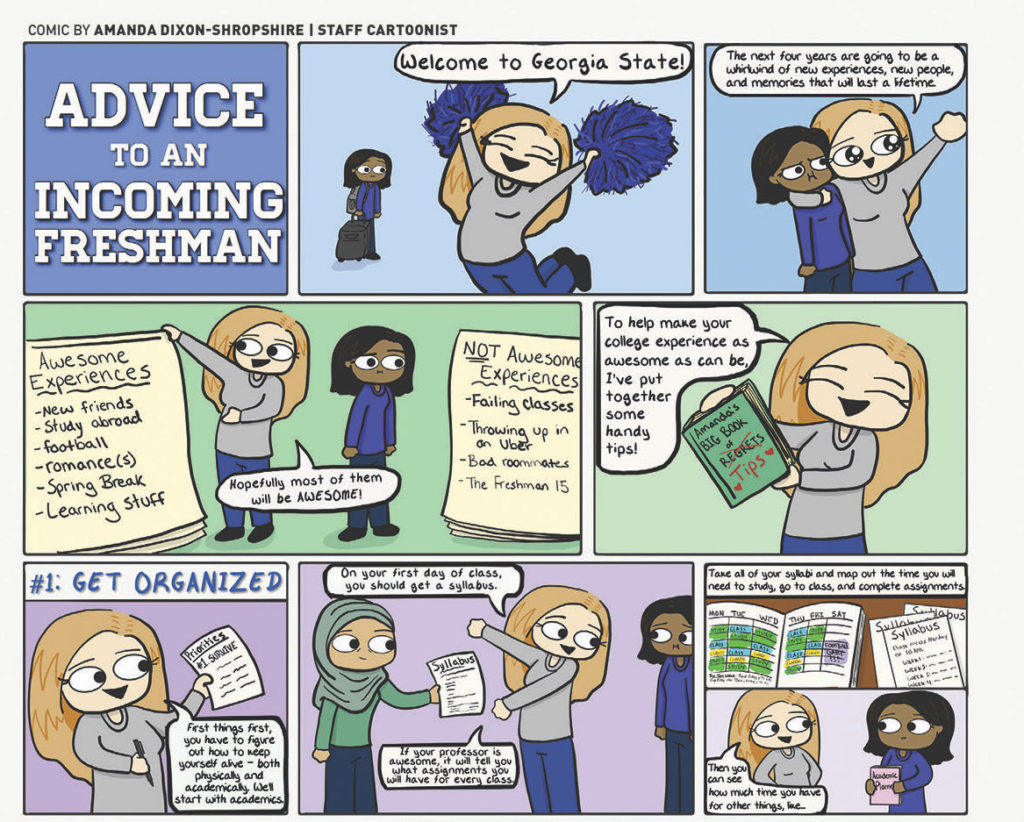 Amanda Dixon Stropshire
The Signal
Georgia State University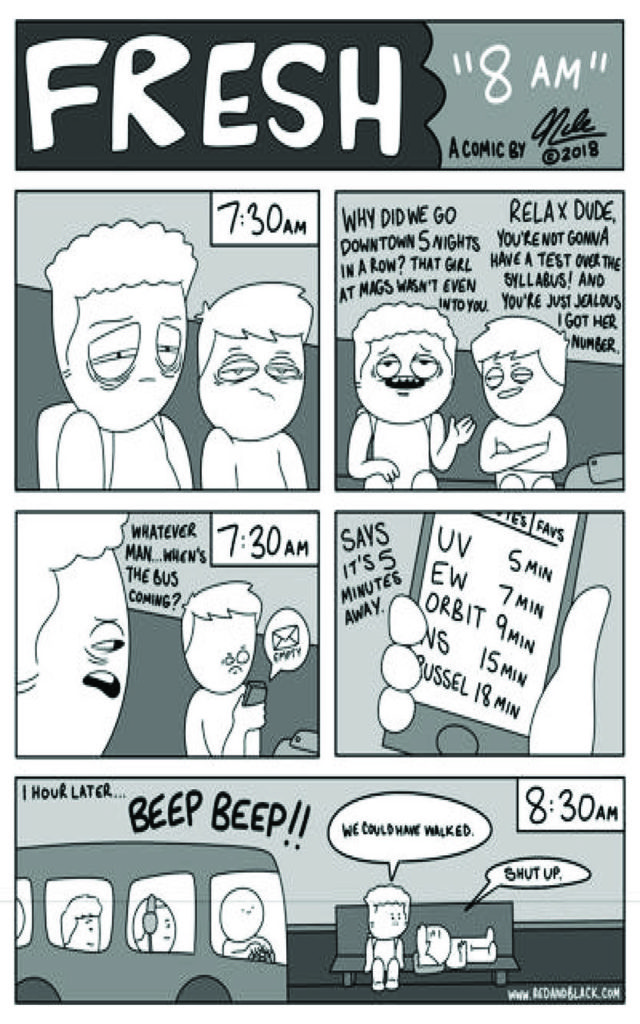 Nile DeFrietas
The Red & Black
University of Georgia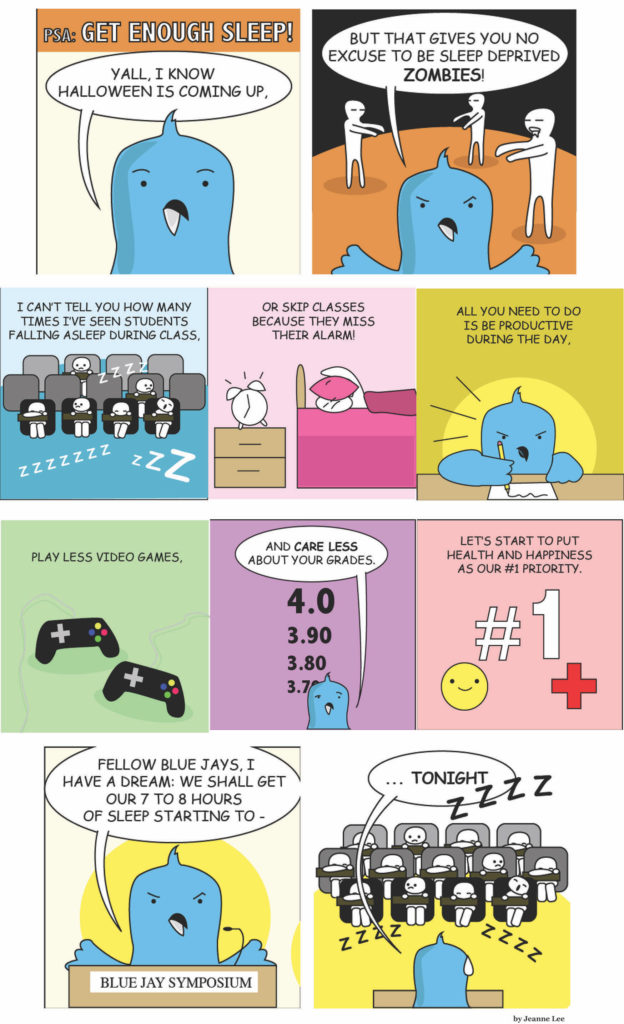 Jeanne Lee
The Johns Hopkins News-Letter
Johns Hopkins University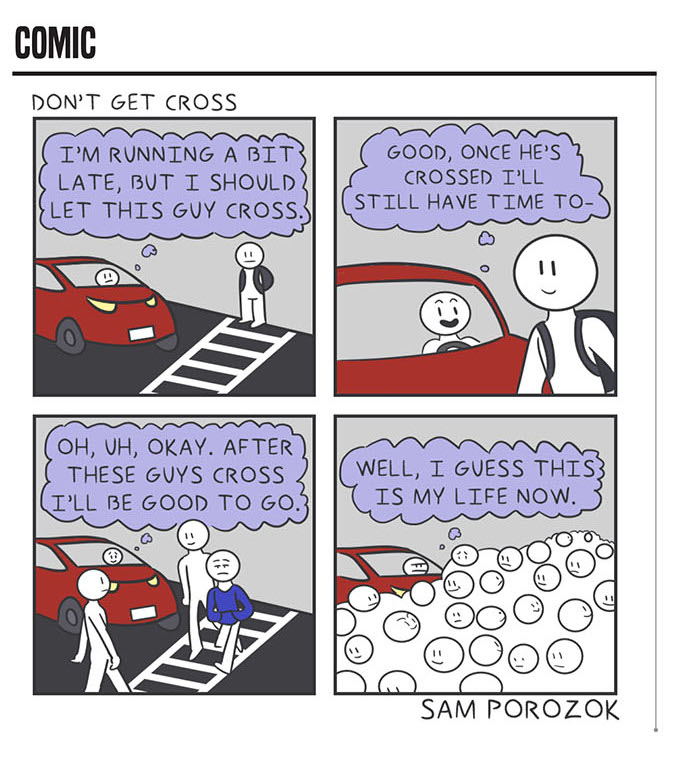 Sam Porozok
The Pendulum
Elon University

Sindy Huang
Technician
North Carolina State University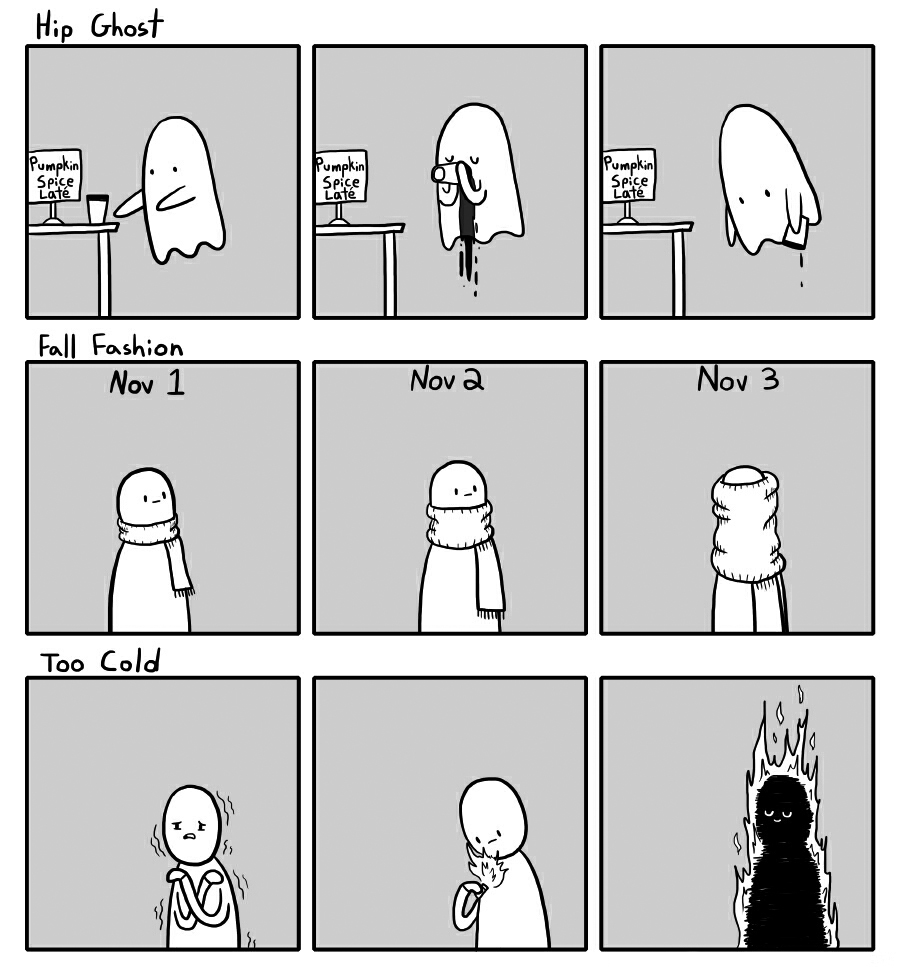 Samantha Hrubes
The Voice
Community College of Allegheny County, North Campus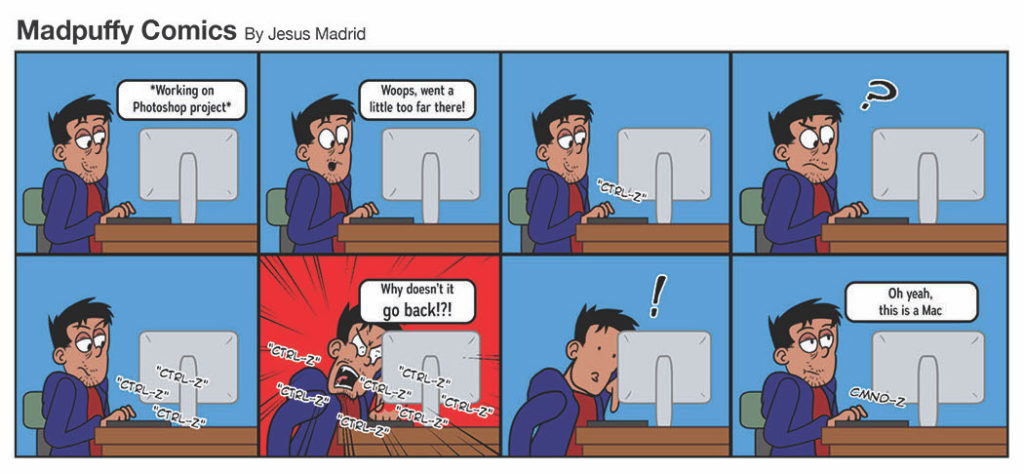 Jesus Madrid
Et Cetera
Eastfield College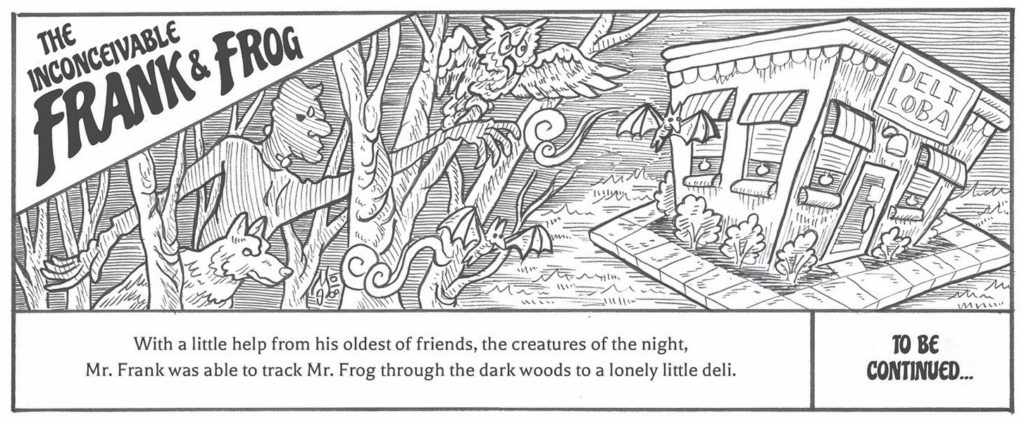 Michael Edwards
The Clarion
Madison Area Technical College