---
Multimedia News Story

High Stakes: The Risks and Rewards of Legalizing Marijuana
First
Staff
The NewsHouse
Syracuse University
Syracuse, New York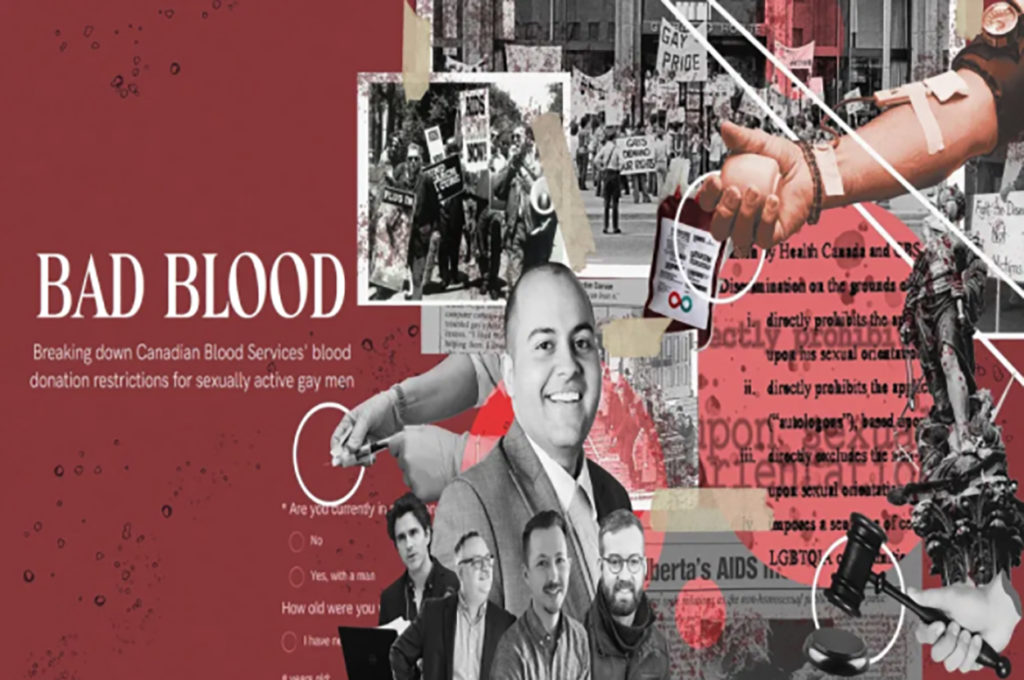 Bad Blood:
Breaking down Canadian Blood Services' donation restrictions for sexually active gay men
Second
Nathan Woolridge, Karina Zapata
Calgary Journal
Mount Royal University
Calgary, Alberta, Canada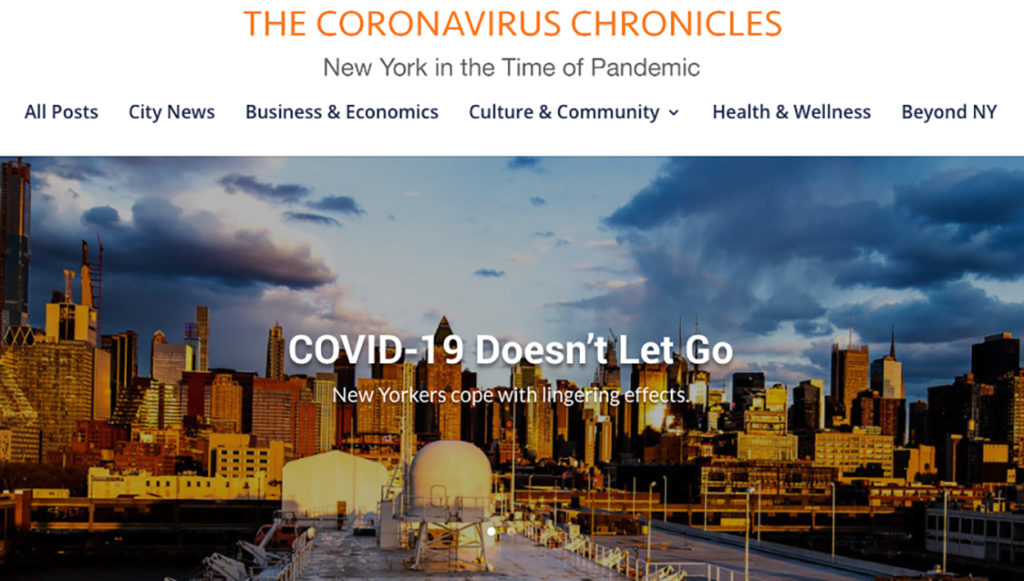 Third
Staff
NYCity News Service
The City University of New York
New York, New York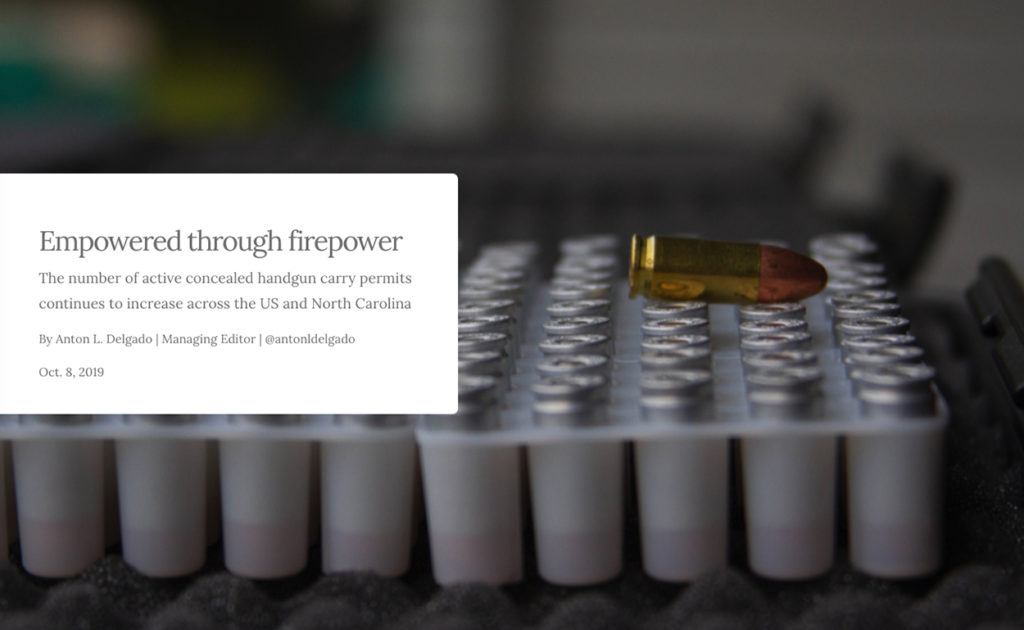 Fourth
Anton Delgado
Elon News Network
Elon University
Elon, North Carolina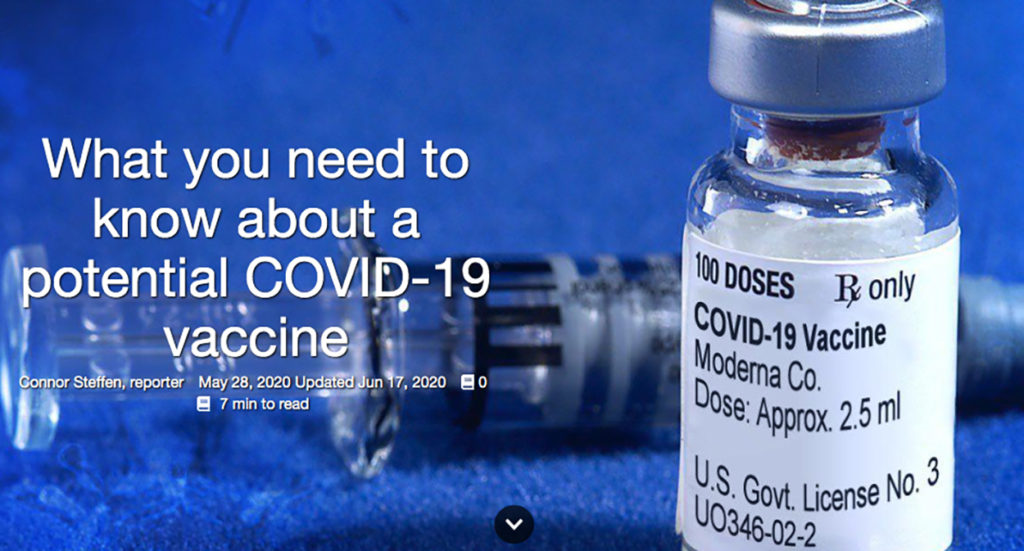 What you need to know about a potential COVID-19 vaccine
Fifth
Connor Steffen
KentWired.com
Kent State University
Kent, Ohio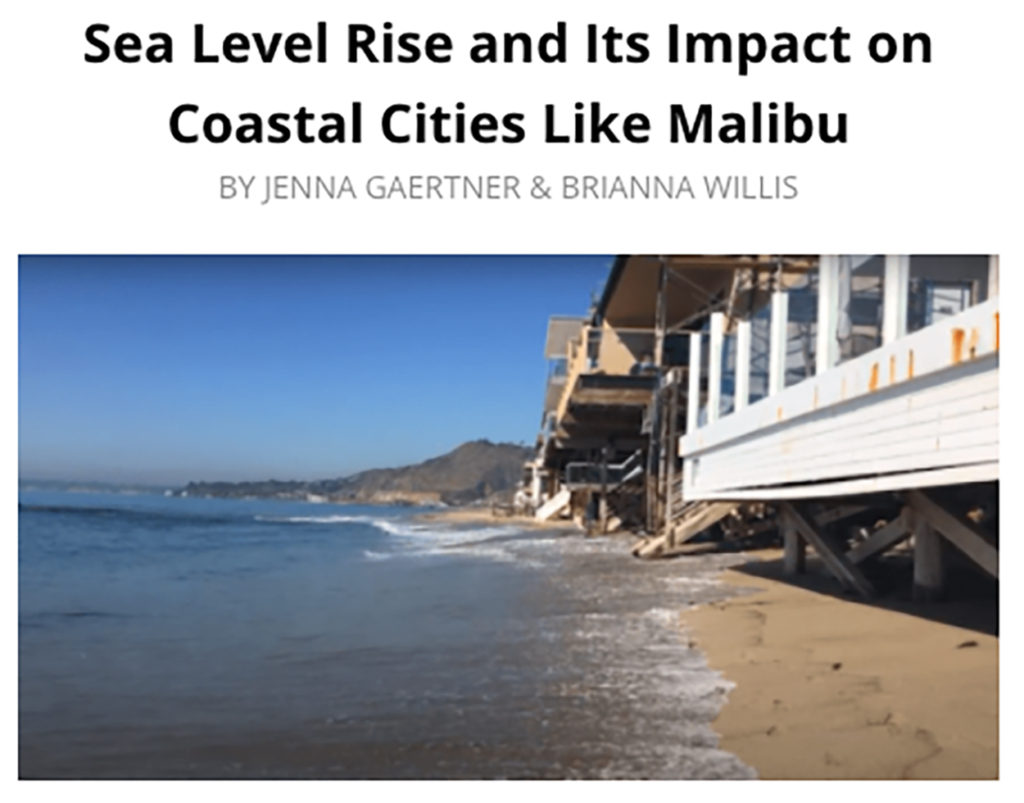 Sea Level Rise and Its Impact on Coastal Cities Like Malibu
Honorable mention
Jenna Gaertner, Brianna Willis
Graphic
Pepperdine University
Malibu, California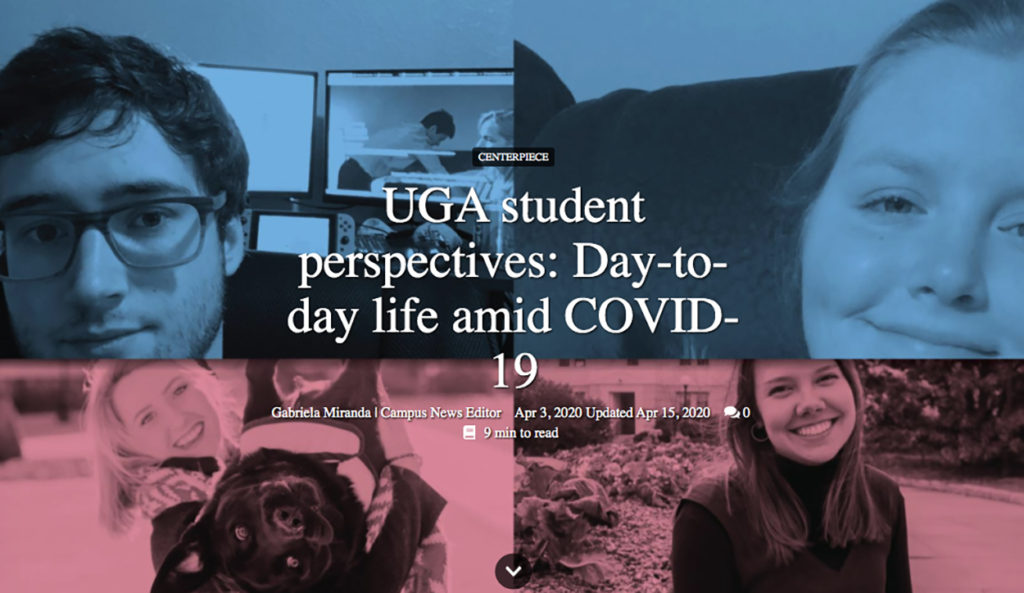 Honorable mention
Gabriela Miranda
The Red & Black
University of Georgia
Athens, Georgia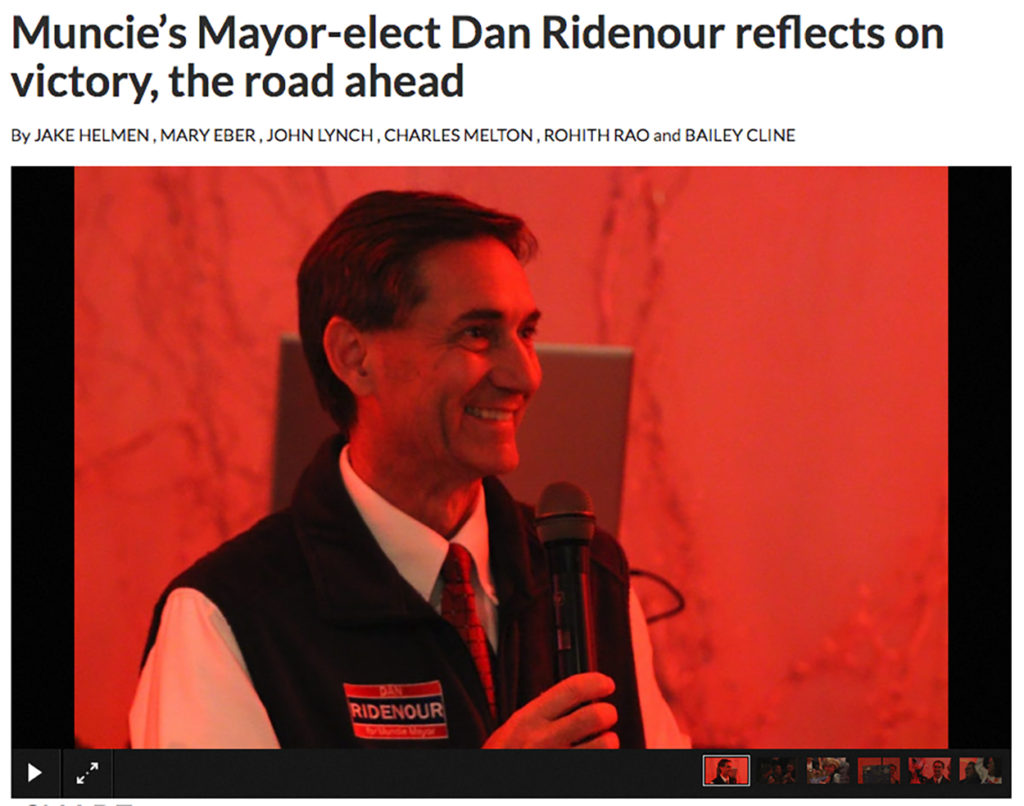 Muncie's Mayor-elect Dan Ridenour reflects on victory, the road ahead
Honorable mention
Bailey Cline, Jake Helman, John Lynch, Charles Melton, Rohith Rao
The Ball State Daily News
Ball State University
Muncie, Indiana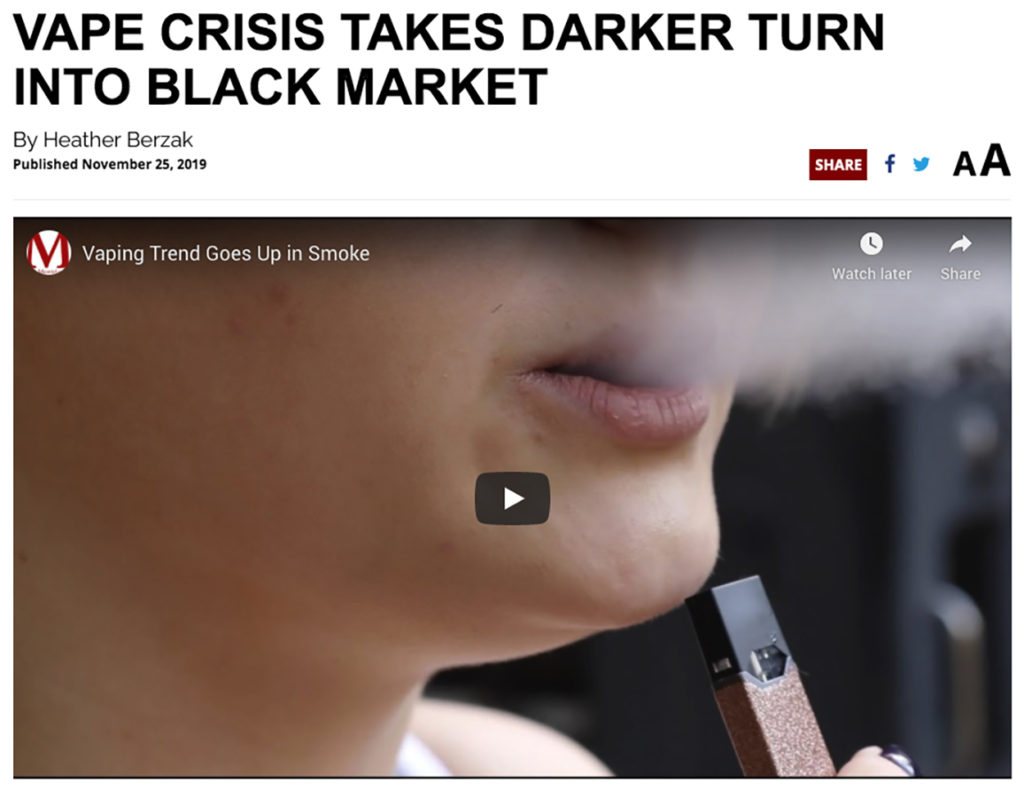 Vape Crisis Takes Darker Turn Into Black Market
Honorable mention
Heather Berzak
The Montclarion
Montclair State University
Ramsey, New Jersey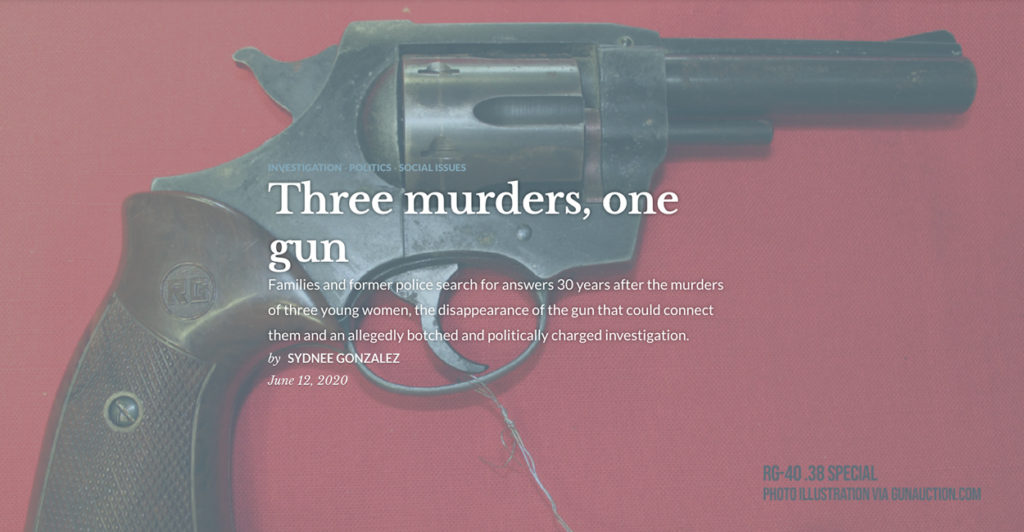 Honorable mention
Sydnee Gonzalez
BYU Daily Universe
Brigham Young University
Provo, Utah
---
Multimedia Feature Story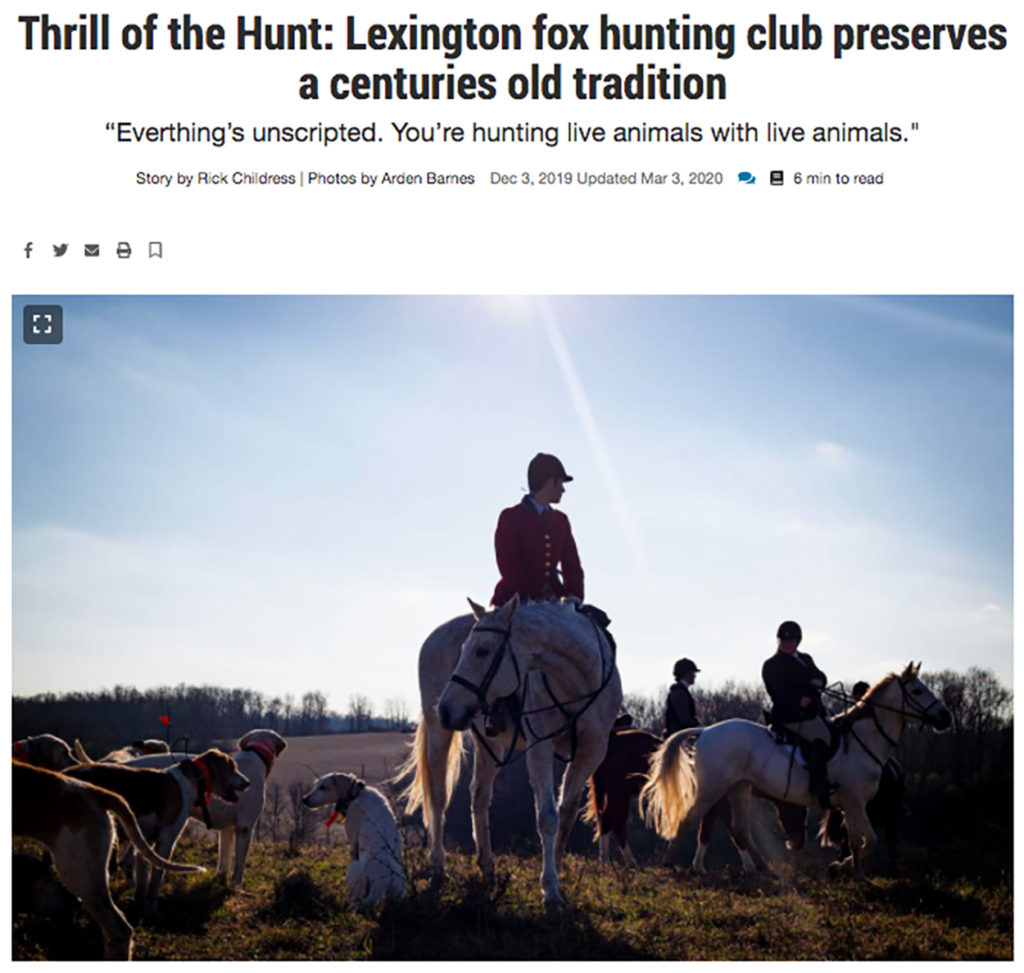 Thrill of the Hunt:
Lexington fox hunting club preserves a centuries old tradition
First
Arden Barnes, Rick Childress
Kentucky Kernel
University of Kentucky
Lexington, Kentucky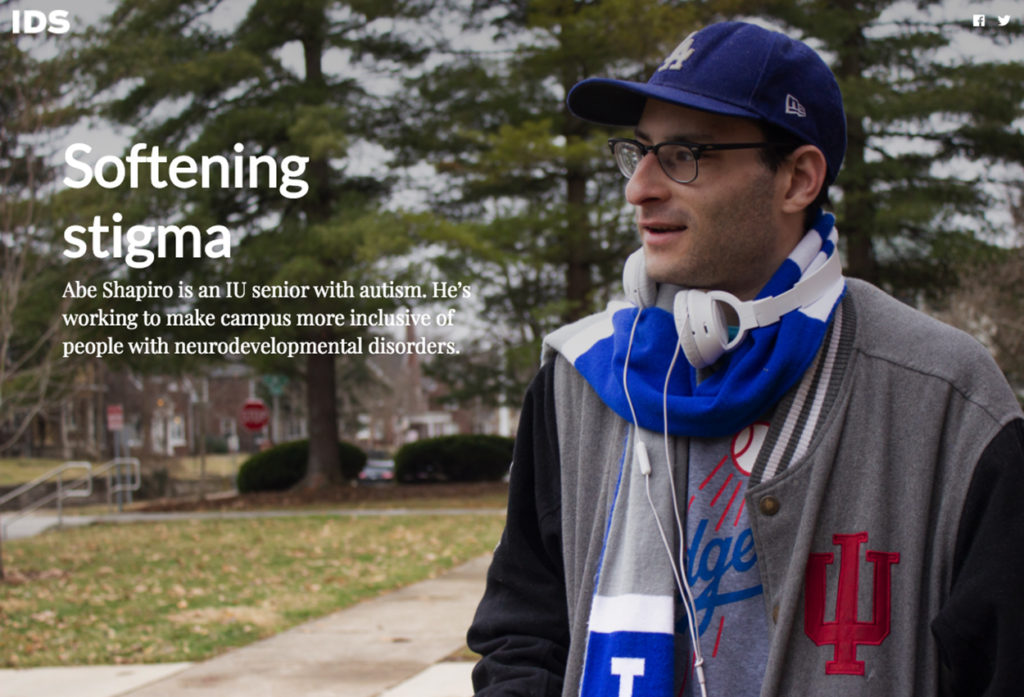 Second
Mel Fronczek, Emily Isaacman, Karli VanCleave
Indiana Daily Student
Indiana University
Bloomington, Indiana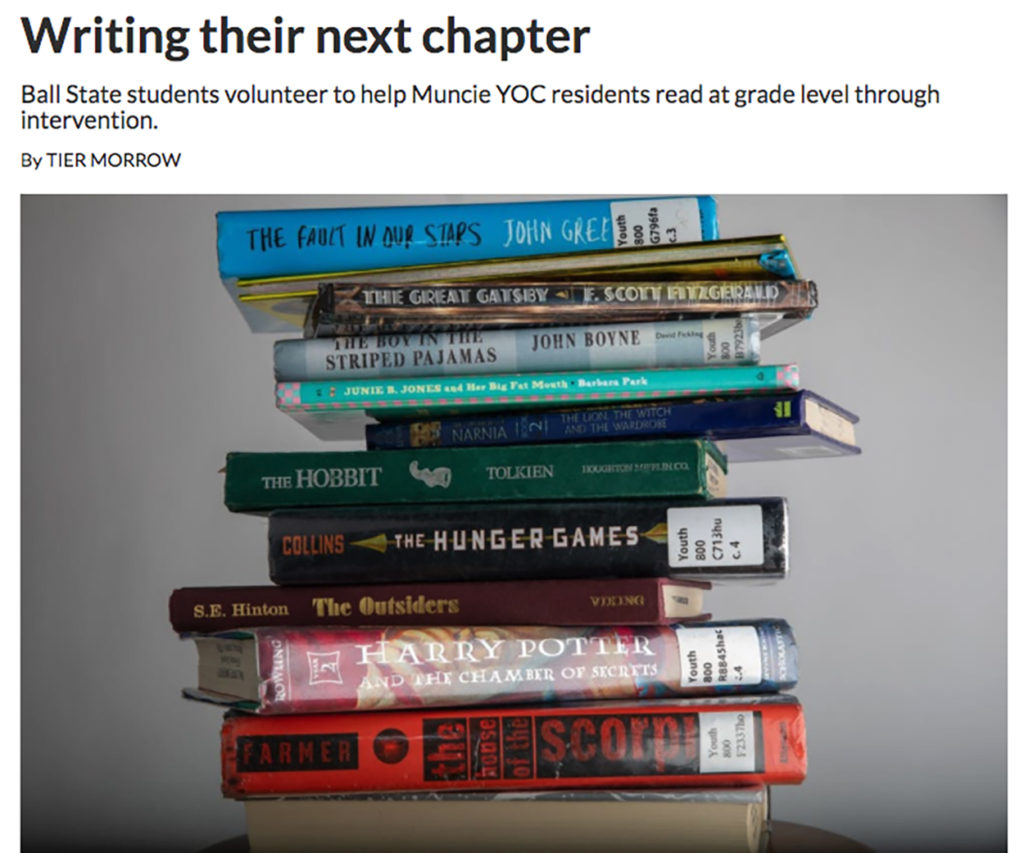 Third
Tier Morrow
The Ball State Daily News
Ball State University
Muncie, Indiana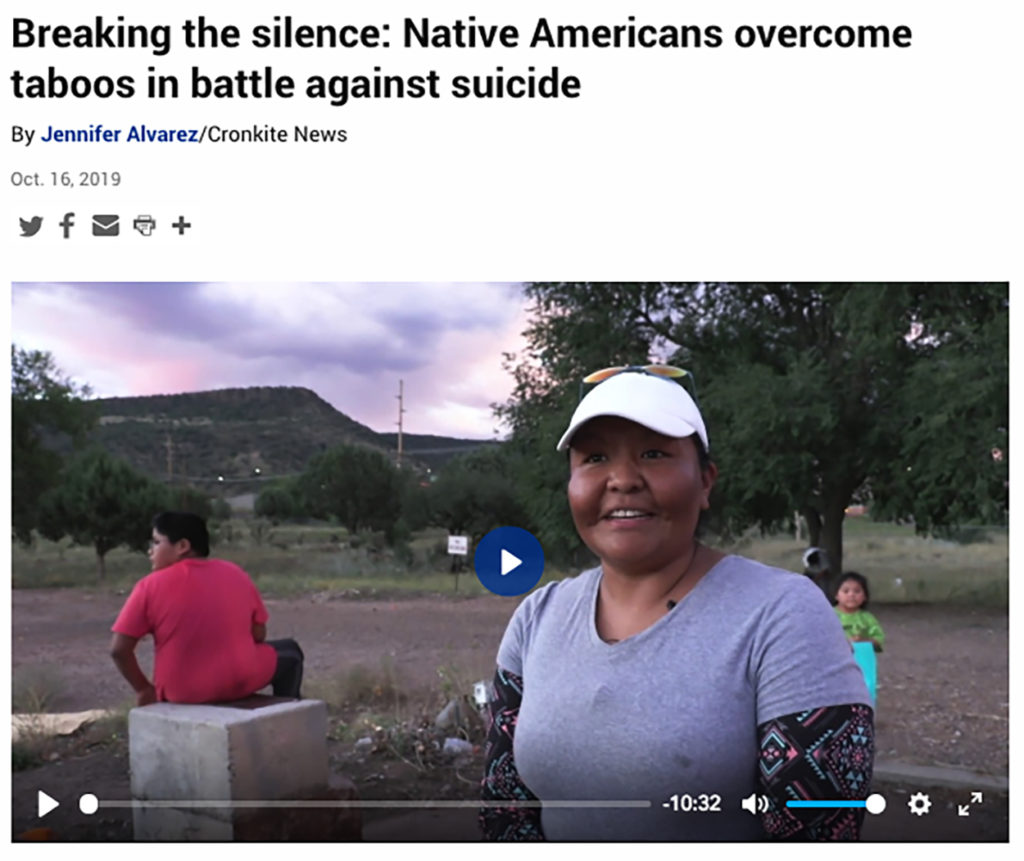 Breaking the silence:
Native Americans overcome taboos in battle against suicide
Fourth
Jennifer Alvarez, Mara Friedman, Annika Tomlin
Cronkite News
Arizona State University
Phoenix, Arizona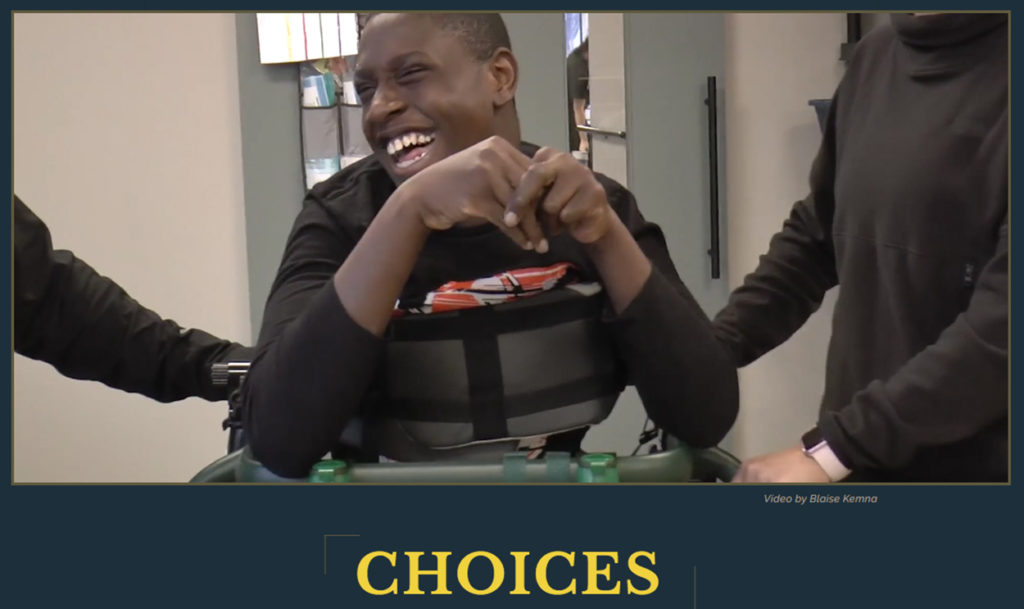 Choices: A Cerebral Palsy Story
Fifth
Blaise Kemna
Calgary Journal
Mount Royal University
Calgary, Alberta, Canada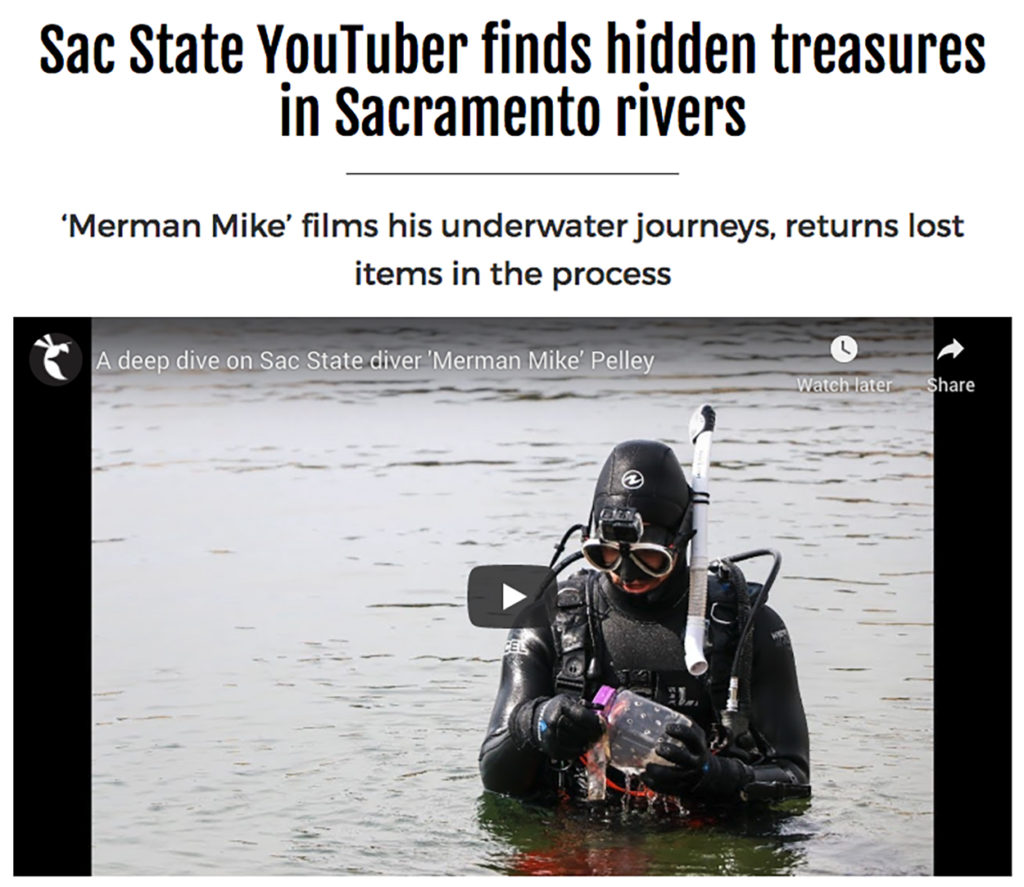 Sac State YouTuber finds hidden treasures in Sacramento rivers
Honorable mention
Khala Clarke, Kelly Kiernan, Leticia Sanchez
The State Hornet
California State University, Sacramento
Sacramento, California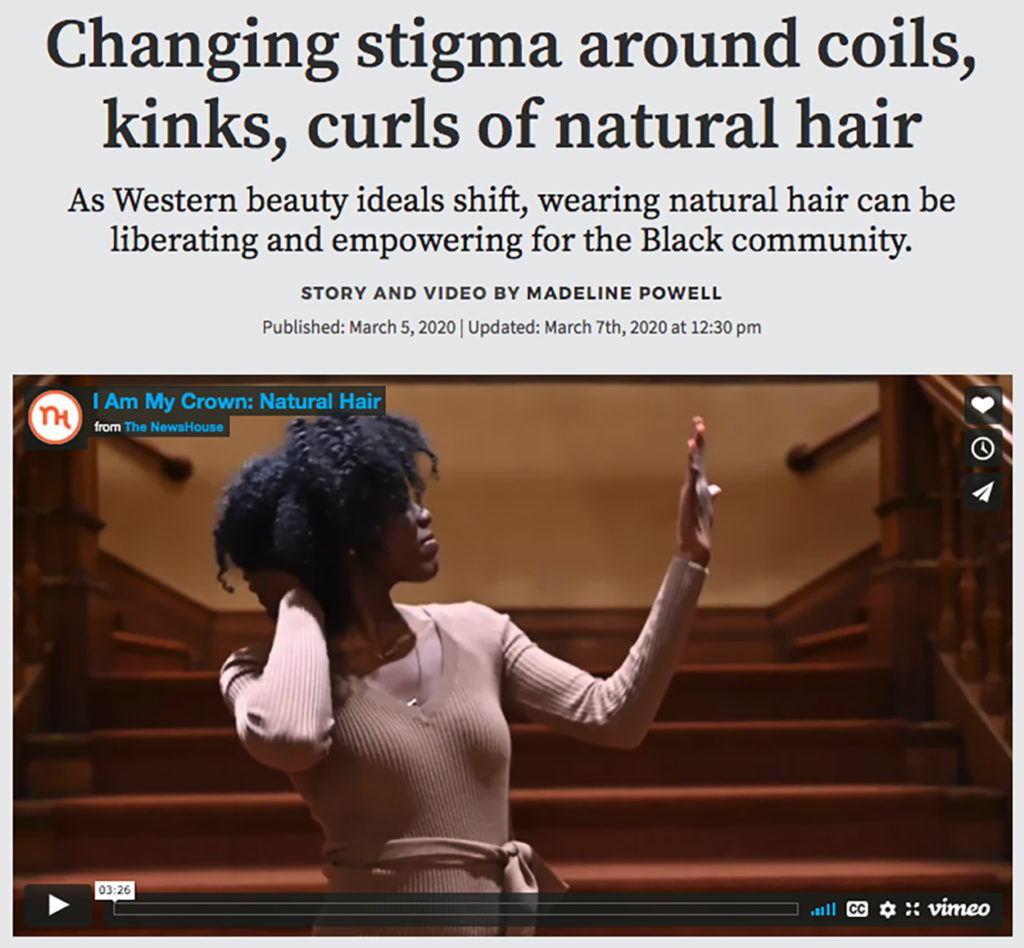 Changing stigma around coils, kinks, curls of natural hair
Honorable mention
Madeline Powell
The NewsHouse
Syracuse University
Syracuse, New York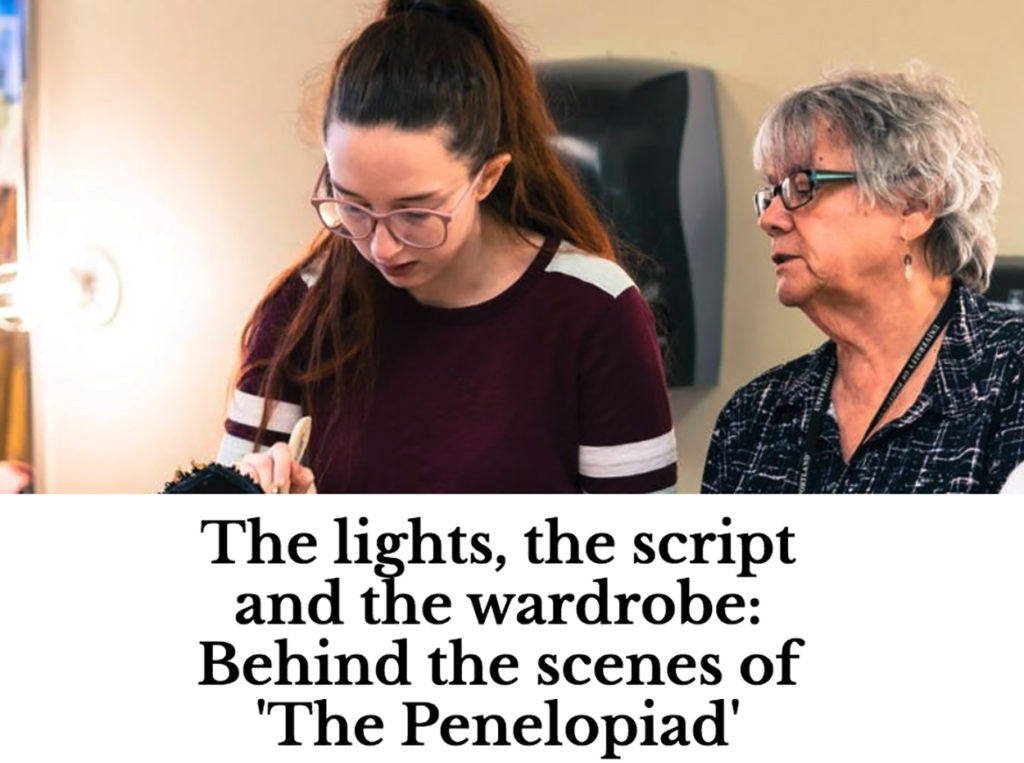 The lights, the script and the wardrobe:
Behind the scenes of "The Penelopiad"
Honorable mention
Ajay Davis, Brennan Crowder, Elizabeth Lyons-Best
The Beacon
University of Portland
Portland, Oregon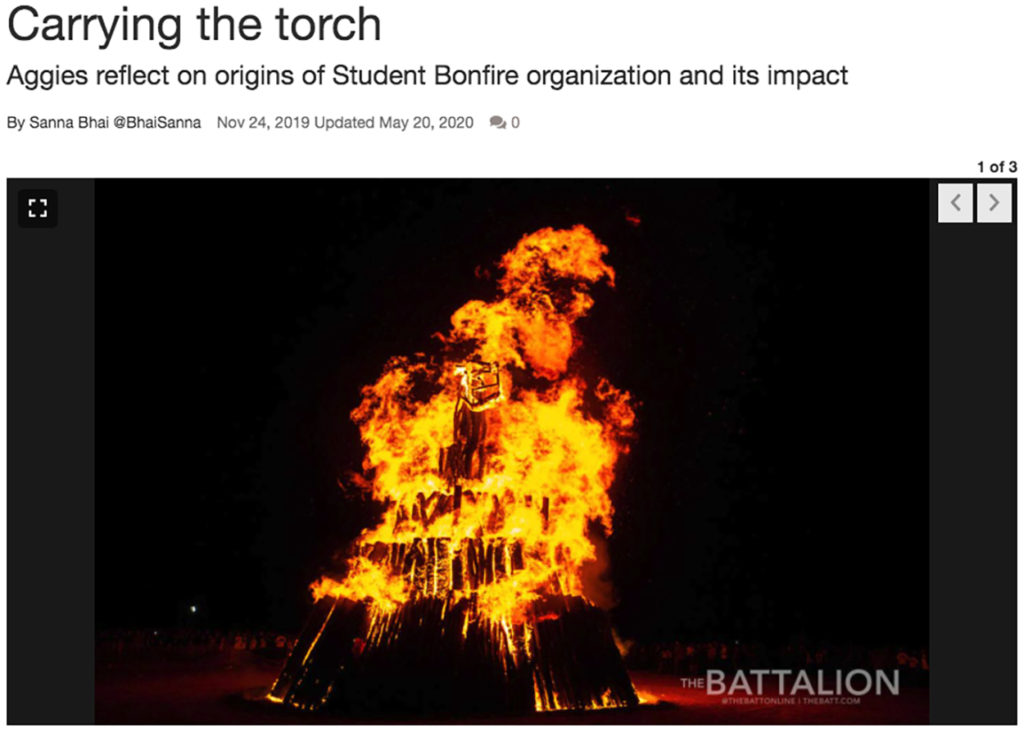 Honorable mention
Sanna Bhai, Samantha Mahler, Daoud Qamar, Meredith Seaver
The Battalion
Texas A&M University
College Station, Texas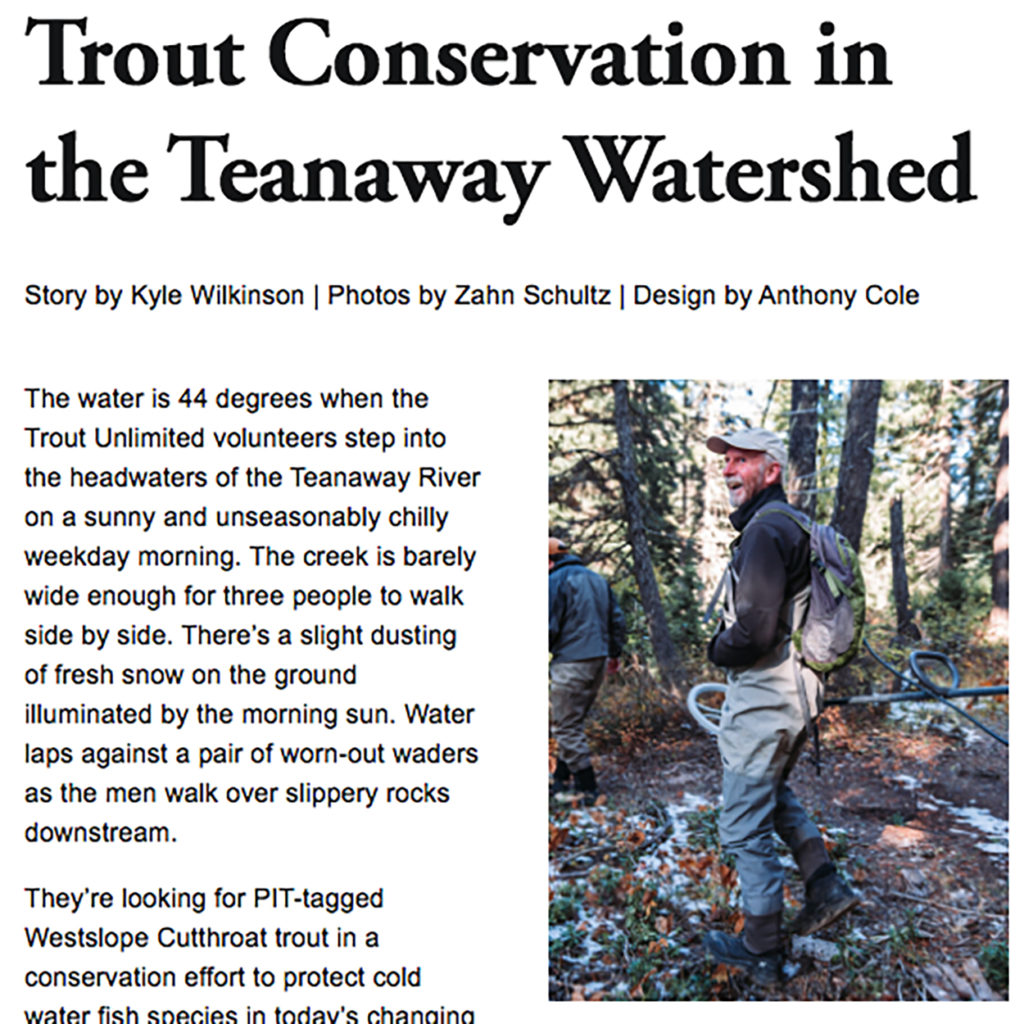 Trout Conservation in the Teanaway Watershed
Honorable mention
Anthony Cole, Zahn Schultz, Kyle Wilkinson, Madeline Wilson
PULSE
Western Washington University
Ellesnburg, Washington
---
Multimedia Sports Story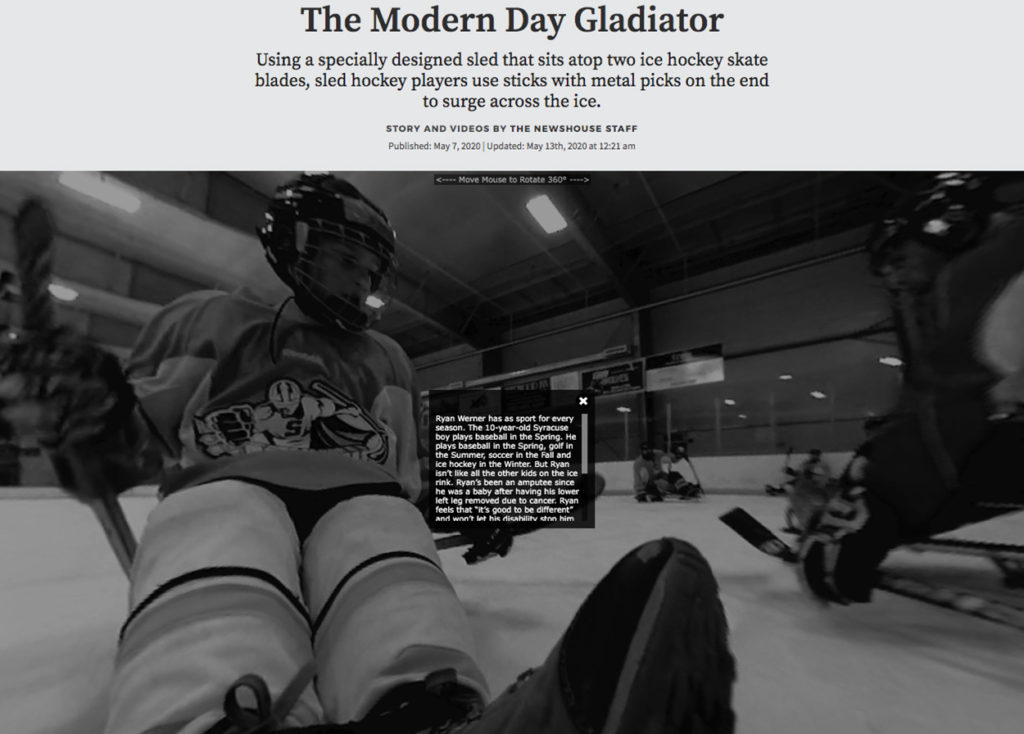 First
Staff
The NewsHouse
Syracuse University
Syracuse, New York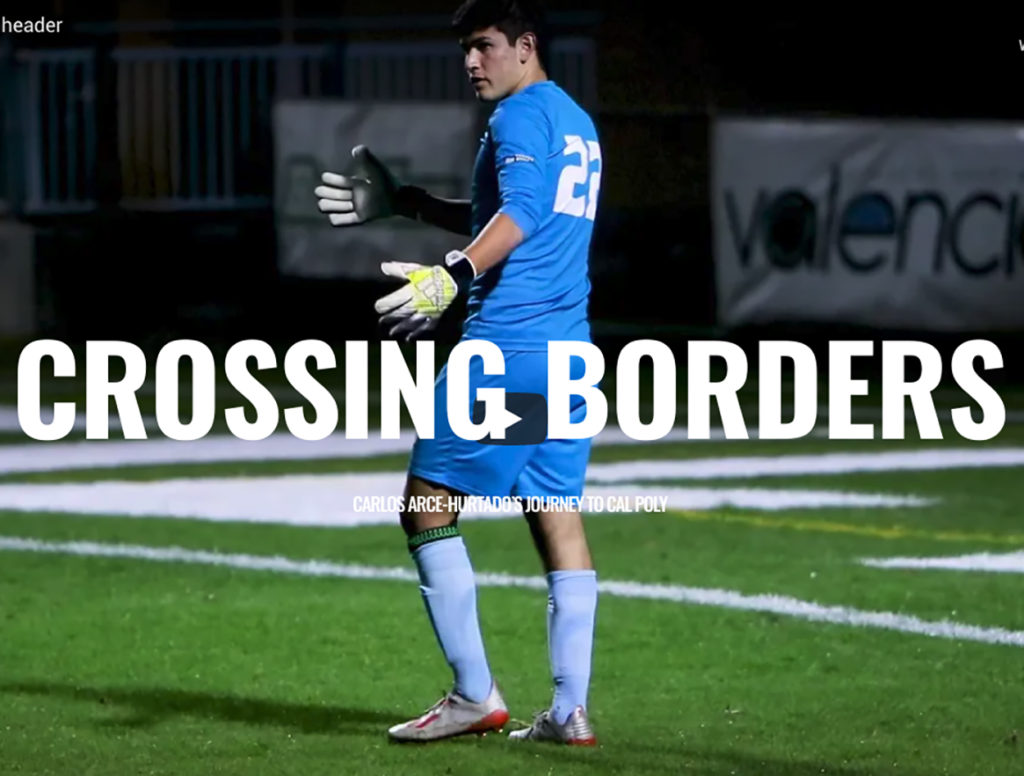 Crossing Borders:
Carlos Arce-Hurtado's Journey to Cal Poly
Second
Adam Birder
Mustang News
California Polytechnic State University, San Luis Obispo
San Luis Obispo, California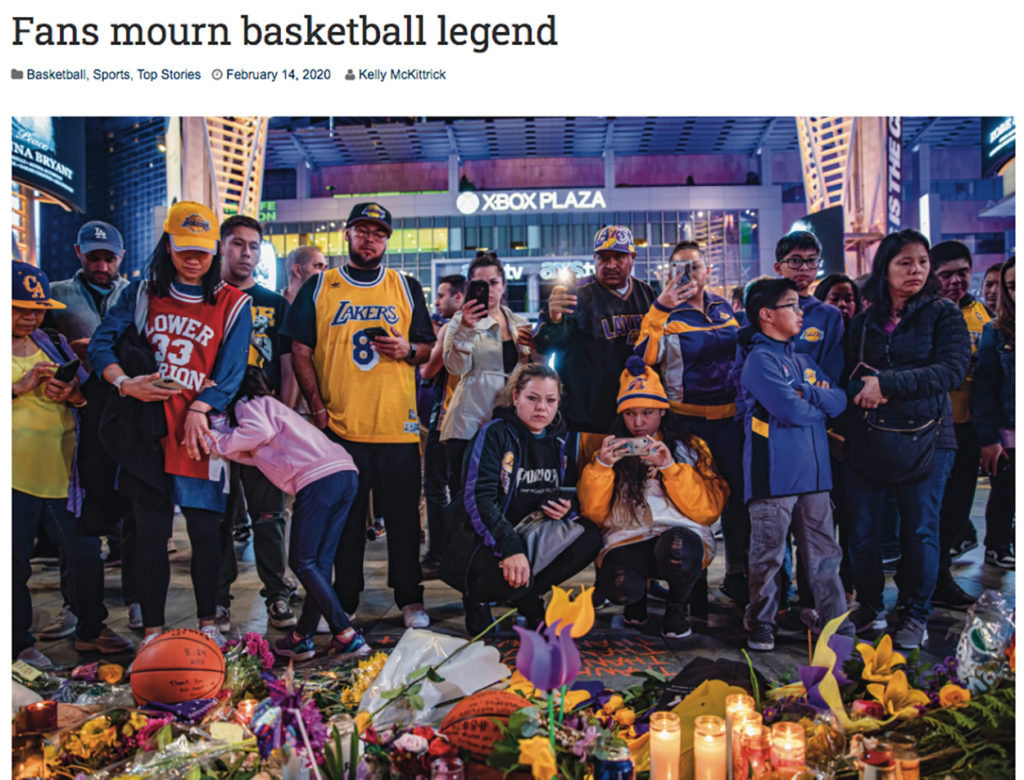 Third
Kelly McKittrick, Phillip Ndowu, Azucena Orozco
The Banner
California Baptist University
Riverside, California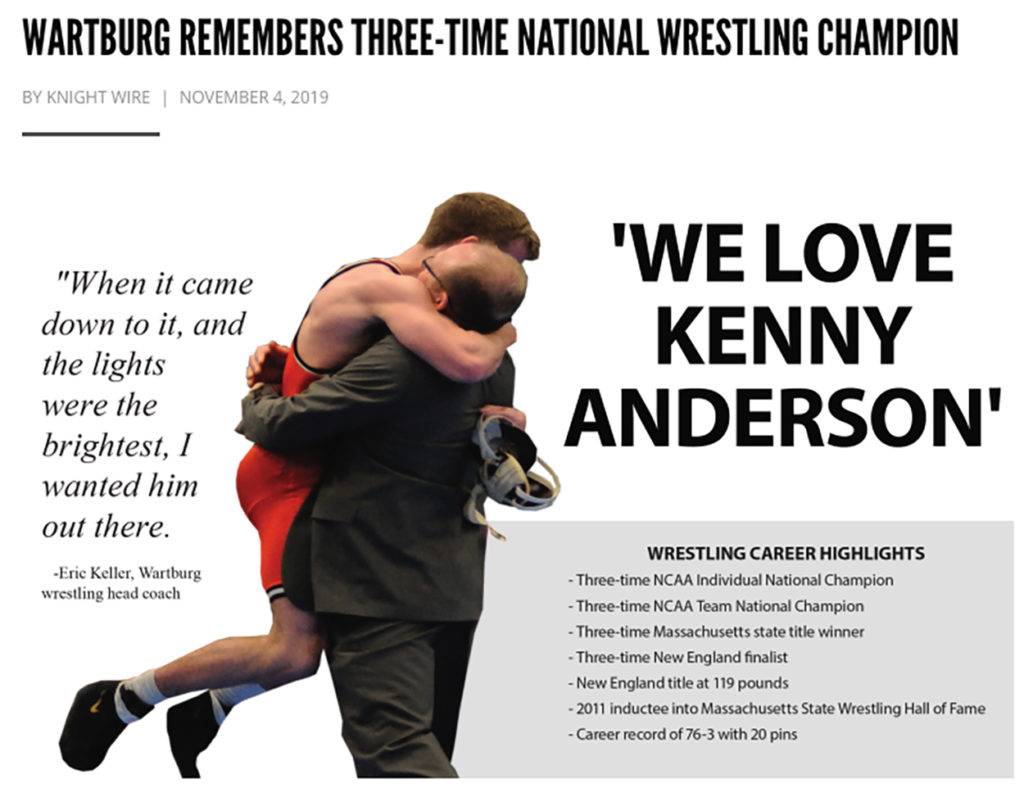 Wartburg remembers three-time national wrestling champion
Fourth
Ryan Reebenacker
The Trumpet
Wartburg College
Waverly, Iowa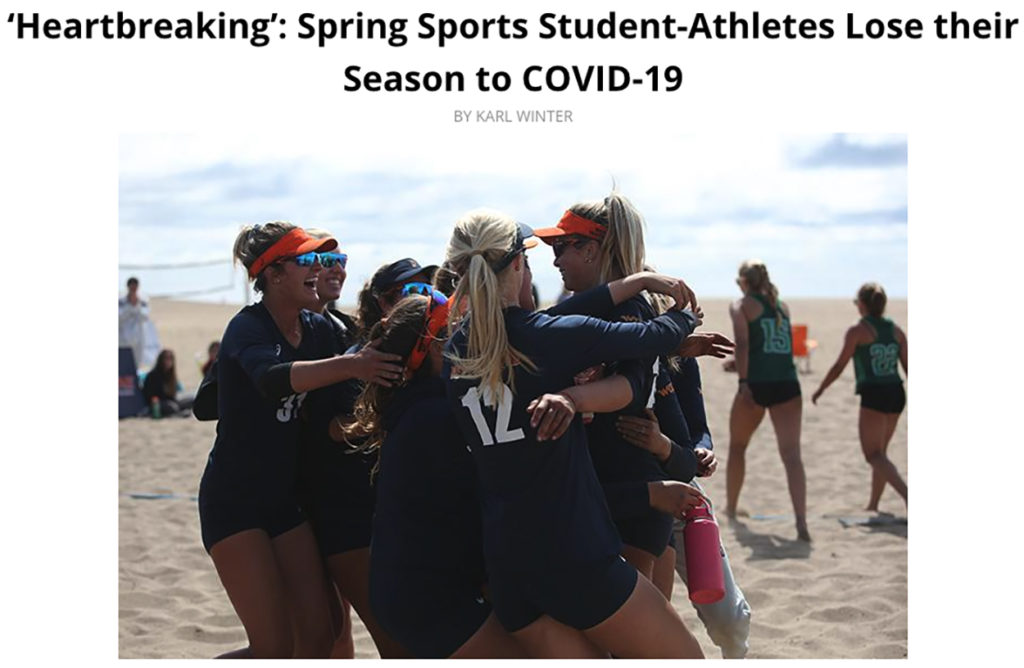 'Heartbreaking':
Spring Sports Student-Athletes Lose their Season to COVID-19
Fifth
Karl Winter
Graphic
Pepperdine University
Malibu, California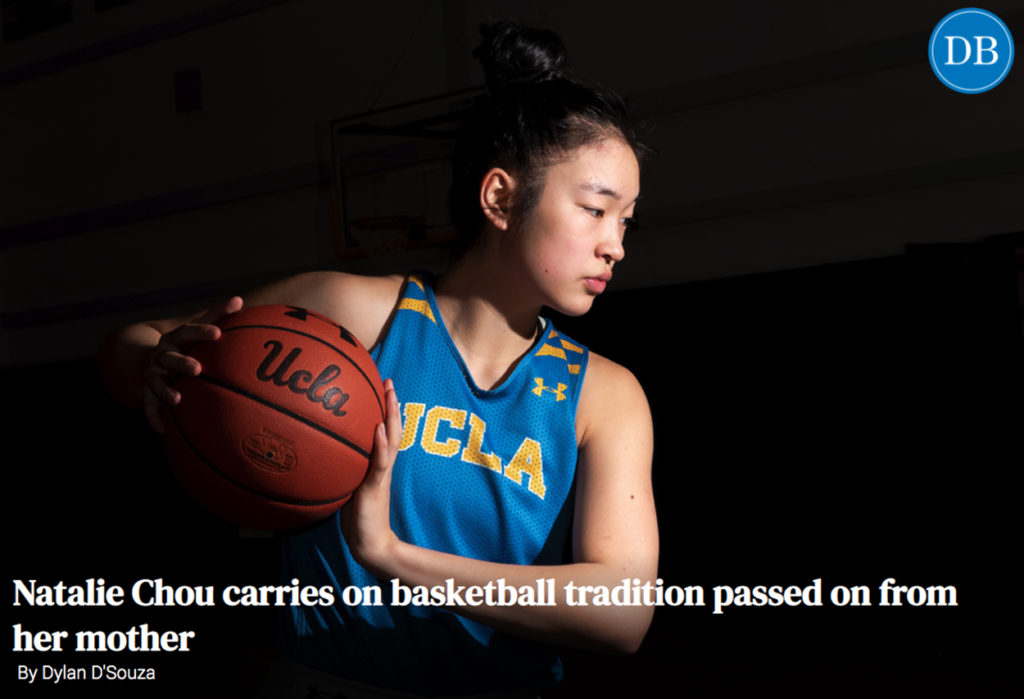 Natalie Chou carries on basketball tradition passed on from her mother
Honorable mention
Dylan D'Souza, Kristie Hoang, Sam In, Tung Lin, Whitney Wood
Daily Bruin
University of California, Los Angeles
Los Angeles, California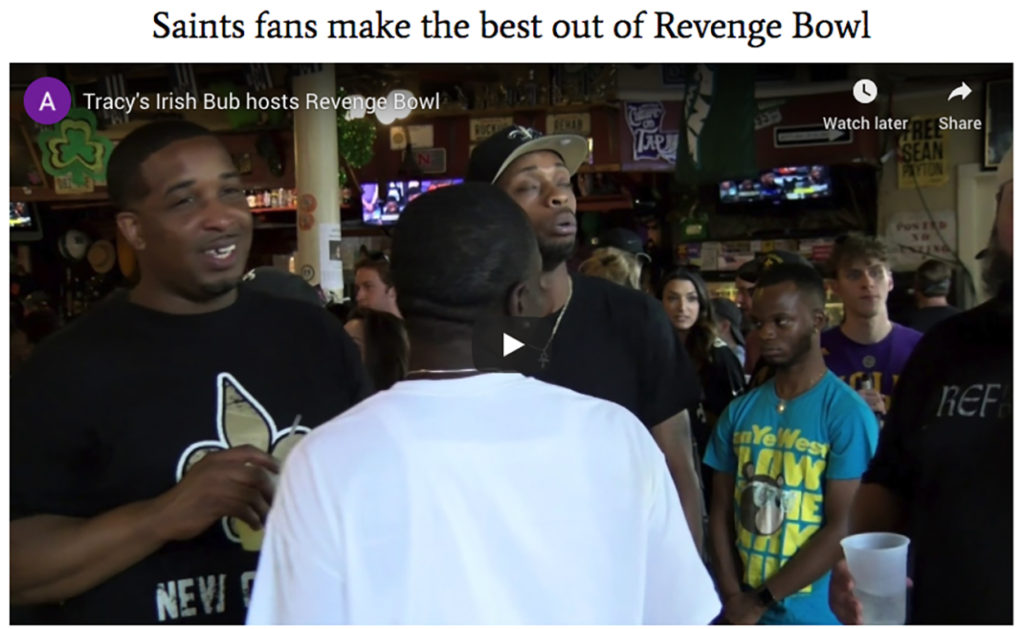 Saints fans make the best out of Revenge Bowl
Honorable mention
Andres Fuentes
The Maroon
Loyola University
New Orleans, Louisiana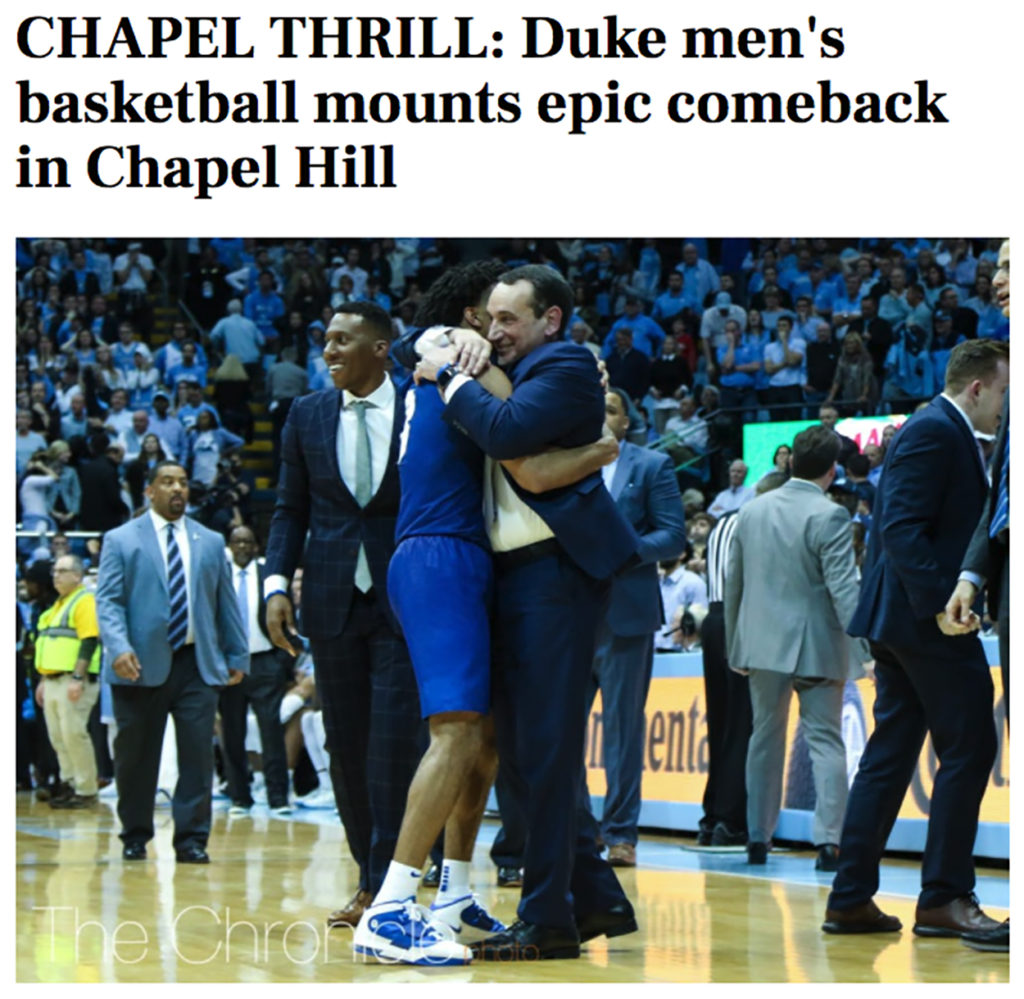 Chapel Thrill:
Duke men's basketball mounts epic comeback in Chapel Hill
Honorable mention
Michael Model
The Chronicle
Duke University
Durham, North Carolina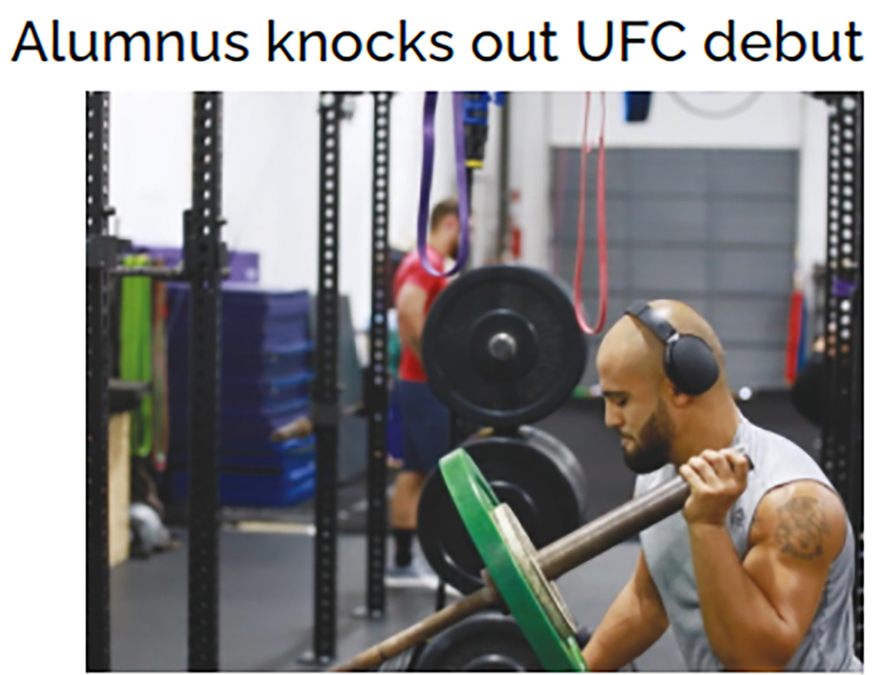 Honorable mention
Ivan Avila, Jacob Vaughn, Marissa Zamora
The Brookhaven Courier
Brookhaven Courier
Farmers Branch, Texas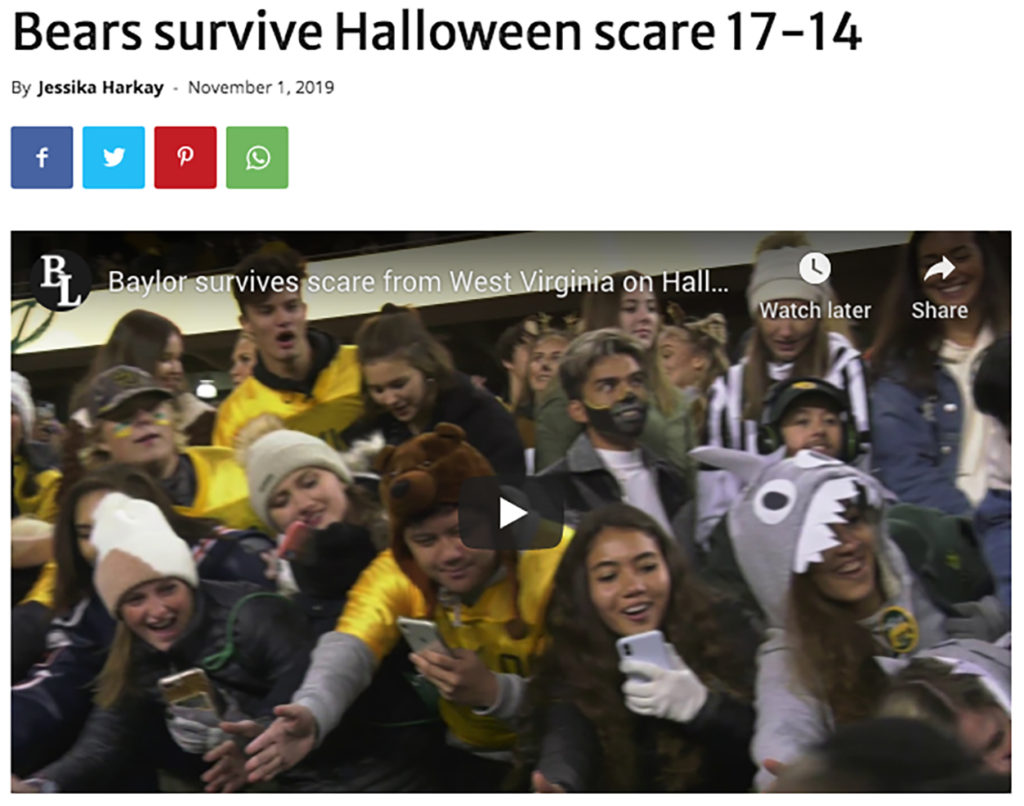 Honorable mention
Jessika Harkay, Drake Toll
Baylor Lariat
Baylor University
Waco, Texas
---
Photo Slideshow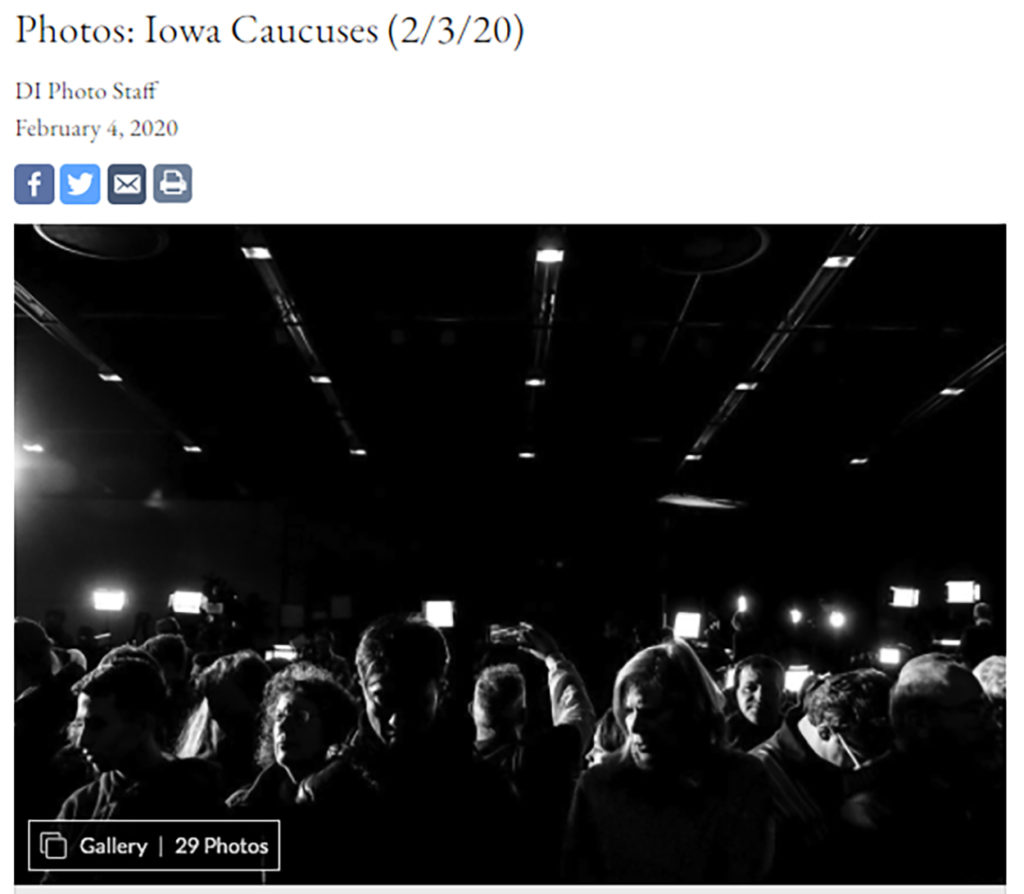 First
Staff
The Daily Iowan
University of Iowa
Iowa City, Iowa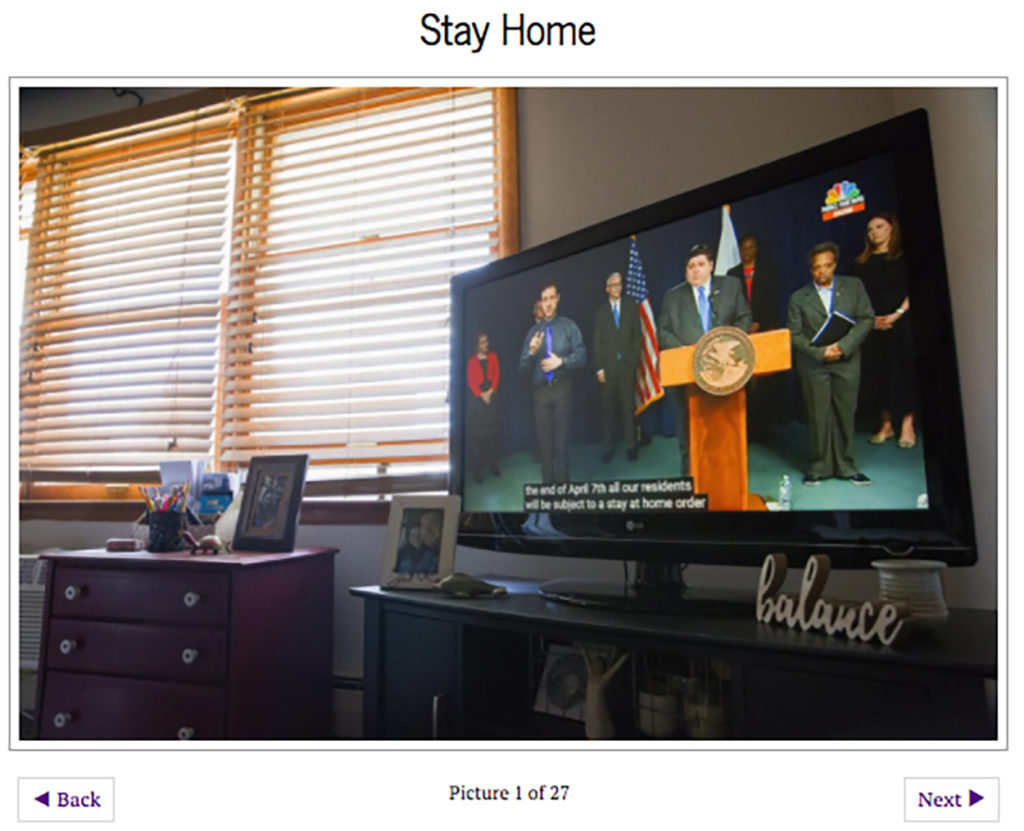 Sign of The Times:
The Small Town Story Of Covid-19
Second
Kyle Russell
IV Leader
Illinois Valley Community College
Oglesby, Illinois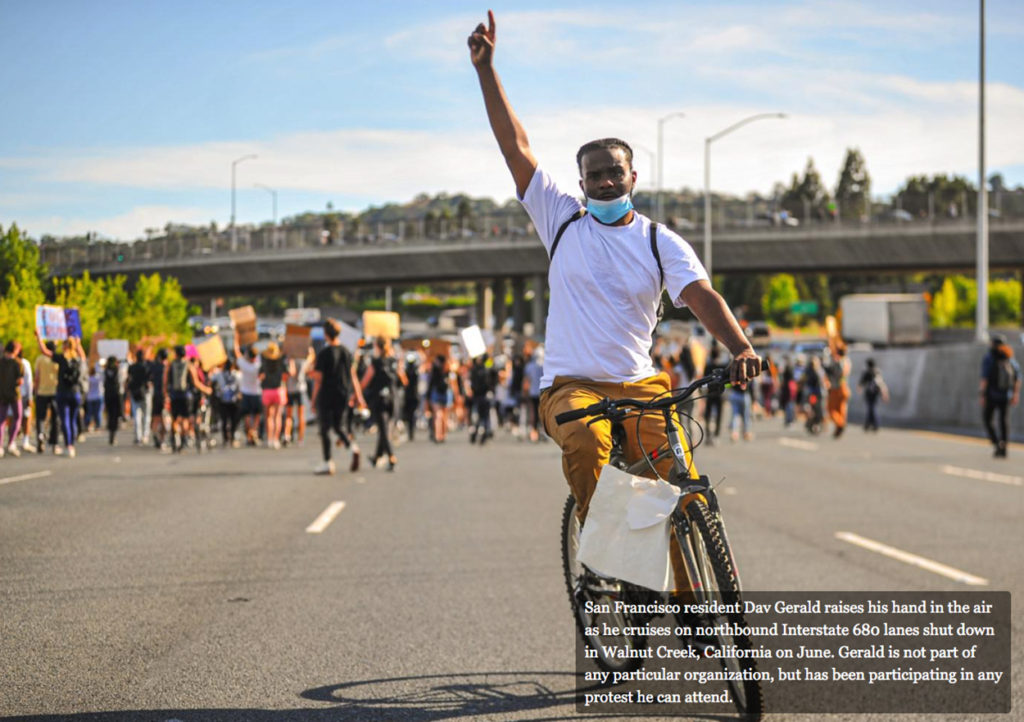 East Bay communities stoke Black Lives Matter movement
Third
Denis Perez
The Advocate
Contra Costa College
San Pablo, California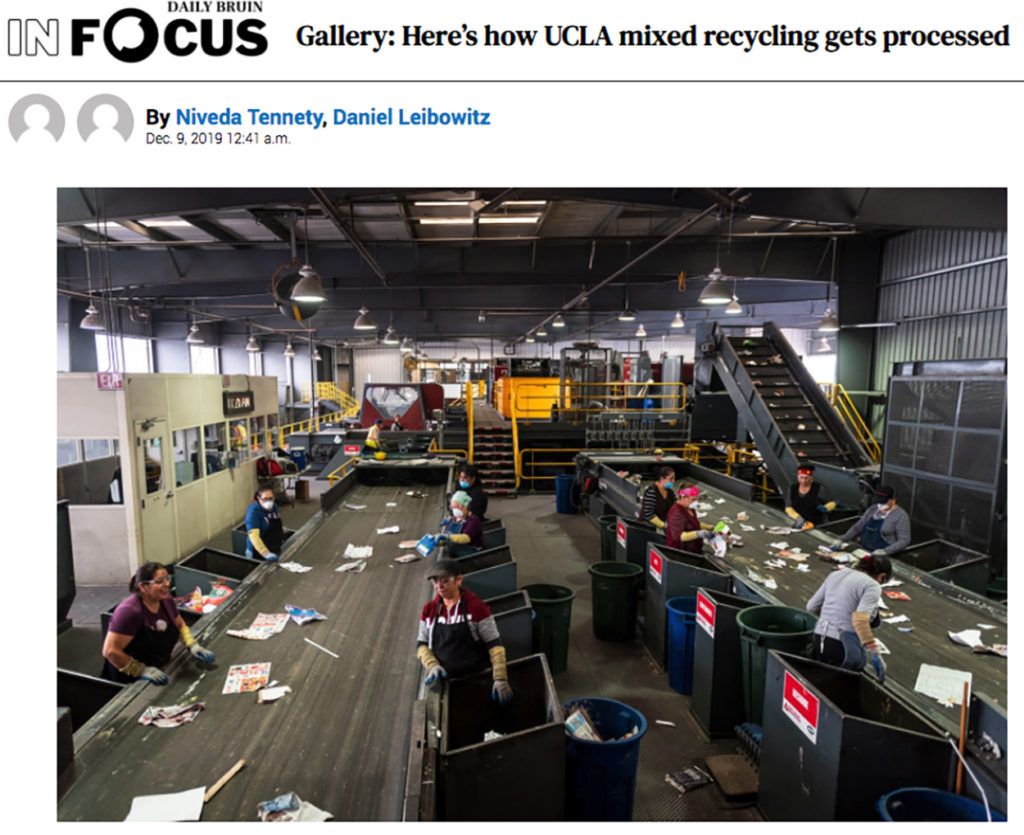 Gallery: Here's how UCLA mixed recycling gets processed
Fourth
Daniel Leibowitz, Niveda Tennety
Daily Bruin
University of California, Los Angeles
Los Angeles, California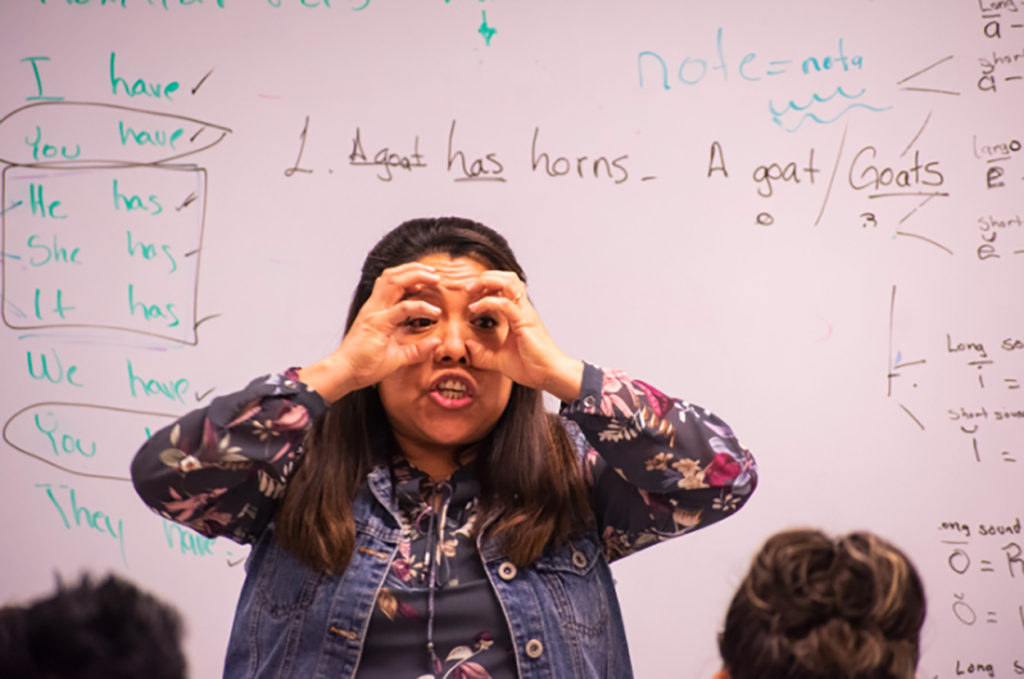 Photo Essay: Colvin makes language learning fun
Fifth
A.J. Gomez, Calen Moore, Daniela Phaton
Crusader News
Seward County Community College
Liberal, Kansas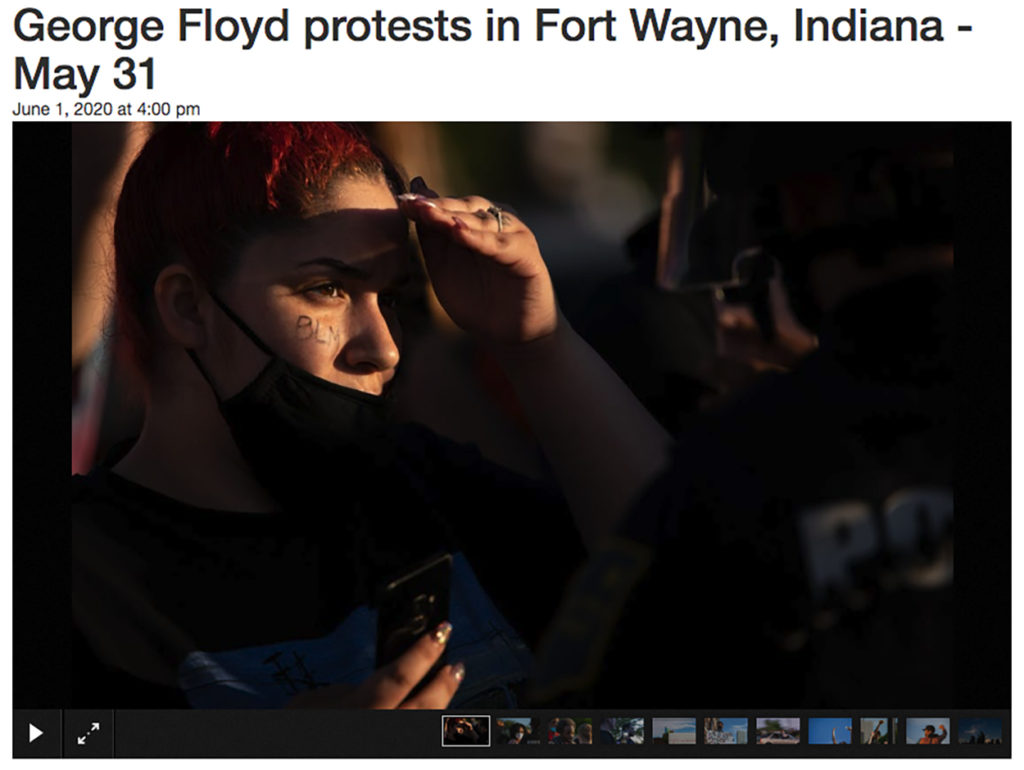 George Floyd protests in Fort Wayne, Indiana
Honorable mention
Jacob Musselman
The Ball State Daily News
Ball State University
Muncie, Indiana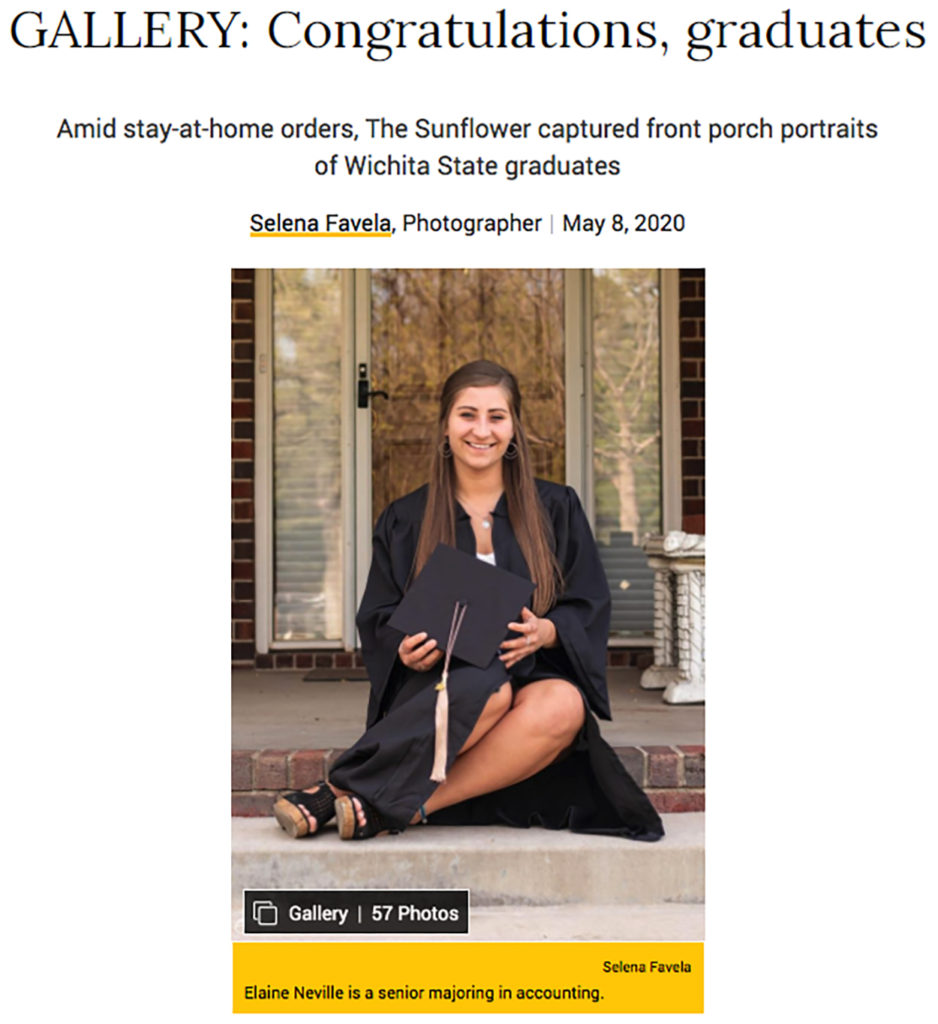 GALLERY: Congratulations, graduates
Honorable mention
Selena Favela
The Sunflower
Witchia State University
Wichita, Kansas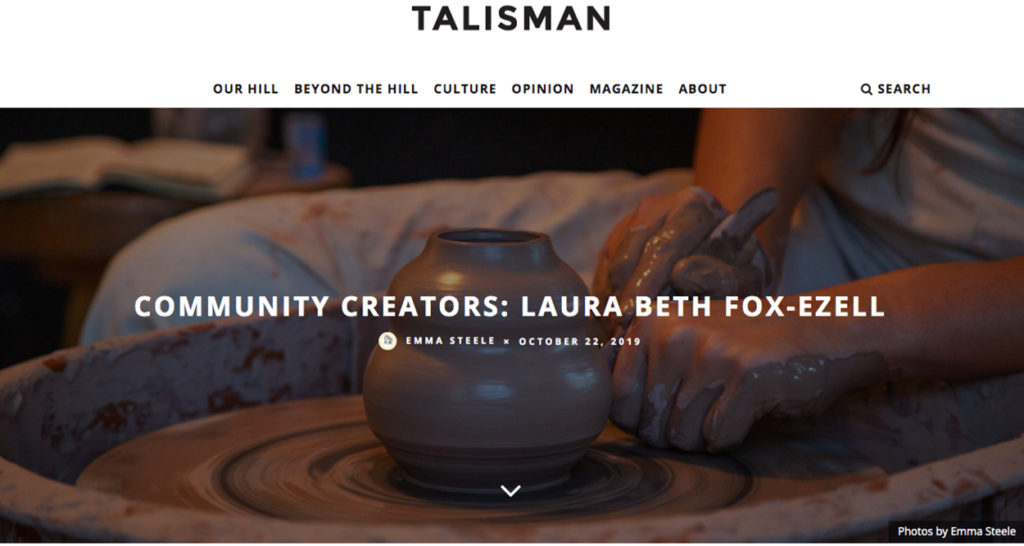 Community Creators: Laura Beth Fox-Ezell
Honorable mention
Emma Steele
Talisman
Western Kentucky University
Bowling Green, Kentucky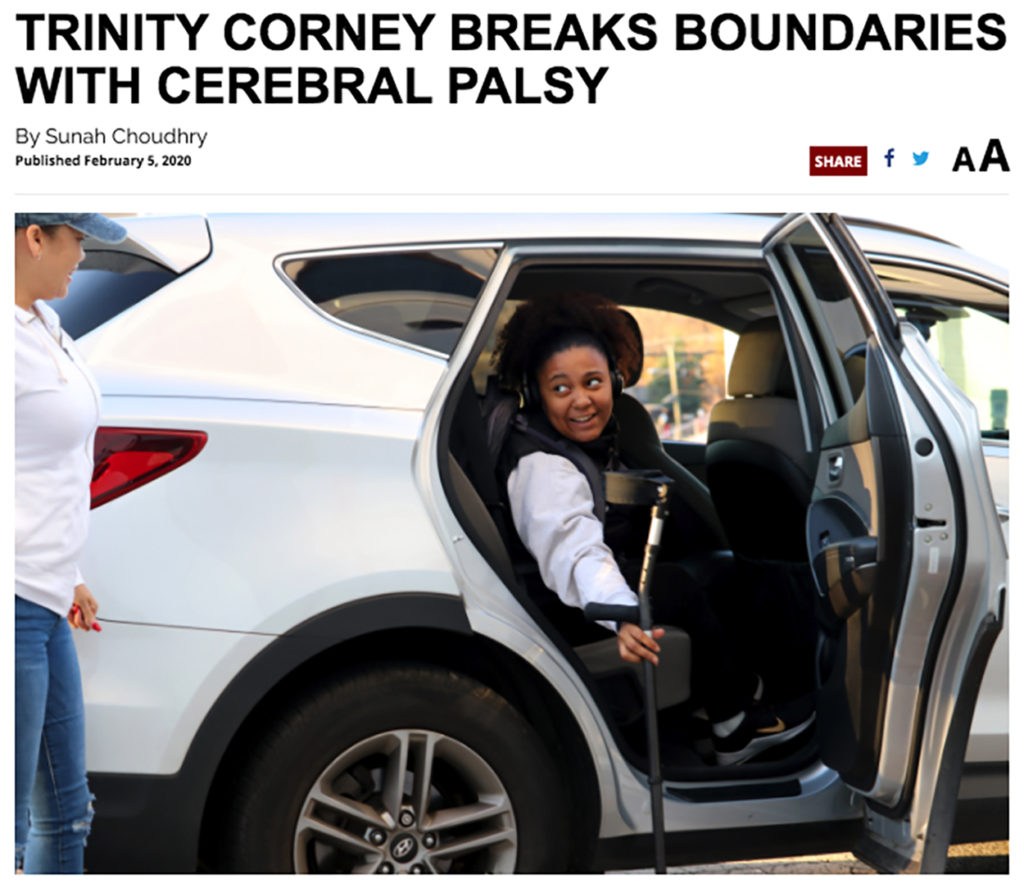 Trinity Corney Breaks Boundaries With Cerebral Palsy
Honorable mention
Sunah Choudhry
The Montclarion
Montclair State University
Ramsey, New Jersey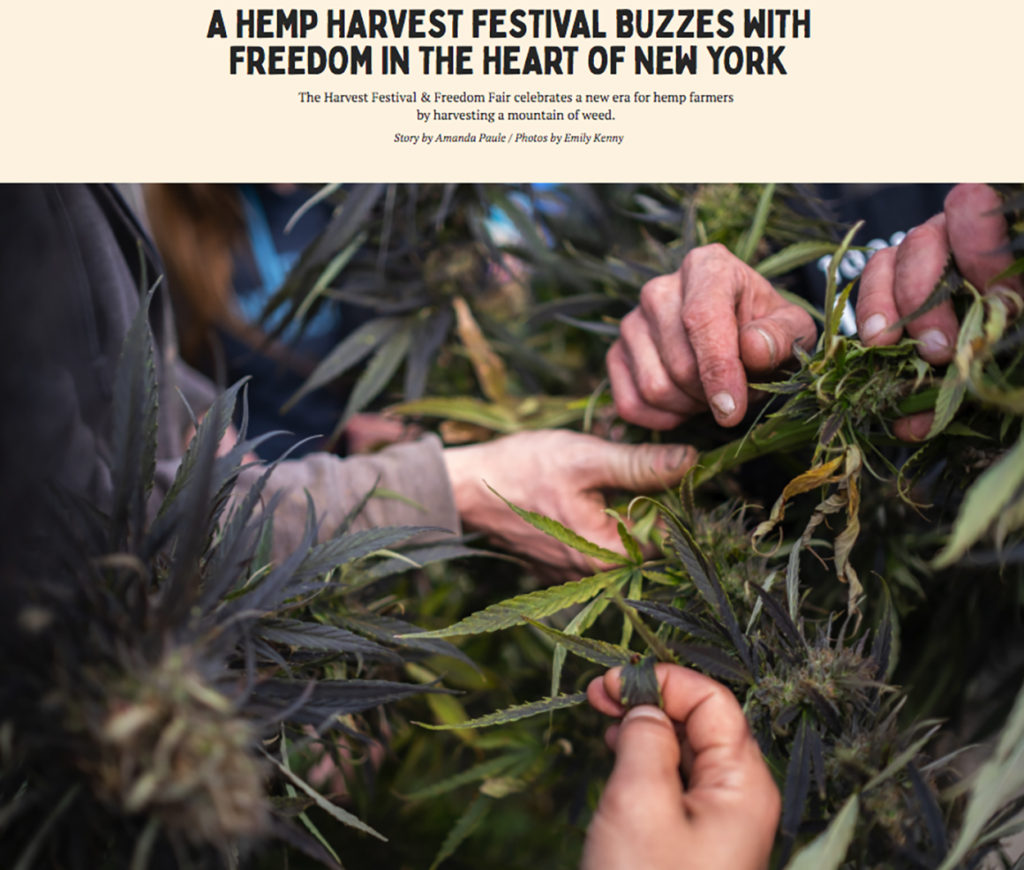 A hemp harvest festival buzzes with freedom in the heart of New York
Honorable mention
Emily Kenny
The NewsHouse
Syracuse University
Syracuse, New York
---
Interactive Graphic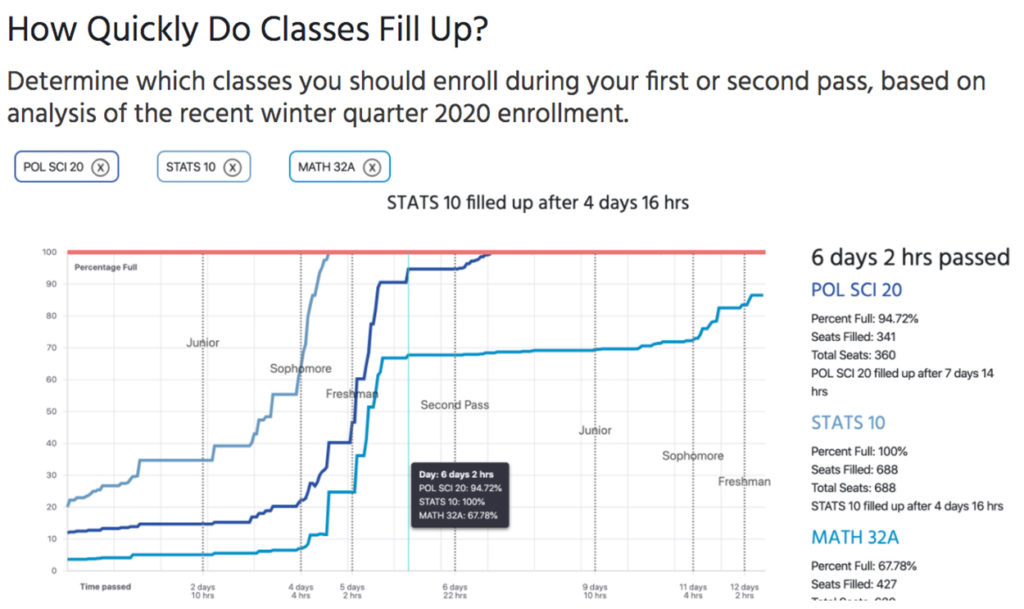 How Quickly Do Classes Fill Up?
First
Keith Atienza, Andrew Kan, Sydney Kovach
Daily Bruin
University of California, Los Angeles
Los Angeles, California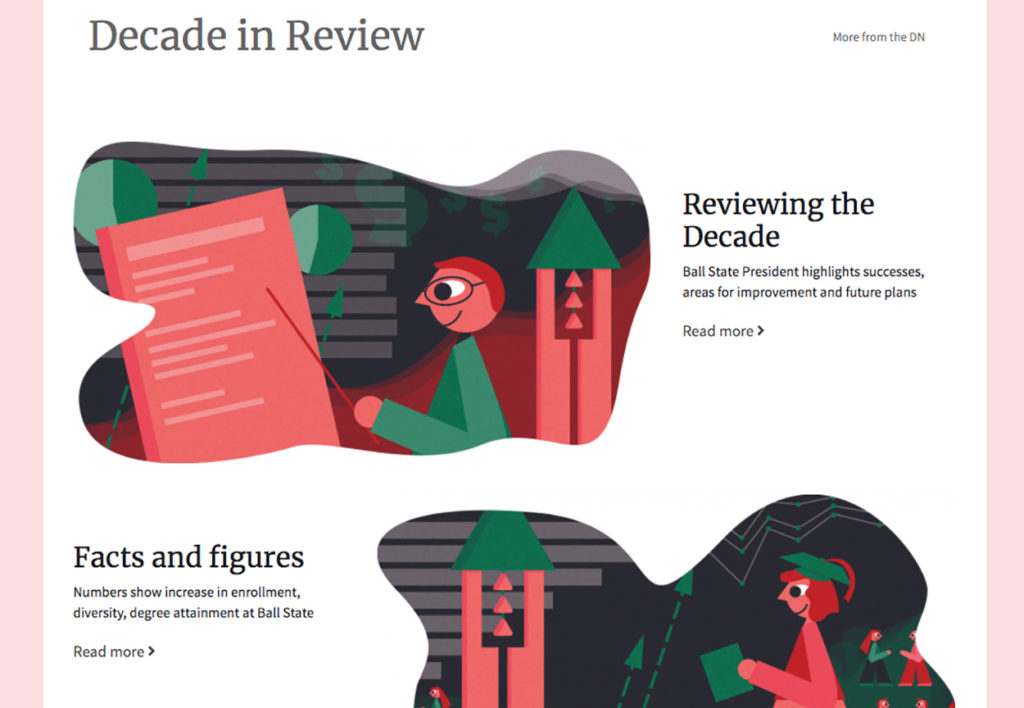 Second
Will English, Emily Wright
The Ball State Daily News
Ball State University
Muncie, Indiana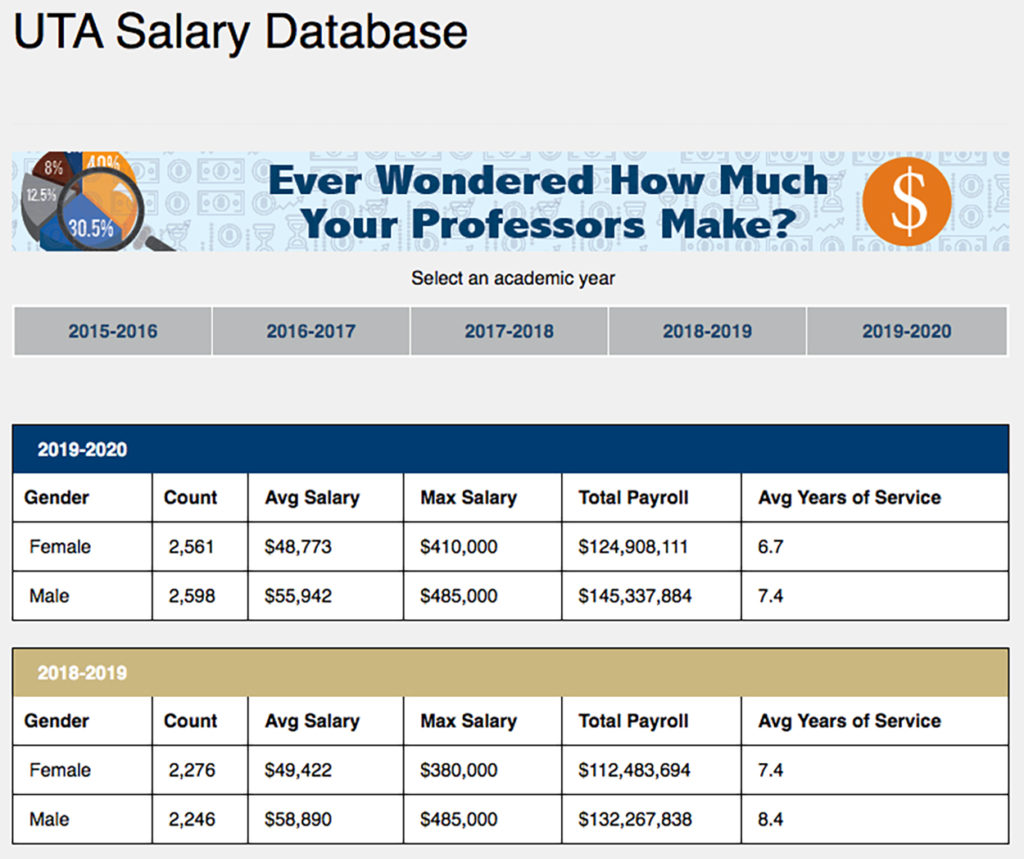 Third
Jade Myers
The Shorthorn
University of Texas at Arlington
Arlington, Texas
Fourth
Anton Delgado
Elon News Network
Elon University
Elon, North Carolina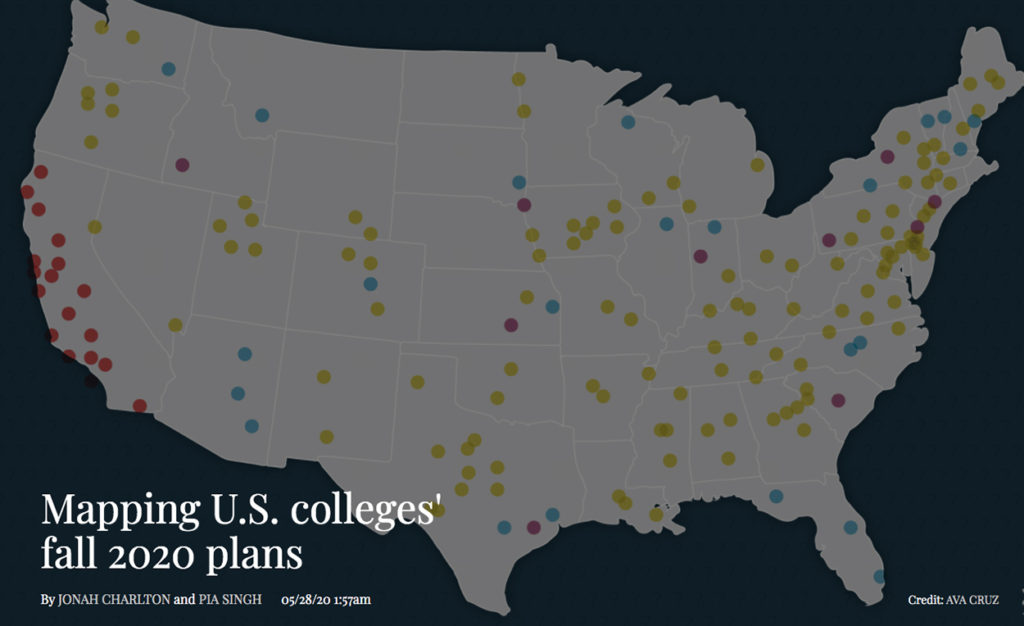 Live Updates:
Mapping U.S. colleges' plans for fall 2020
Fifth
Staff
The Daily Pennsylvanian
University of Pennsylvania
Philadelphia, Pennsylvania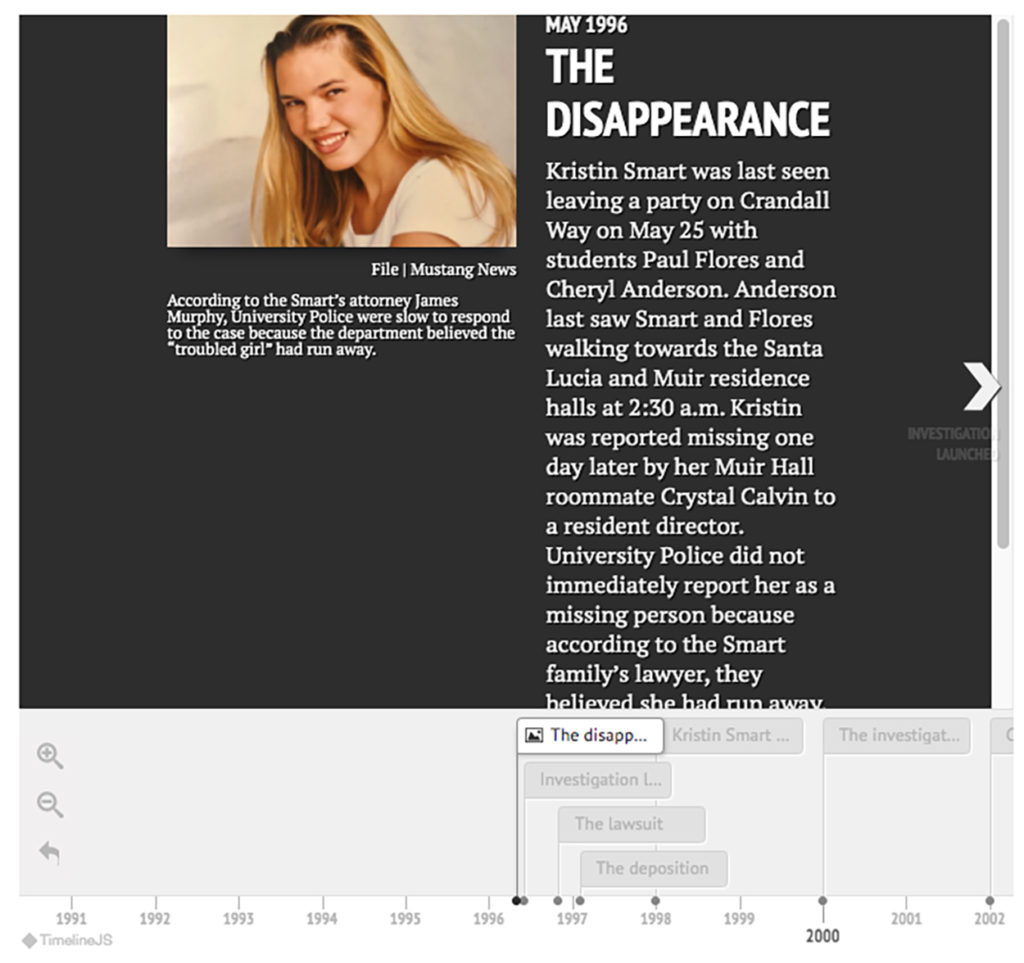 A Timeline Of The 23-Year Kristin Smart Investigation
Honorable mention
Lauren Walike
Mustang News
California Polytechnic State University, San Luis Obispo
San Luis Obispo, California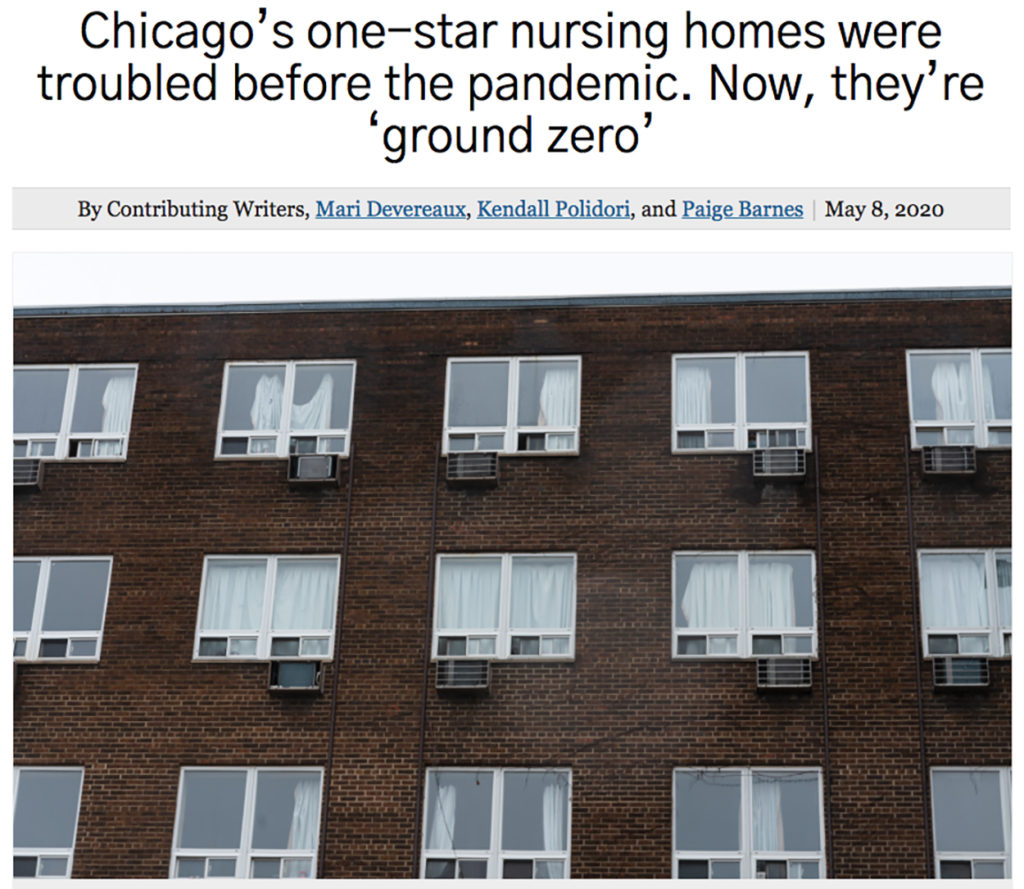 Chicago's one-star nursing homes were troubled before the pandemic. Now, they're 'ground zero'
Honorable mention
Ignacio Calderon
The Columbia Chronicle
Columbia College Chicago
Chicago, Illinois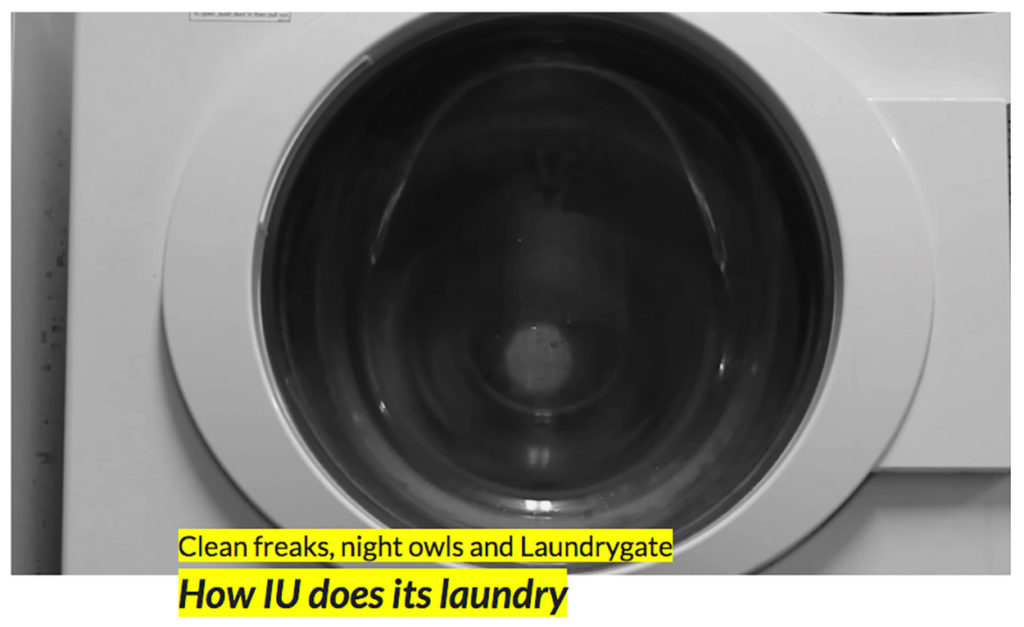 Clean freaks, night owls and Laundrygate:
How IU does its laundry
Honorable mention
Jacob deCastro, Vivek Rao
Indiana Daily Student
Indiana University
Bloomington, Indiana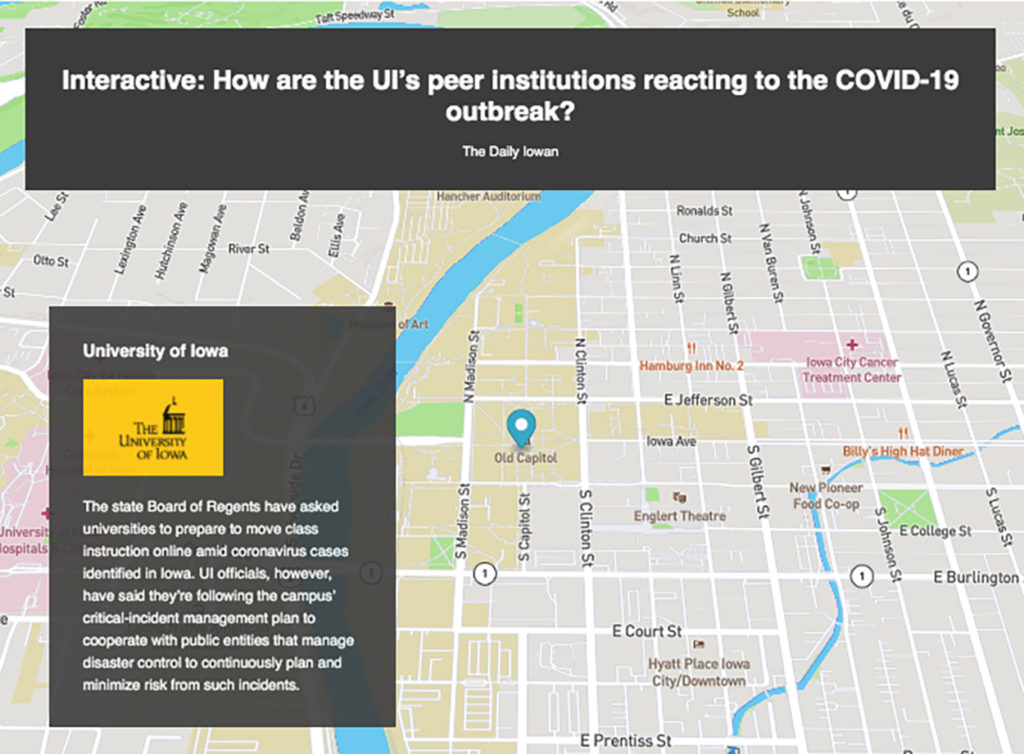 Interactive: How are other colleges dealing with the coronavirus?
Honorable mention
Aadit Tambe
The Daily Iowan
University of Iowa
Iowa City, Iowa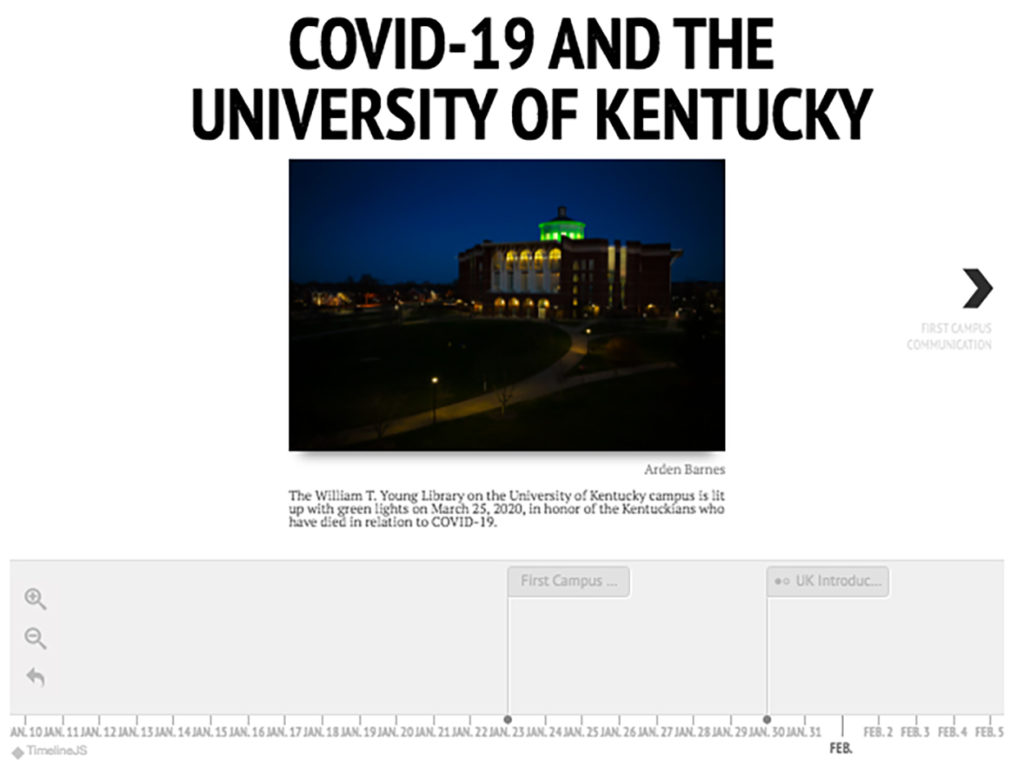 Interactive Timeline:
COVID-19 Updates at UK
Honorable mention
Natalie Parks
Kentucky Kernel
University of Kentucky
Lexington, Kentucky
---
Podcast
First
Staff
NYCity News Service
The City University of New York
New York, New York
From The Archives:
Should I stay or should I go?
Second
Harper Carlton
The Daily Texan
University of Texas at Austin
Austin, Texas
The Front Page Looks Back at a Week of Protests
Third
Kyra Posey
The Red & Black
University of Georgia
Athens, Georgia
Spouse Material:
What is an IUD?
Fourth
Devin Bradshaw, Emily Forschen
The Express
Las Positas College
Livermore, California
Suite 1111:
Bill could change who gets bail in Alabama
Fifth
Eduardo Medina, Evan Mealins
The Auburn Plainsman
Auburn University
Auburn, Alabama
BYU grad uses billboard to search for love
Honorable mention
Joseph Carson
BYU Daily Universe
Brigham Young University
Provo, Utah
---
Blog
LIVE UPDATES:
Entering Phase Three allows county to reopen barber shops and nail salons, as well as churches
First
Ashley Ramynke, Julian Reynoso
el Don
Santa Ana College
Santa Ana, California
Live blog:
Duke during the coronavirus pandemic
Second
Nathan Luzum, Jake Satisky
The Chronicle
Duke University
Durham, North Carolina
Police, protesters clash during second night of demonstrations in D.C.
Third
Parth Kotak, Zach Schonfeld
The GW Hatchet
The George Washington University
Washington, D.C.
The Quad:
Exploring the past, present and future of yellow fever from global to local
Fourth
Audrey Pham, Cecile Wu
Daily Bruin
University of California, Los Angeles
Los Angeles, California
From the Editors:
Here are our top 5 posts from The Westmini Griffin
Fifth
Marina McTee, Cami Mondeaux
The Forum
Westminster College
Salt Lake City, Utah
Honorable mention
Bailey Vandiver
KRNL Lifestyle + Fashion
University of Kentucky
Lexington, Kentucky