2020 Pacemaker Awards in Yearbook

April 10, 2021
National Scholastic Press Association salutes the winners of its Pacemaker Awards for 2020 yearbooks.
The NSPA Pacemaker Award is scholastic journalism's preeminent award.
These 2020 yearbook winners, plus 2020 literary magazine and 2021 online Pacemaker winners, were announced virtually during the JEA/NSPA Spring National High School Journalism Convention, April 10, 2021.
WATCH the April 10, 2021, awards presentation.
---
Junior high/middle school
Winners listed by state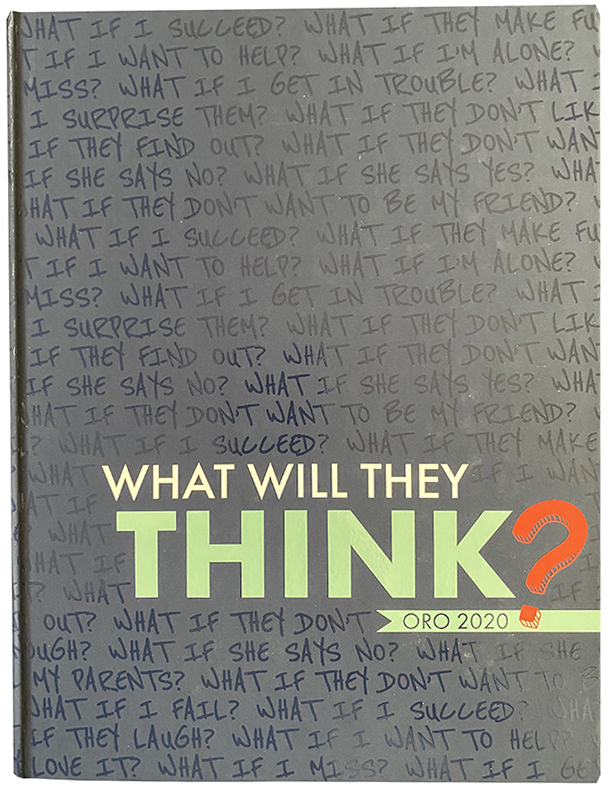 Oro
Cactus Canyon Junior High School
Apache Junction, Arizona
Editor: Tiffany Hutcheson
Adviser: Jason Davis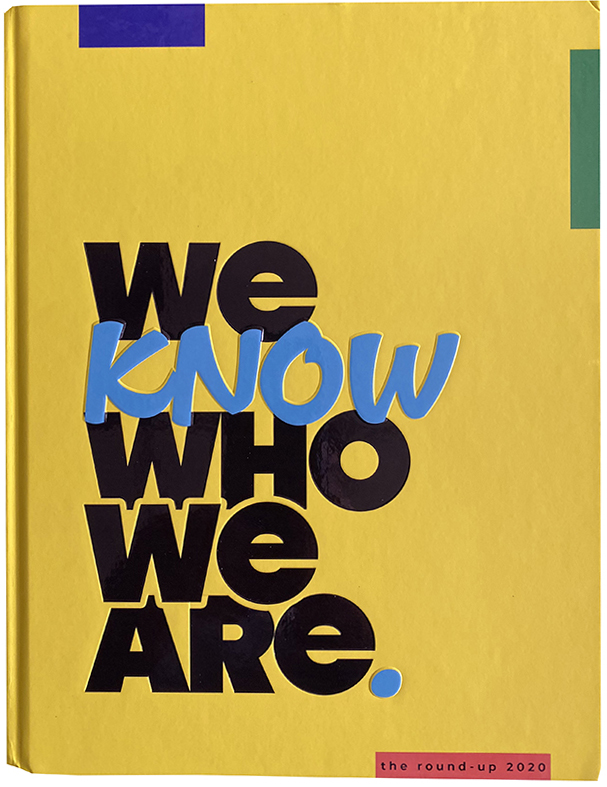 The Round-Up
Woodland Junior High School
Fayetteville, Arkansas
Editors: Brighton Smith, Makenzie Warren, Linley Yates
Adviser: Andrew Young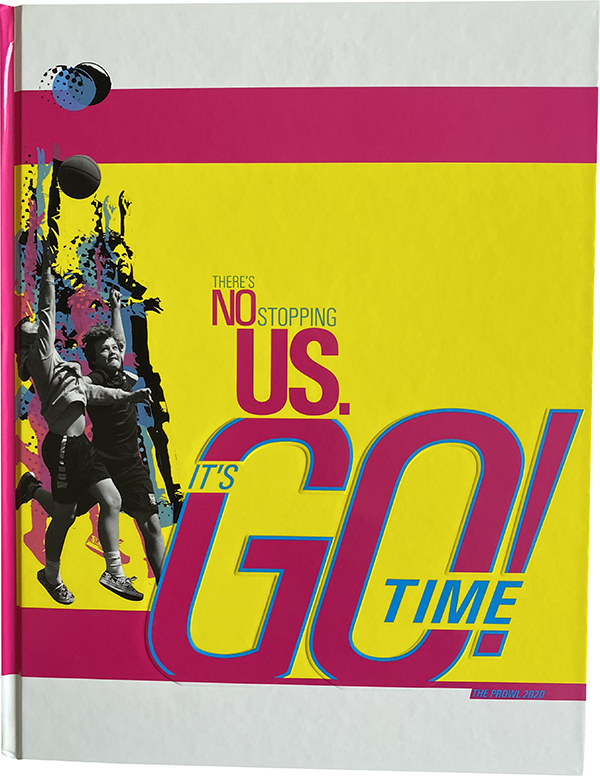 The Prowl
Powell Middle School
Littleton, Colorado
Editors: Madison Holbrook, Logan Wilson
Adviser: Yvette Manculich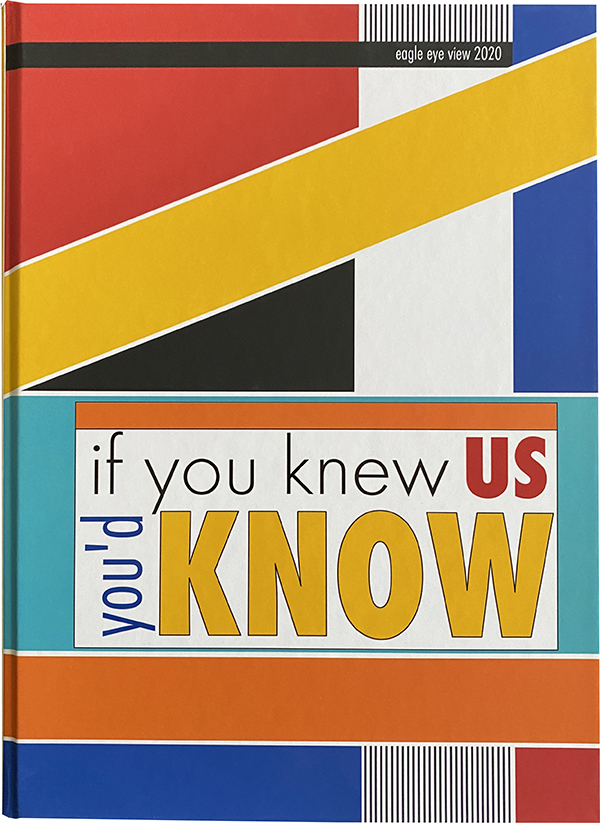 Eagle Eye View
Sierra Middle School
Parker, Colorado
Editor: William Beller
Adviser: Jed Palmer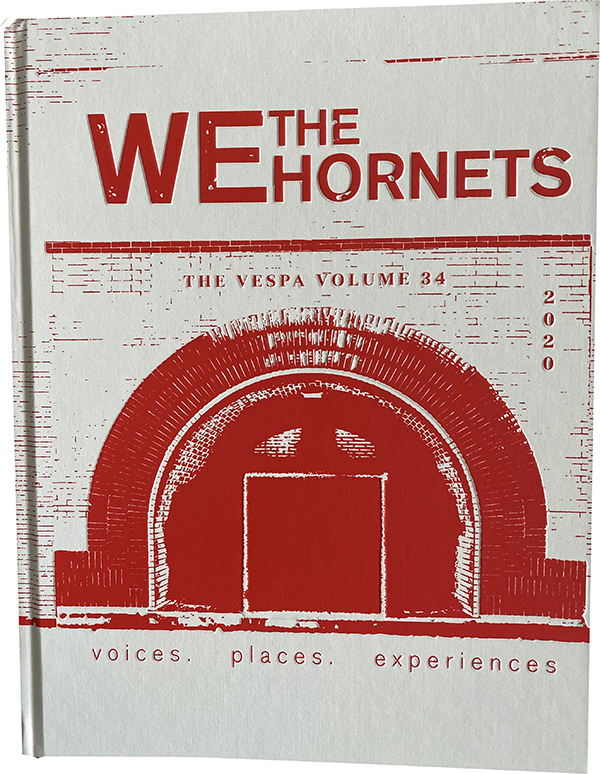 The Vespa
Kealing Middle School
Austin, Texas
Editor: Lanie Sepheri
Adviser: Kristen Scott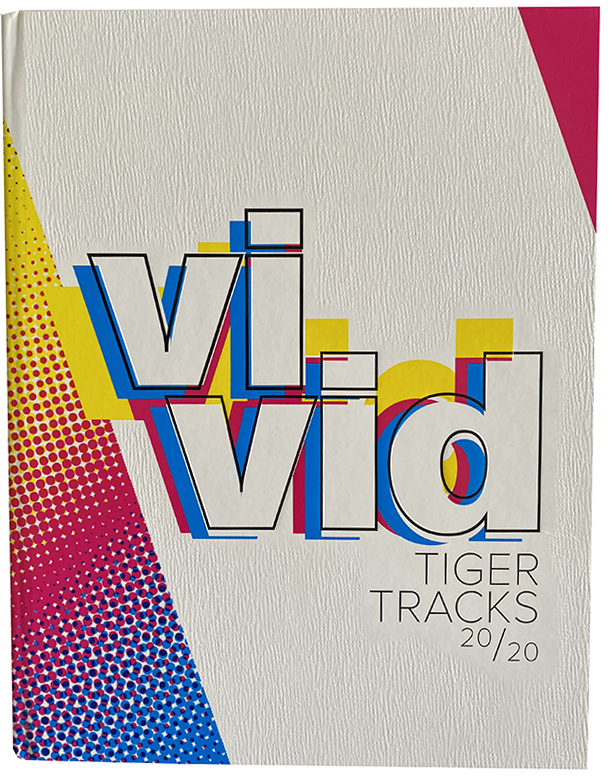 Tiger Tracks
Katy Junior High School
Katy, Texas
Editors: Mamie Grace McClelland, Elyse Neves
Adviser: Candice Marie Thomas
---
High school
Winners listed by state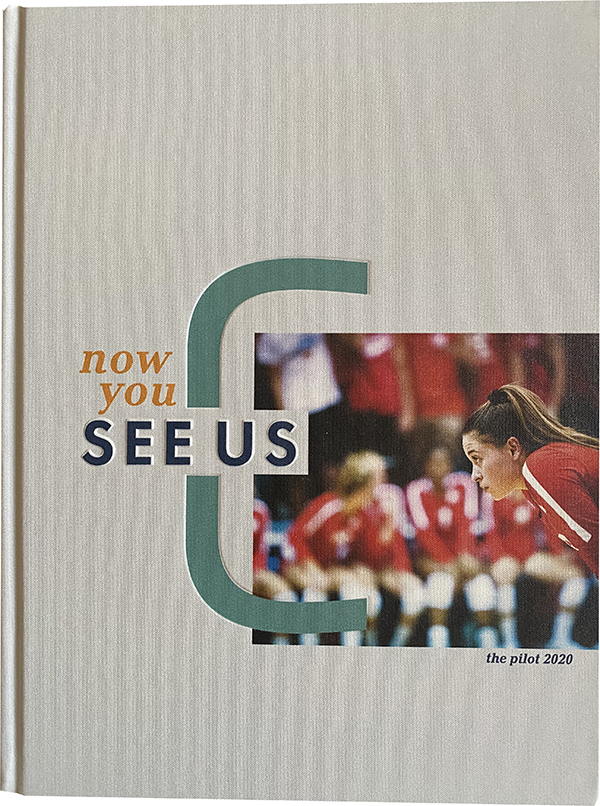 The Pilot
Redondo Union High School
Redondo Beach, California
Editors: Samantha Aldover, Vanessa Rebintisch, Samantha Slatcher
Adviser: Mitch Ziegler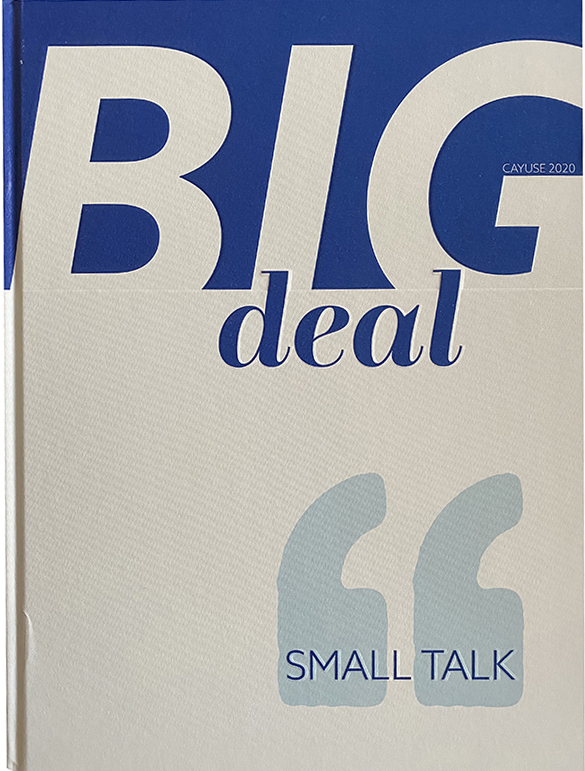 Cayuse
Walnut High School
Walnut, California
Editors: Isaac Le, Samantha Lee, Isabella Leung
Adviser: So Hee Tan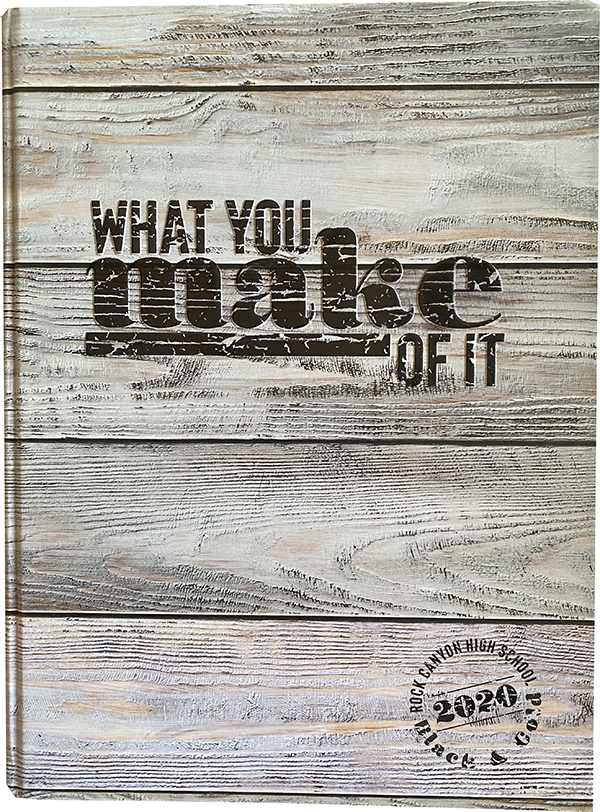 Black & Gold
Rock Canyon High School
Highlands Ranch, Colorado
Editors: Kinley Rex, Emma Shea
Adviser: Kristi Rathbun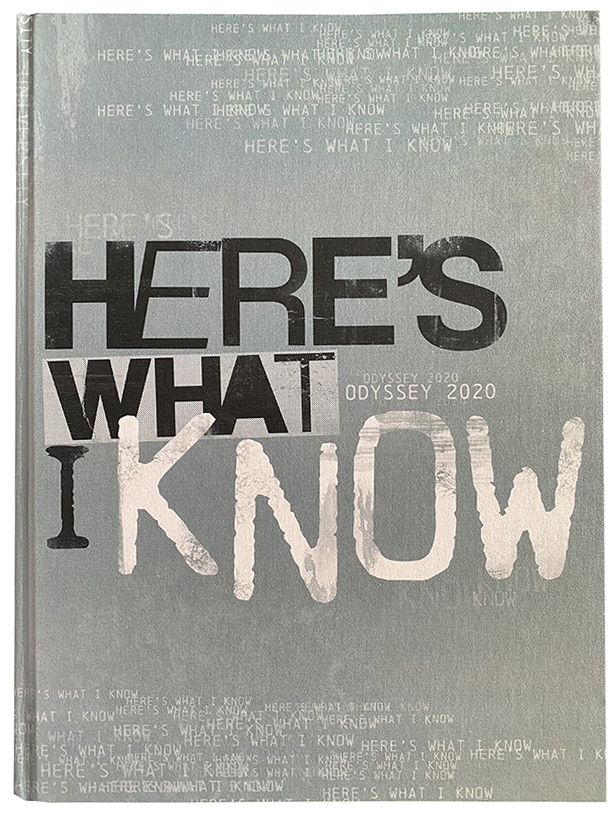 Odyssey
University High School
Orange City, Florida
Editors: Jordan McKendrick, Natasha Sweet, Brooke Williams
Adviser: Courtney Hanks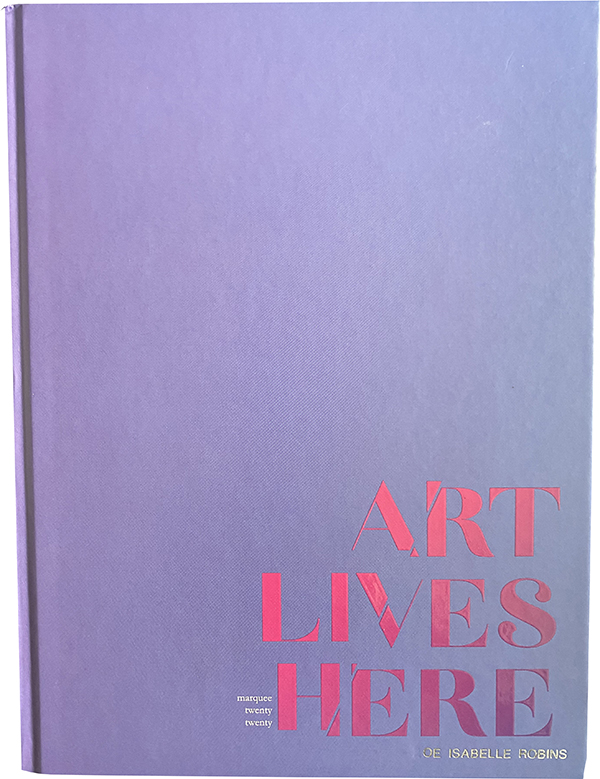 The Marquee
Alexander W. Dreyfoos School of the Arts
West Palm Beach, Florida
Editors: Kyle Ahern, Joel Soto
Advisers: Carly Gates, Brittany Rigdon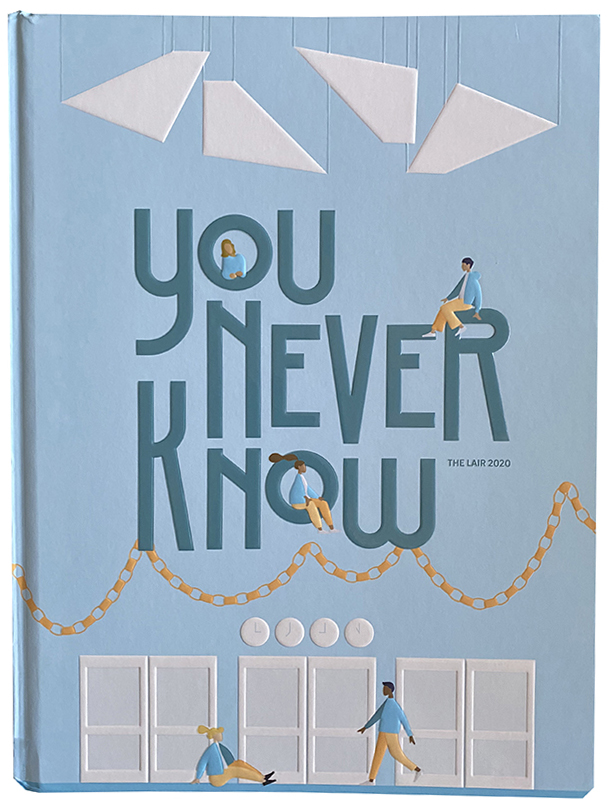 The Lair
Shawnee Mission Northwest High School
Shawnee, Kansas
Editors: Mollie Elfrink, Ethan Schreiber
Adviser: Susan Massy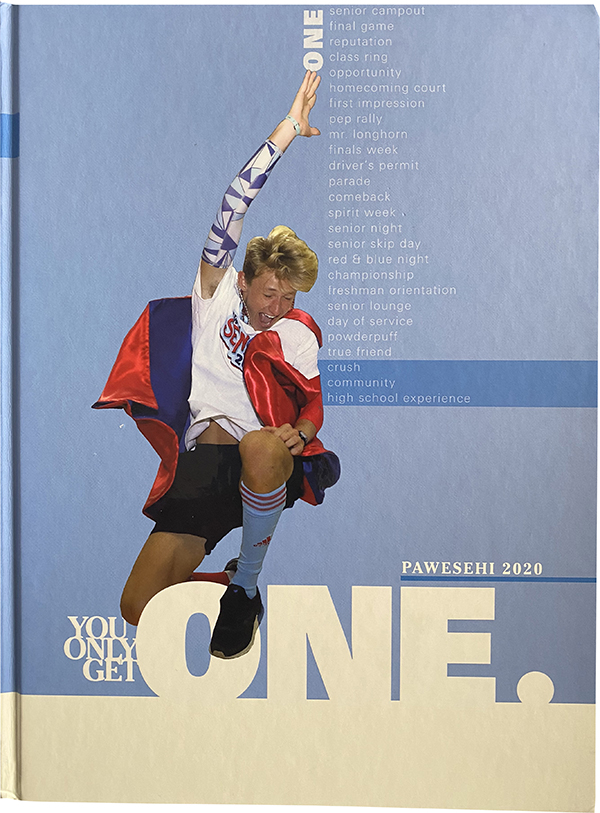 Pawesehi
Parkway West High School
Ballwin, Missouri
Editors: Caroline Briscoe, Anika Zepada
Adviser: Debra Klevens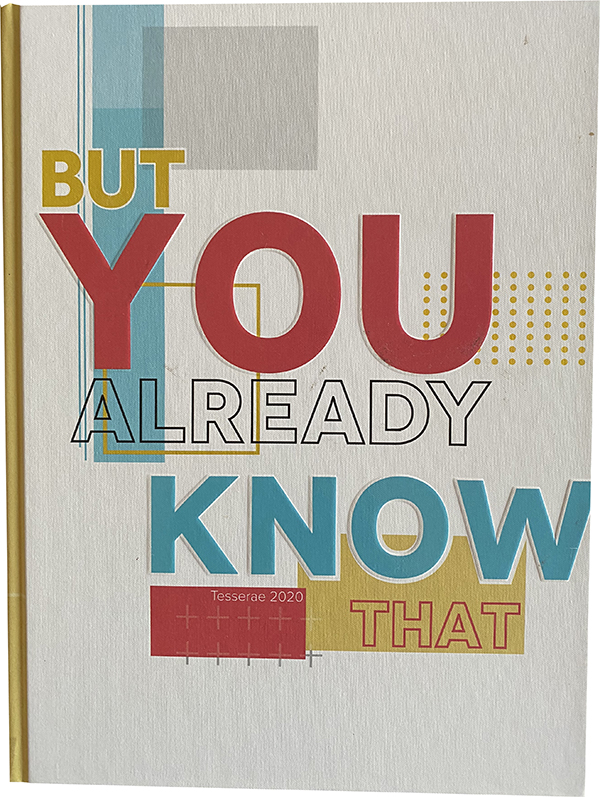 Tesserae
Corning-Painted Post High School
Corning, New York
Editors: Kristin Hauptman, Elizabeth Hogrefe, Mia Perry
Advisers: Katie Paulison-Harris, Mike Simons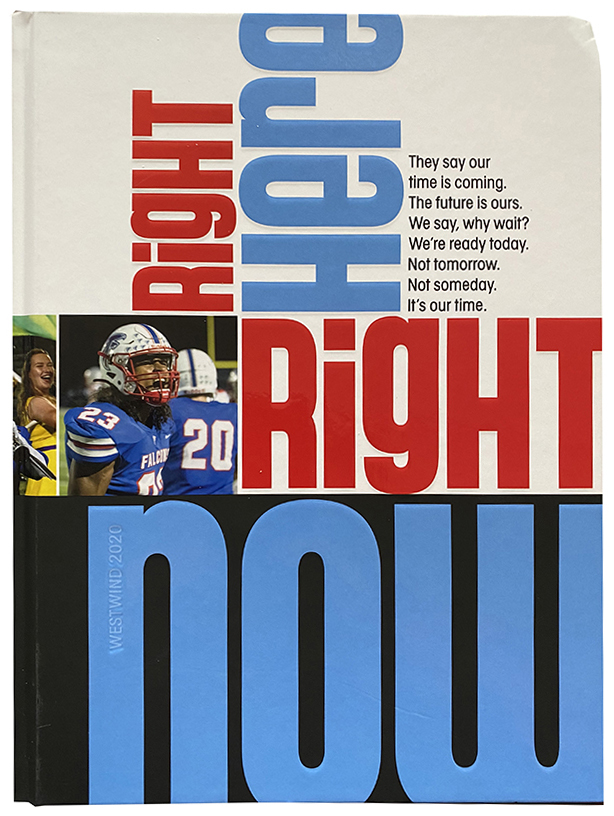 Westwind
West Henderson High School
Hendersonville, North Carolina
Editor: Maci Jo Clark
Adviser: Jason Livingston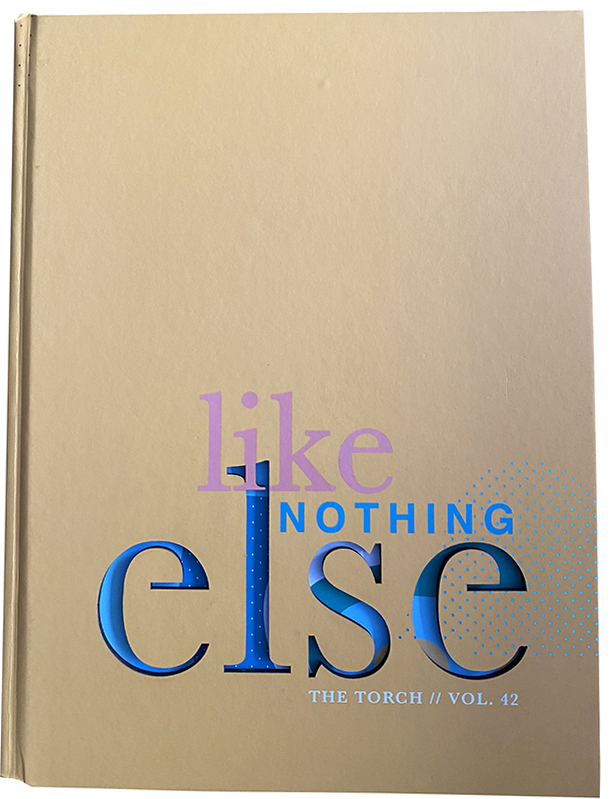 The Torch
Athens Drive Magnet High School
Raleigh, North Carolina
Editors: Jacob McCarthy Adams, Sarah Thomas
Adviser: Elizabeth Luna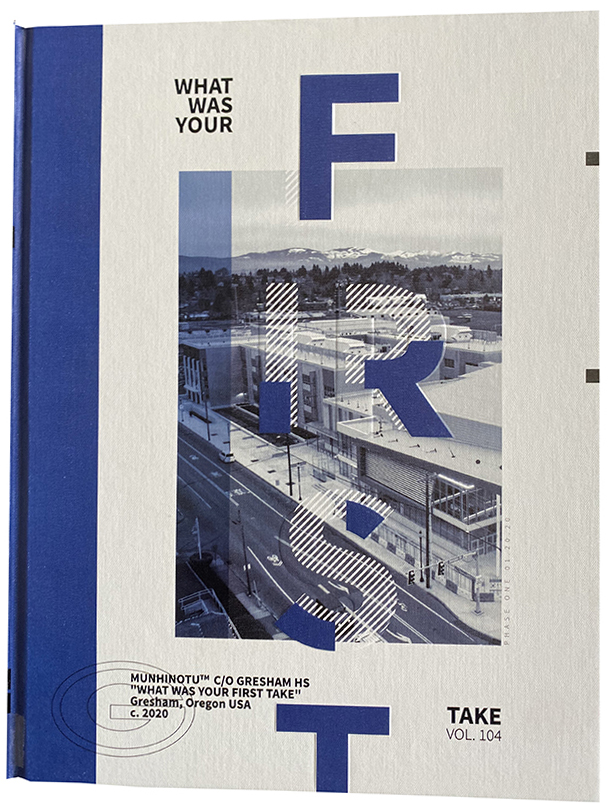 Munhinotu
Gresham High School
Gresham, Oregon
Editor: Claire Stigen
Adviser: Bradley Cook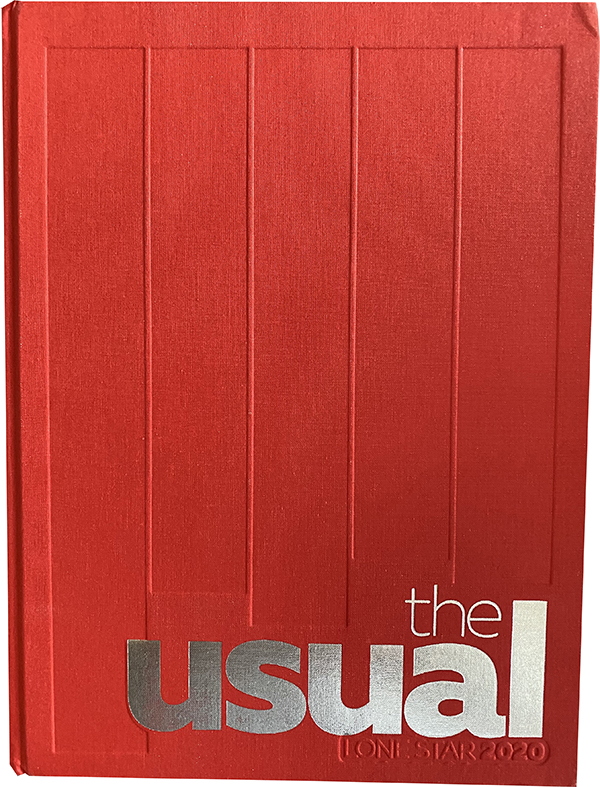 Lone Star
James Bowie High School
Austin, Texas
Editors: Logan Dorsey, Ryan Kinney, Emma Wake
Adviser: Lindsey Shirack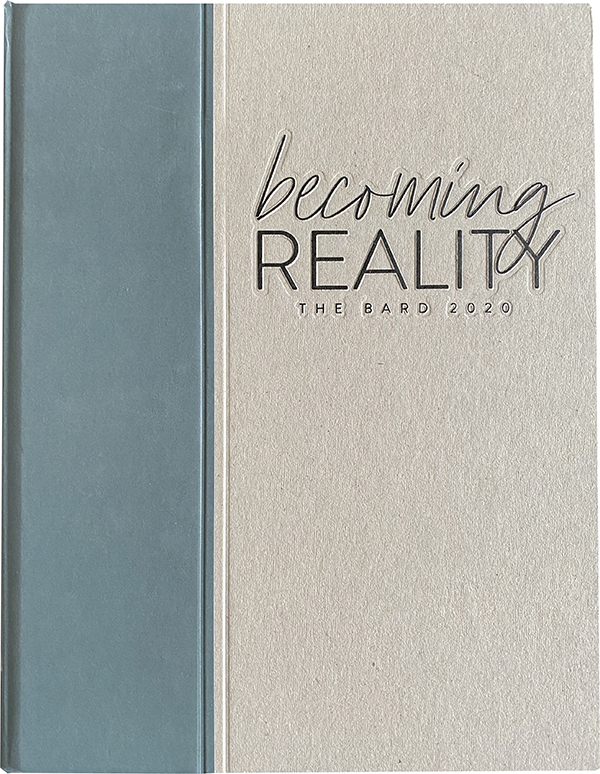 The Bard
Hill Country Christian School
Austin, Texas
Editor: Lauren Innis
Adviser: John Horvath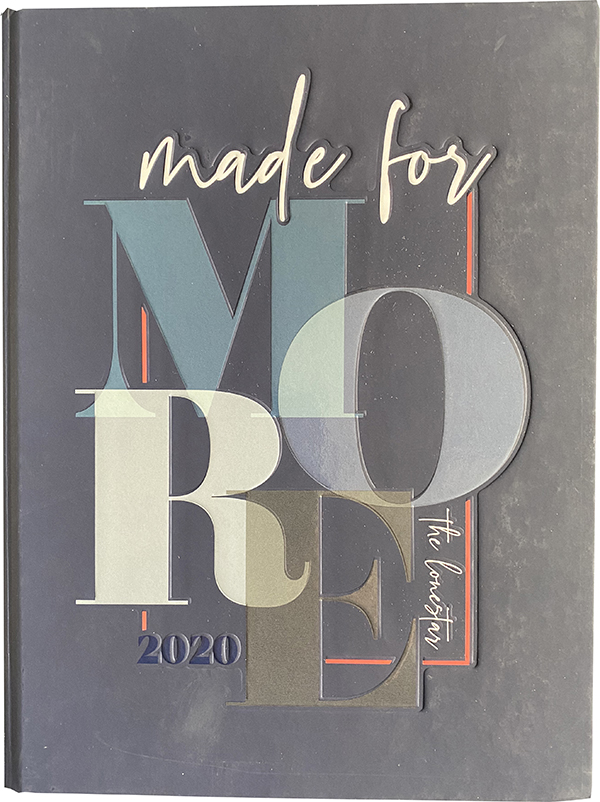 The Lonestar
Vista Ridge High School
Cedar Park, Texas
Editor: Mackenzi Steczkowski
Adviser: Jamie Ray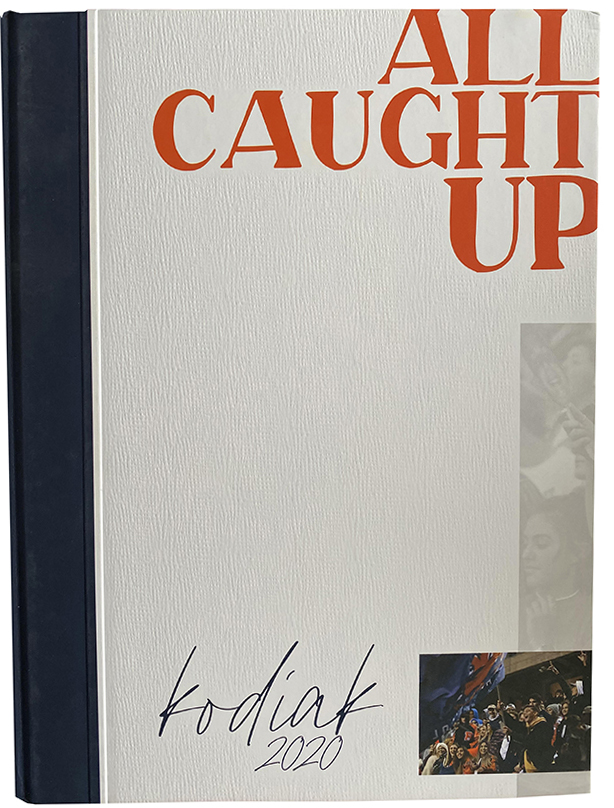 Kodiak
Bridgeland High School
Cypress, Texas
Editor: Makayla Nguyen
Adviser: Samantha Berry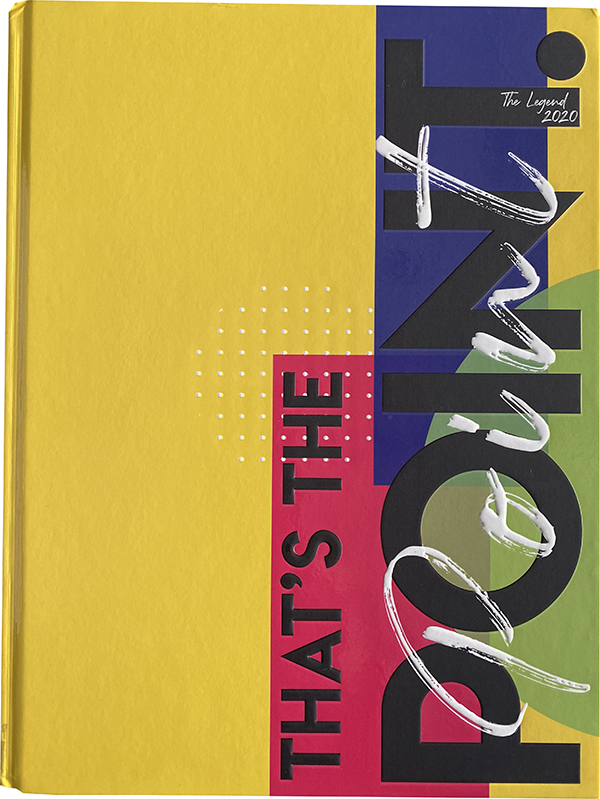 The Legend
El Dorado High School
El Paso, Texas
Editor: Lia Rodriguez
Adviser: Vanessa Martinez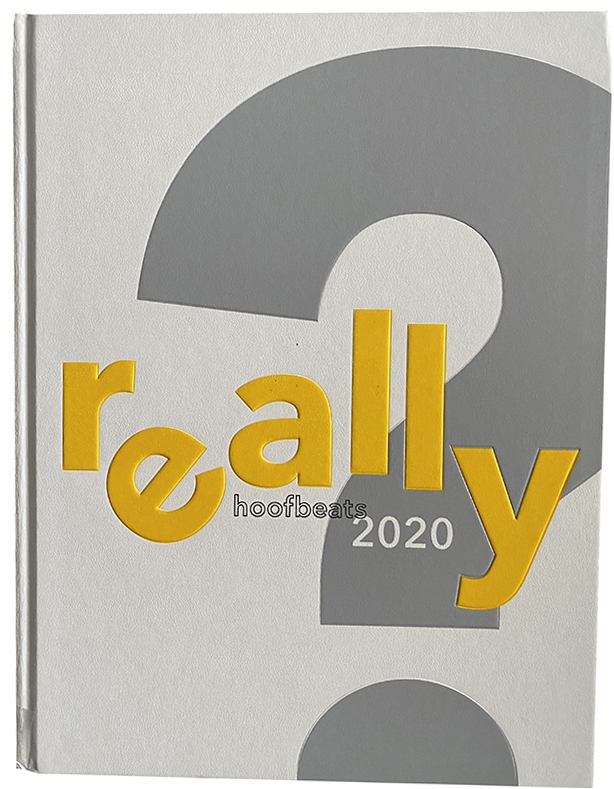 Hoofbeats
Burges High School
El Paso, Texas
Editor: Annabella Mireles
Adviser: Pat Monroe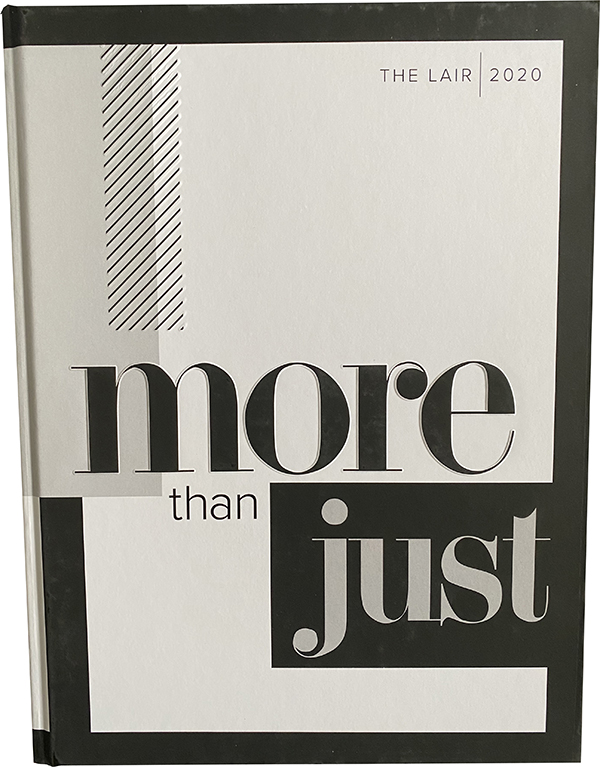 The Lair
Leander High School
Leander, Texas
Editors: Hannah Dowding, Olivia Rutherfurd
Adviser: Lindsie Alley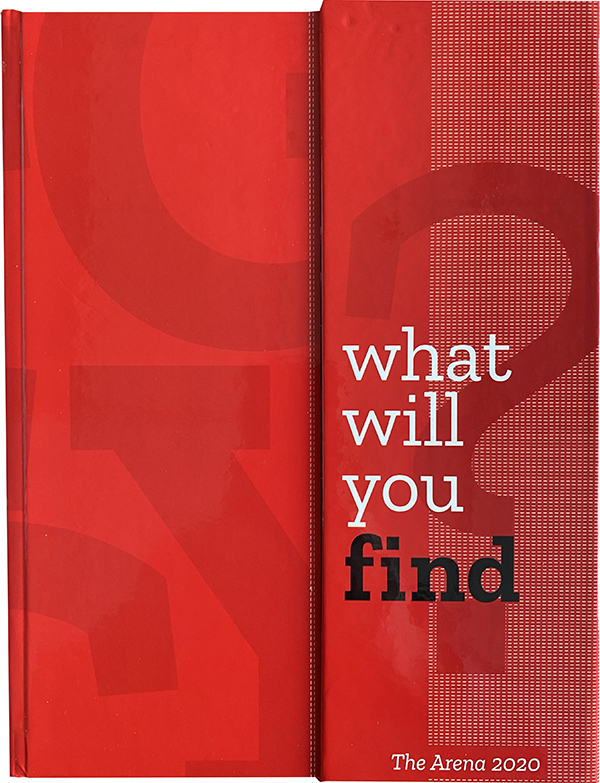 The Arena
Legacy High School
Mansfield, Texas
Editor: Savannah Gery
Advisers: Rachel Dearinger, Leland Mallett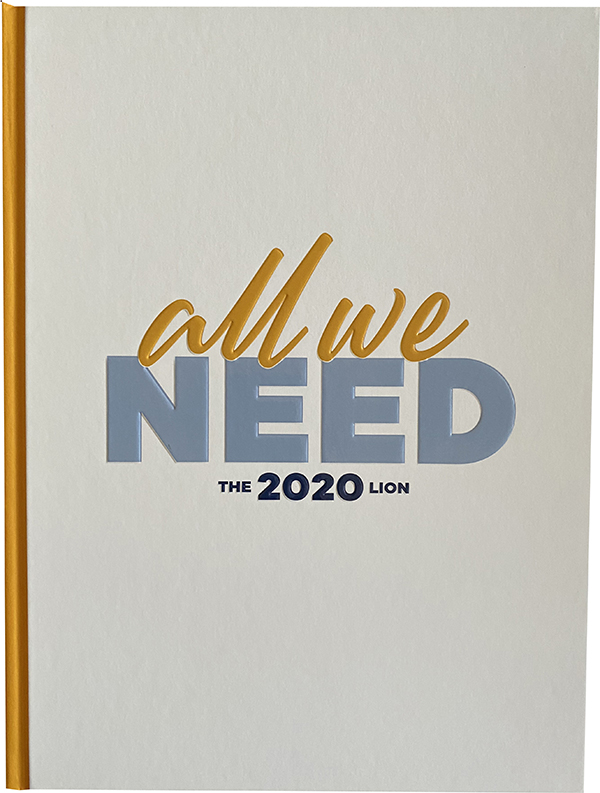 The Lion
McKinney High School
McKinney, Texas
Editors: Sydney Anderson, Leah Boatman, Sydney Caldwell, Abigail McAdams, Kayla Thompson
Adviser: Alyssa Boehringer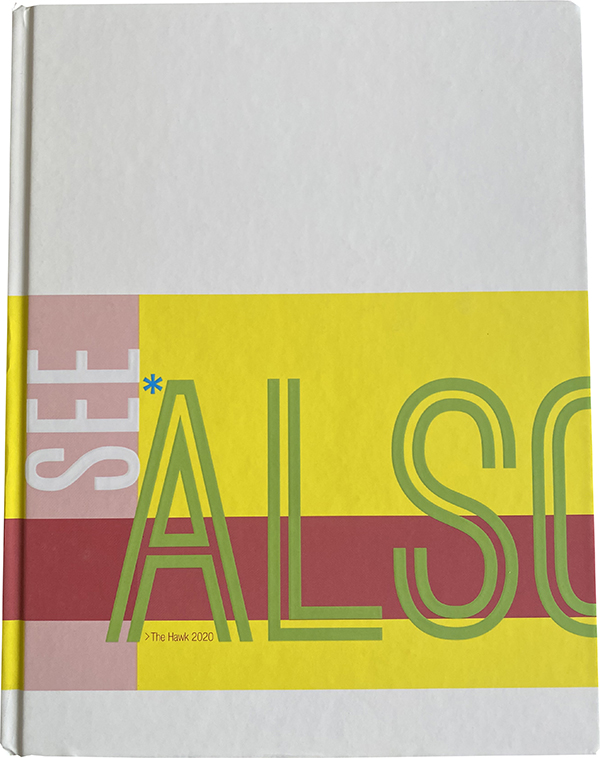 The Hawk
Pleasant Grove High School
Texarkana, Texas
Editors: Kathryn Davis, Presley Hargrove, Rachel Hemphill, Olivia Rochelle
Adviser: Charla Harris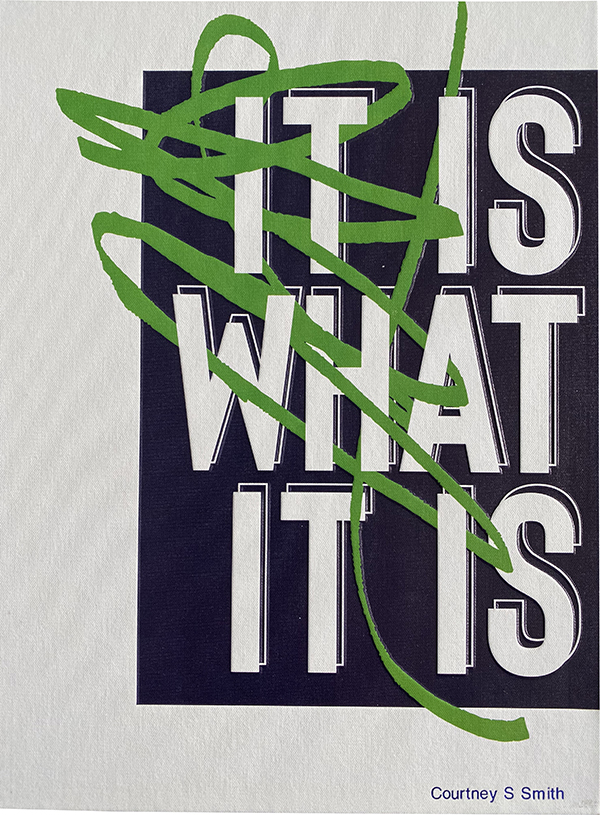 The Apollo
Colonial Forge High School
Stafford, Virginia
Editor: Kaitlyn Fulmore
Adviser: Tiffany Kopcak